Introduction of Guesthouse akicafe inn (Cafe, Chapter 2)
2019.12.11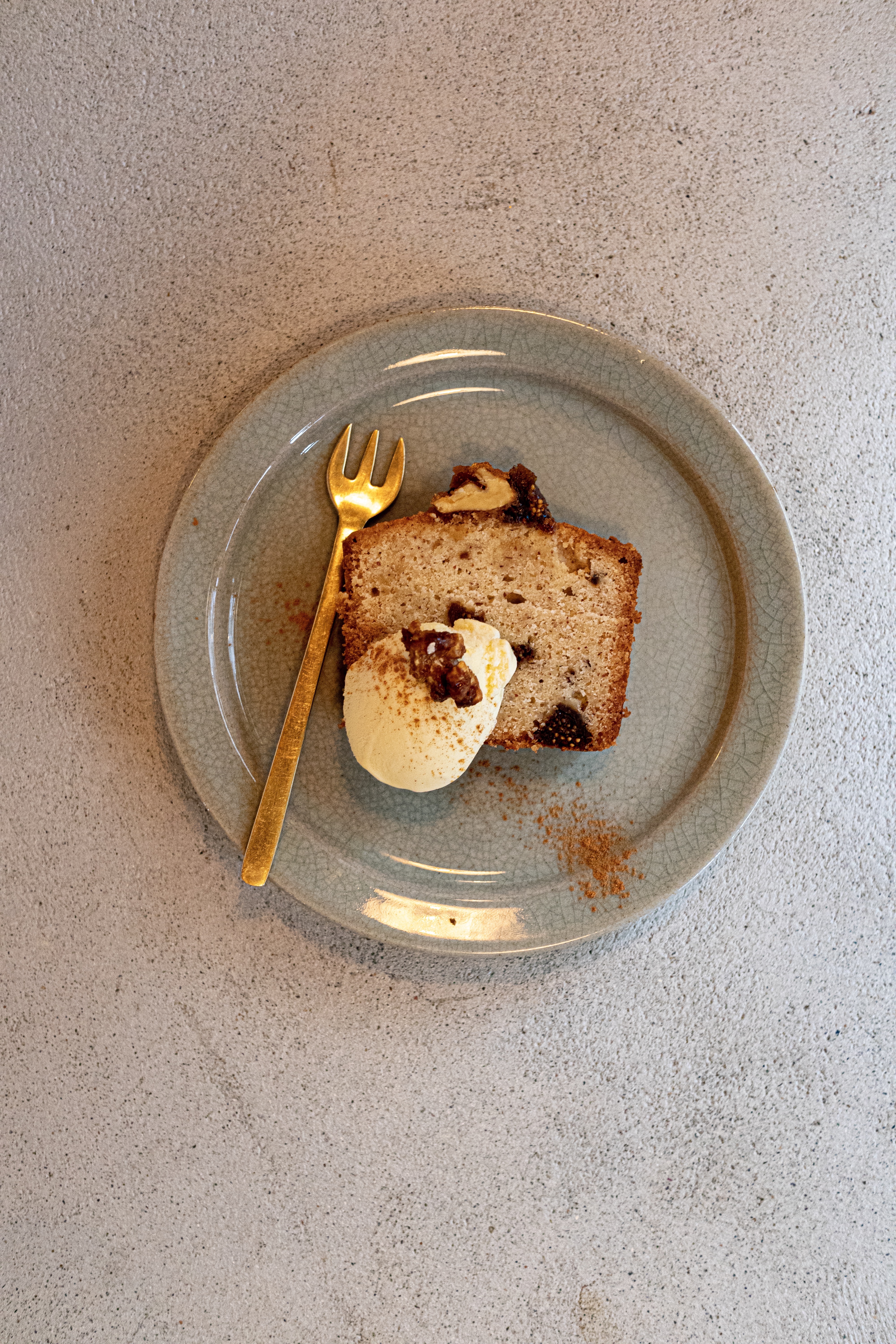 Today we wanna introduce our cafe menu.
Chapter1: About our breakfast & branch/lunch ⇨ 【Cafe Chapter1】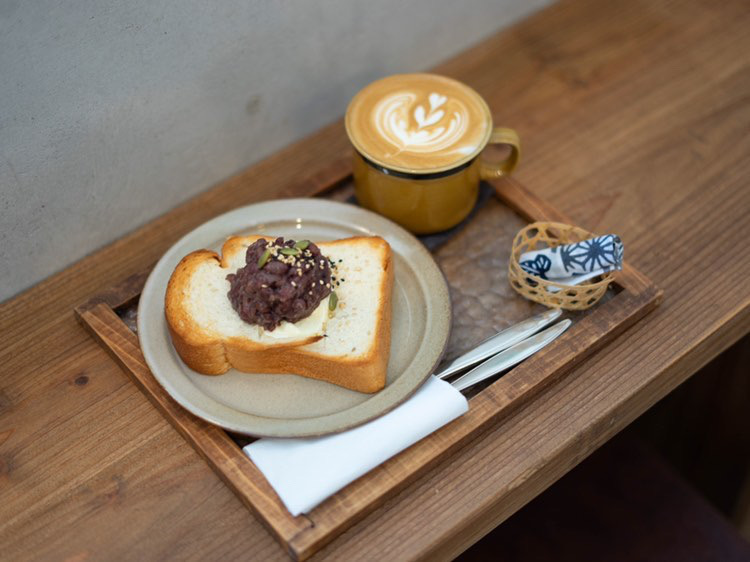 First of all, I wanna introduce this!
"Whipped butter and red bean paste on rice flour toast"!
This menu is the most poplar in akicafe.
Homemade graining red bean paste and whipped butter are on rice flour bread.
This bread is made by the local specialty shop of rice flour bread.
This menu tastes like Western-Style Ohagi(a rice ball coated with sweetened red beans)☺️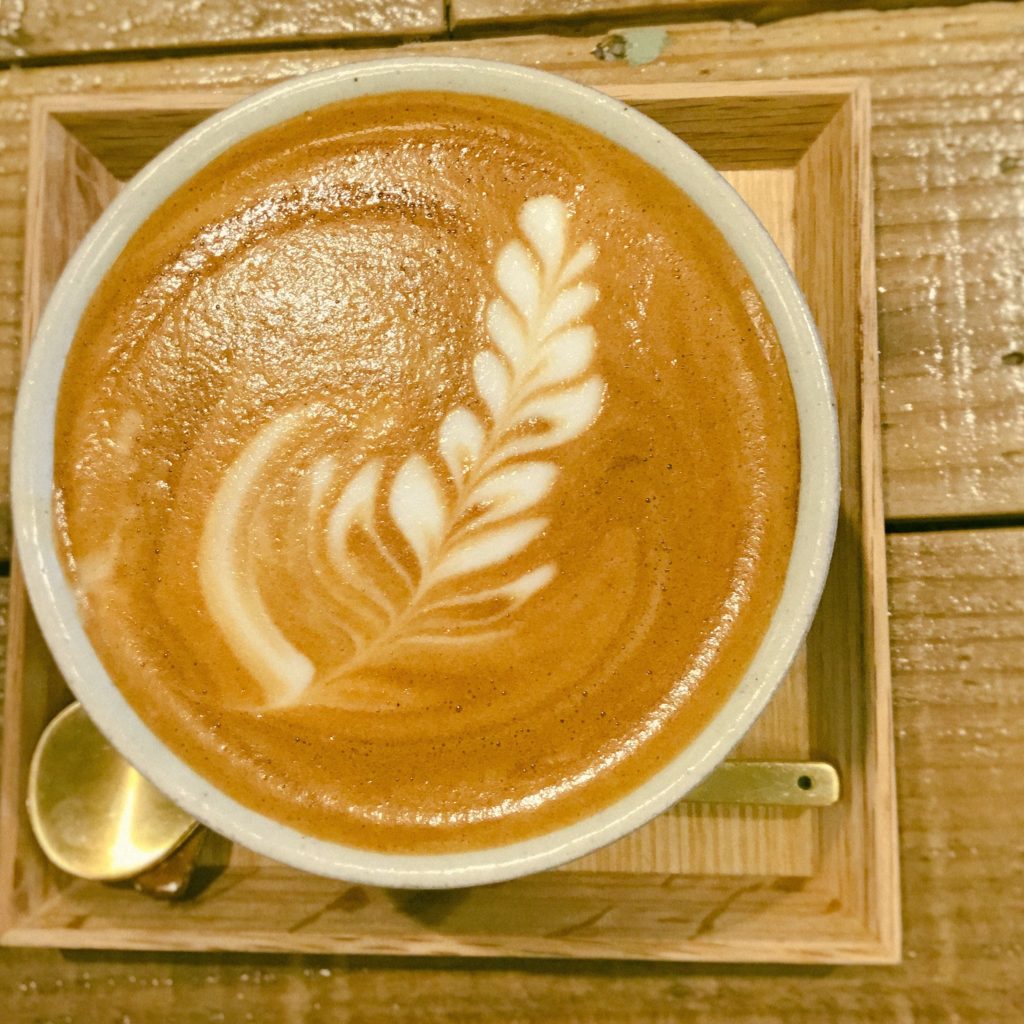 After all, what I want to mention especially is our coffee!
We provide Espresso-drink and French press coffee using Specialty coffee of "Earth Berry Coffee", which is a coffee shop in East-Hiroshima city.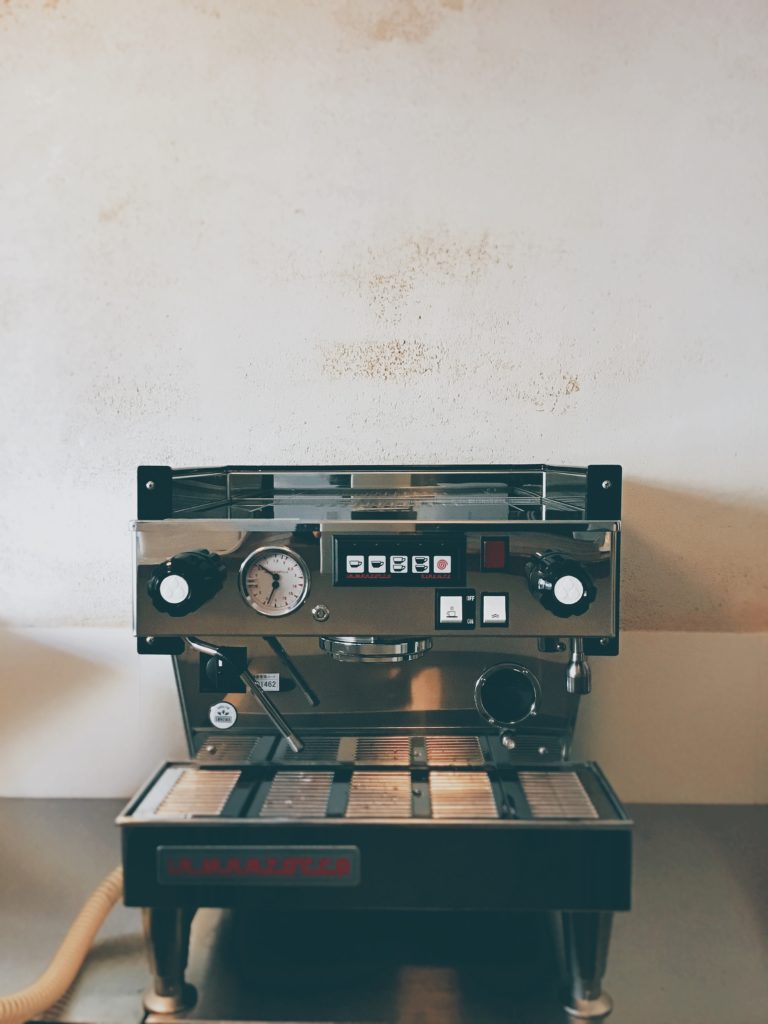 We brew coffee with "LA MARZOCCO", seriously.
How about wake up in the morning with our coffee?
See you in the next chapter! ☺️