Introduction of Guesthouse akicafe inn (Accommodation, Chapter2)
2019.11.16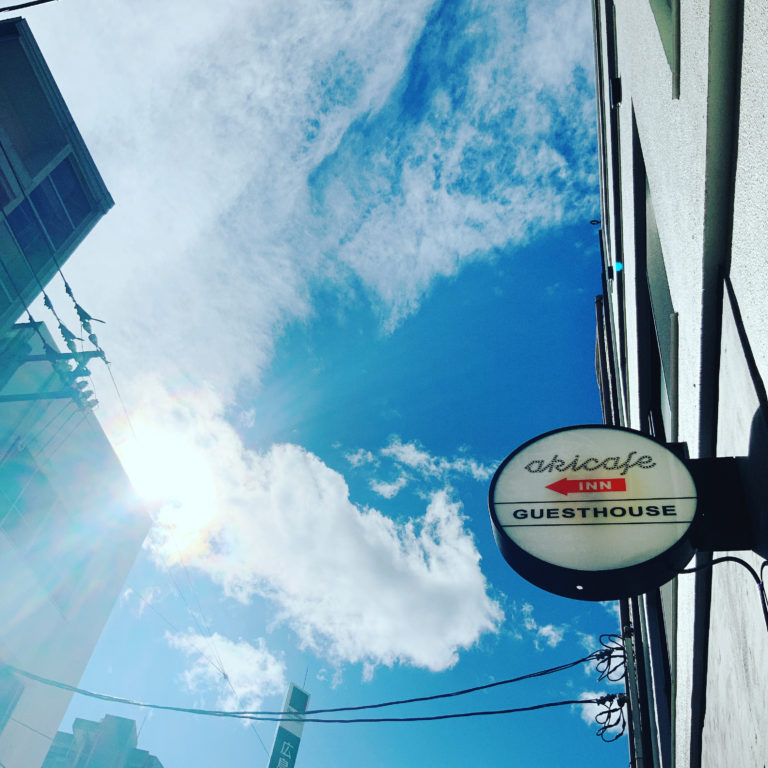 Guesthouse akicafe inn is only 3-min walk from Hiroshima station. It was in renovation and reopened in January, 2019. Now except for the accommodation to host travelers, we also have a cafe that provides healthy and local foods, coffee and some sweets. At night, the cafe place will turn out to be a comfy bar where people get together to meet new friends.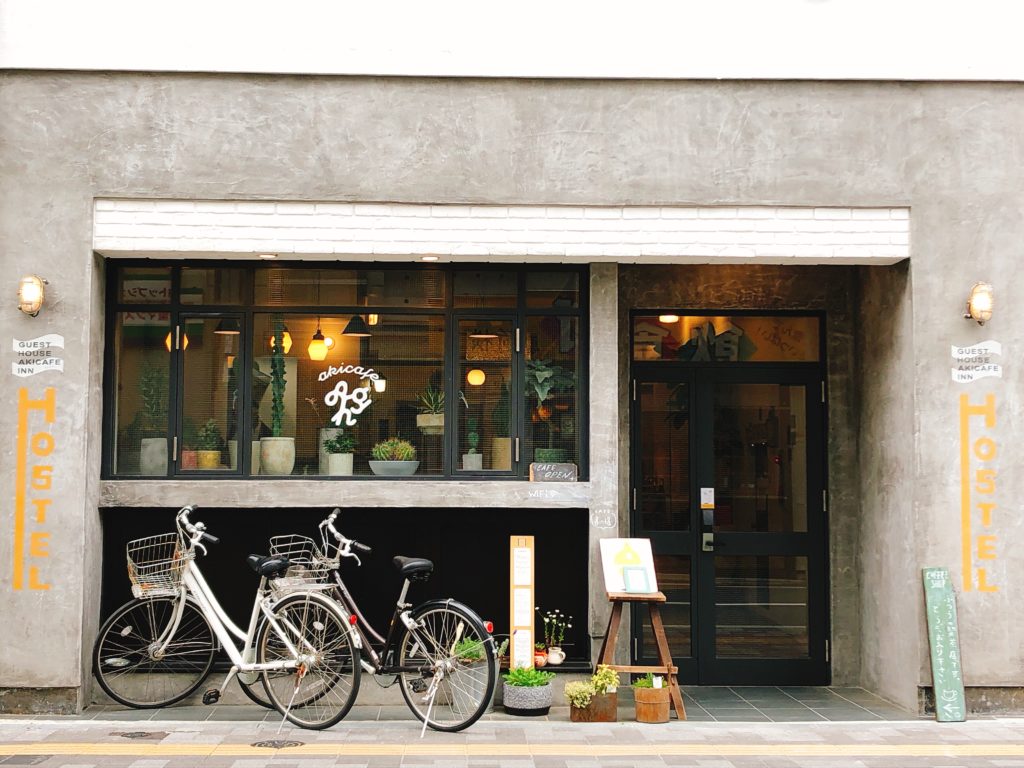 We have rental bikes for our guests. ☺️Let's take a small trip with bikes~
[Price] : ¥500/day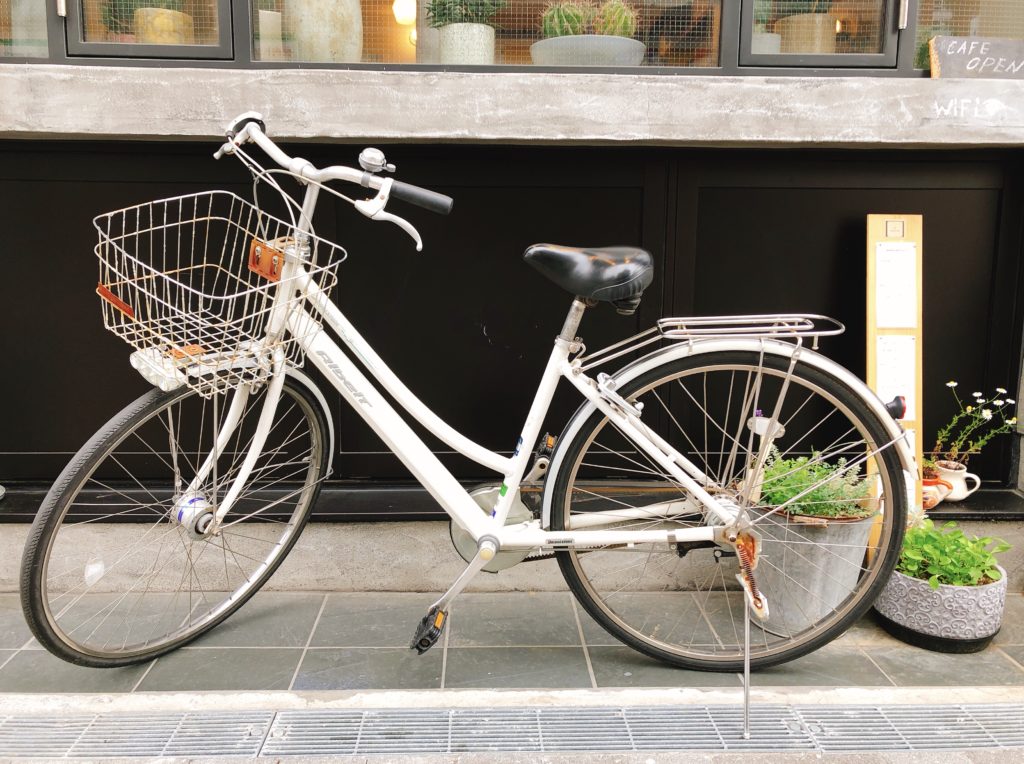 We have 3 bikes in total.
If you want to rent i, please come to our reception desk to ask the staff. (><)
Also electric bike is available!! 🚲✨
---
🚲 Staff recommendation list for the cycling spots 🚲
① Atomic Bomb Dome/ Peace Memorial Park (15 min from akicafe inn by bike)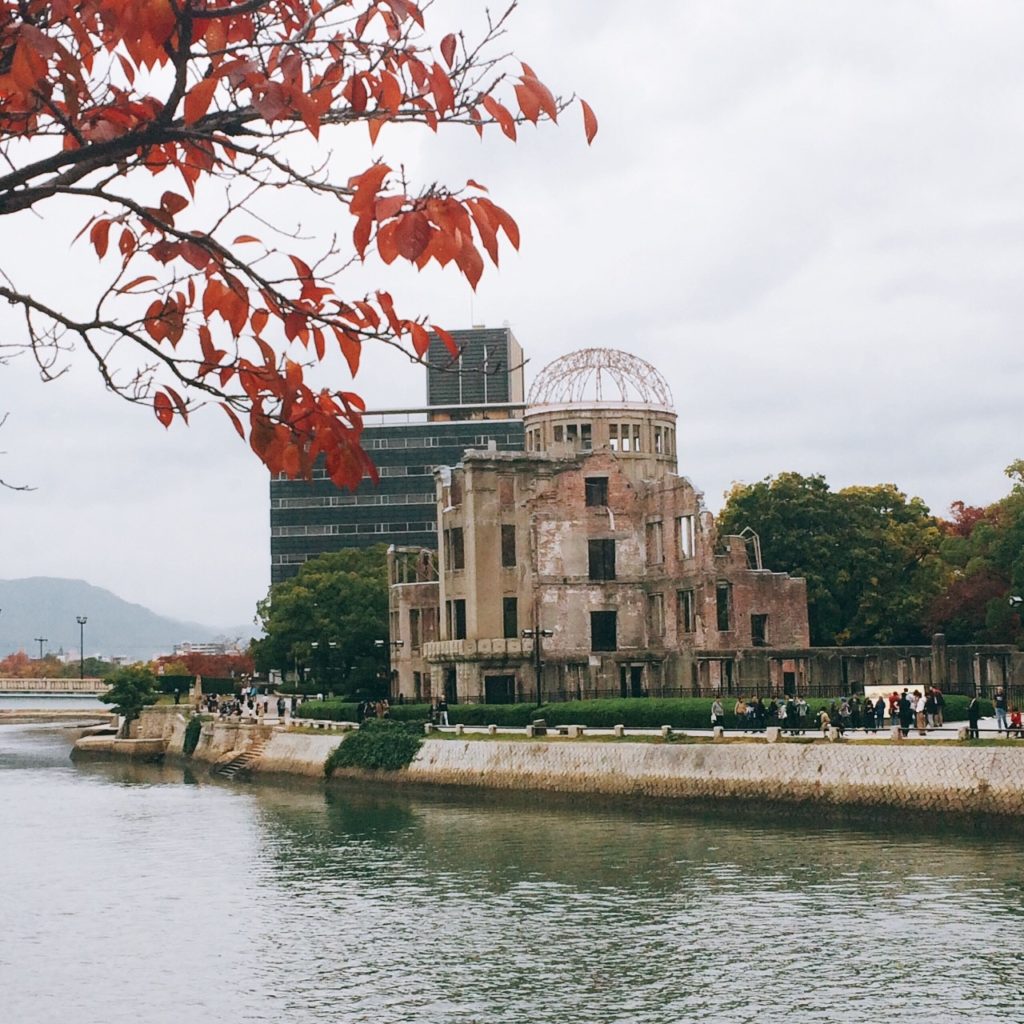 The Atomic Bomb Dome symbolizes the pledge to convey the horror of the abolition of nuclear weapons and eternal world peace.
② Shukkeien Garden (10 min from akicafe inn by bike)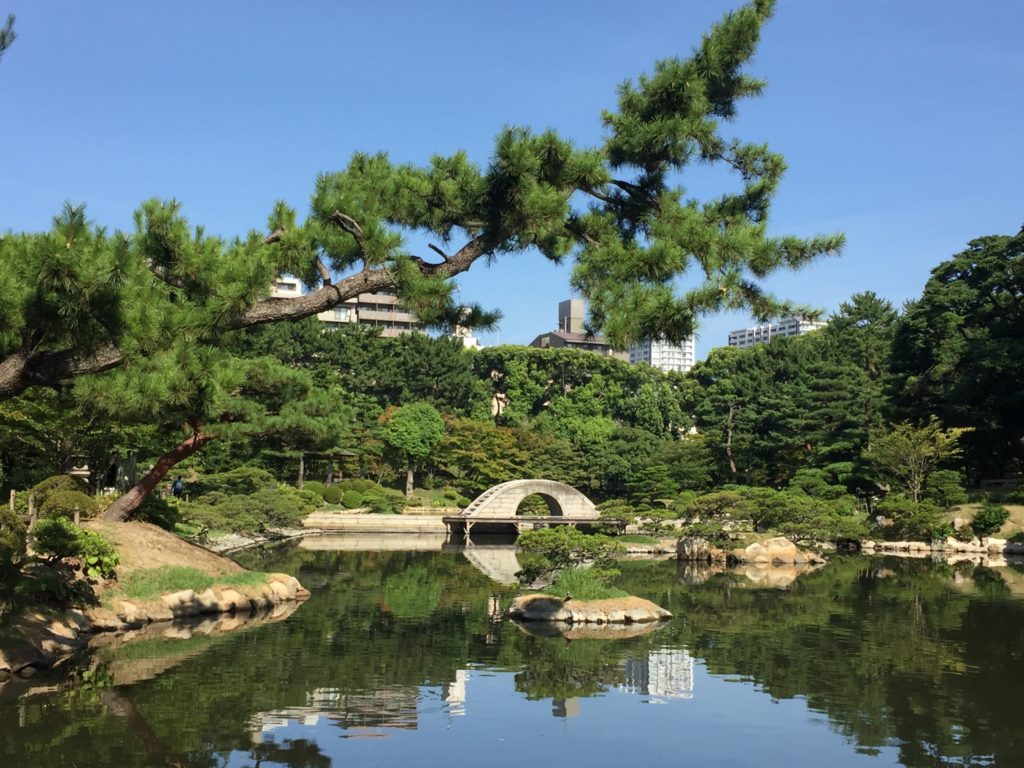 Shukkeien Garden is a garden with long history which can be traced back to 1620 built by the local feudal lord family. In 2020 it will come to a celebration for its 400th anniversary for the constructions.

The garden is a great place for you to admire the changes of four seasons and experience your inner peace with its calm pond and abundance of natural scenery inside the noisy city.
[Opening hours] 1st, April ~ 30th, September (9:00-18:00)
1st, October ~ 31st, March(9:00-17:00)
[Price] Adult: ¥260 / Students: ¥150
③ Hiroshima Castle (15 min from akicafe inn by bike)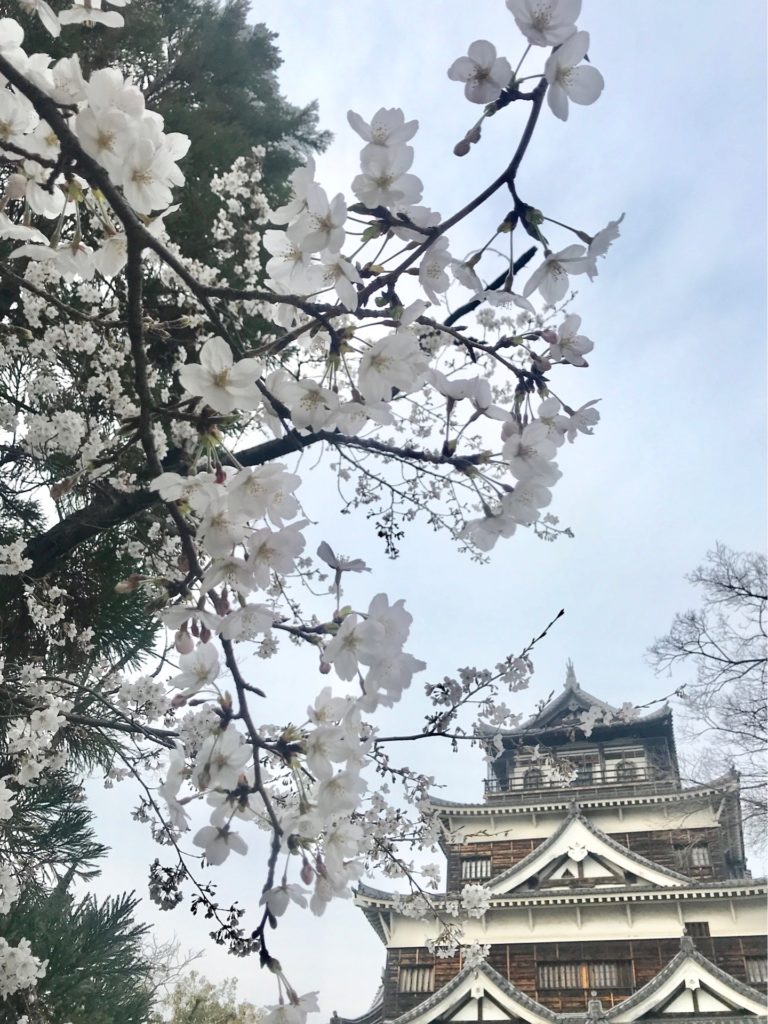 If you like the history of Japan, you can take a glimpse of the samurai culture in museum in the castle.
Castle (Price : Adult ¥370)
– March to November : 9:00-18:00
– December to February : 9:00-17:00
Palace (Price: Free)
– April to September : 9:00-17:30
– October to March : 9:00-16:30
Last admission : 30 minutes before closing.
④ Hiroshima Illuminations (Peace Boulevard) (20 min from akicafe inn by bike)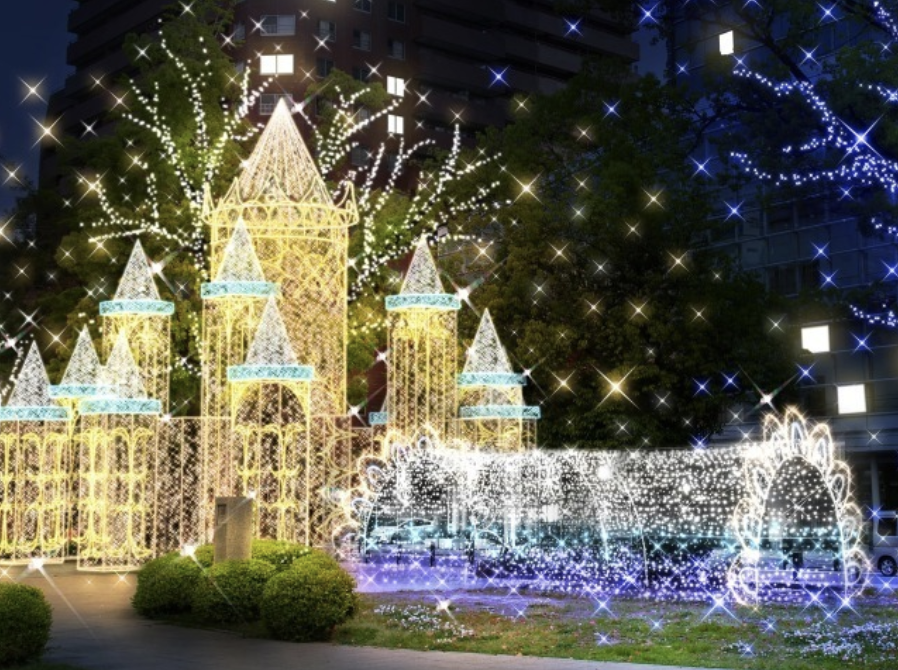 Lasting for around 2 months in the end of a year, the Hiroshima Illuminations have become a winter traditions for people to celebrate together. The colorful spotlights and decorations blazed at night make it so romantic for couples to hang around.
[Period] : 15th/11/2019 (Fri) – 3rd/1/2020 (Fri)
[Time] : 17:30-22:30
[Price] : Free
---
It is so much fun to travel around the city by bikes. (>w<)
Akicafe inn provides you the options!! 😀
akciafe inn
Alice
Please refer to the link for more information : 【Accommodation Chapter1】