Introduction of Guesthouse akicafe inn (Accommodation , Chapter1)
2019.11.13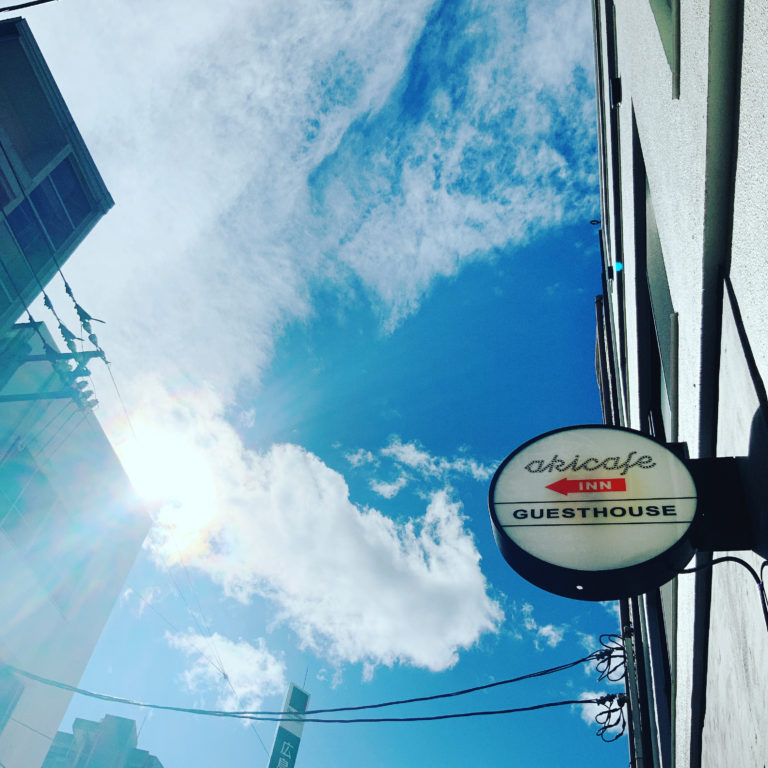 Guesthouse akicafe inn is only 3-min walk from Hiroshima station. It was in renovation and reopened in January, 2019. Now except for the accommodation to host travelers, we also have a cafe that provides healthy and local foods, coffee and some sweets. At night, the cafe place will turn out to be a comfy bar where people get together to meet new friends.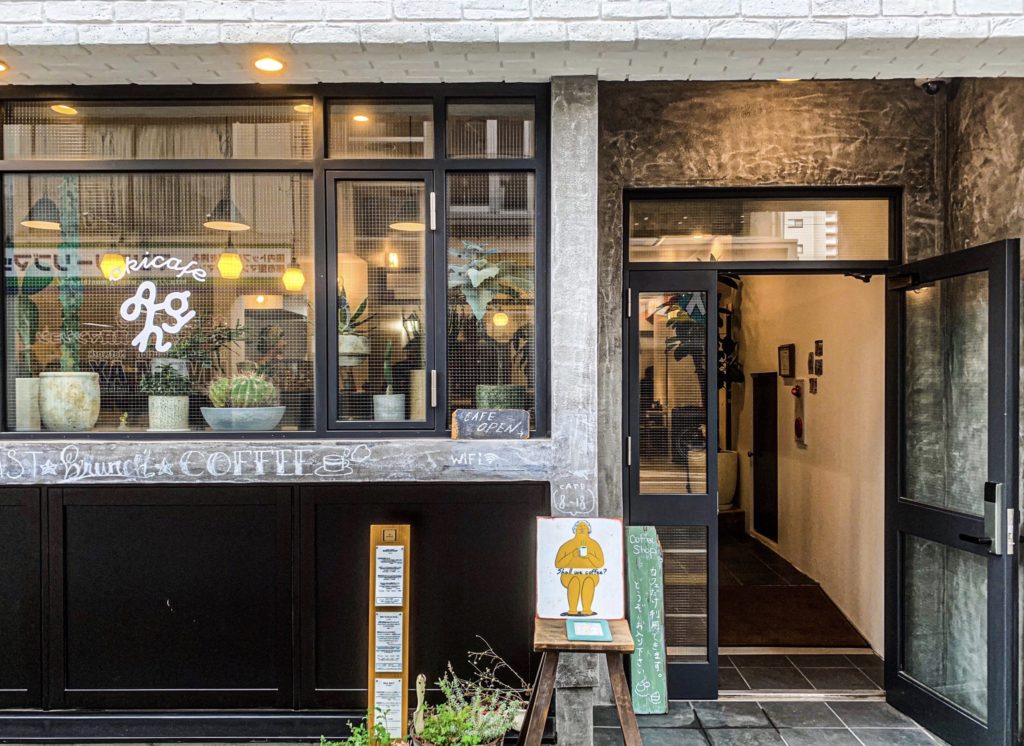 Although akicafe inn does not have an elevator/lift. However, our staff will definitely help our guests carry their luggage. Please feel ease to come to stay. ☺️😁👍
【About Dormitory】
Female Dormitory : 1 room with 18 people. (2F)
Mixed Dormitory : 2 rooms with 28 people. (1 room with 14 people) (3F & 4F)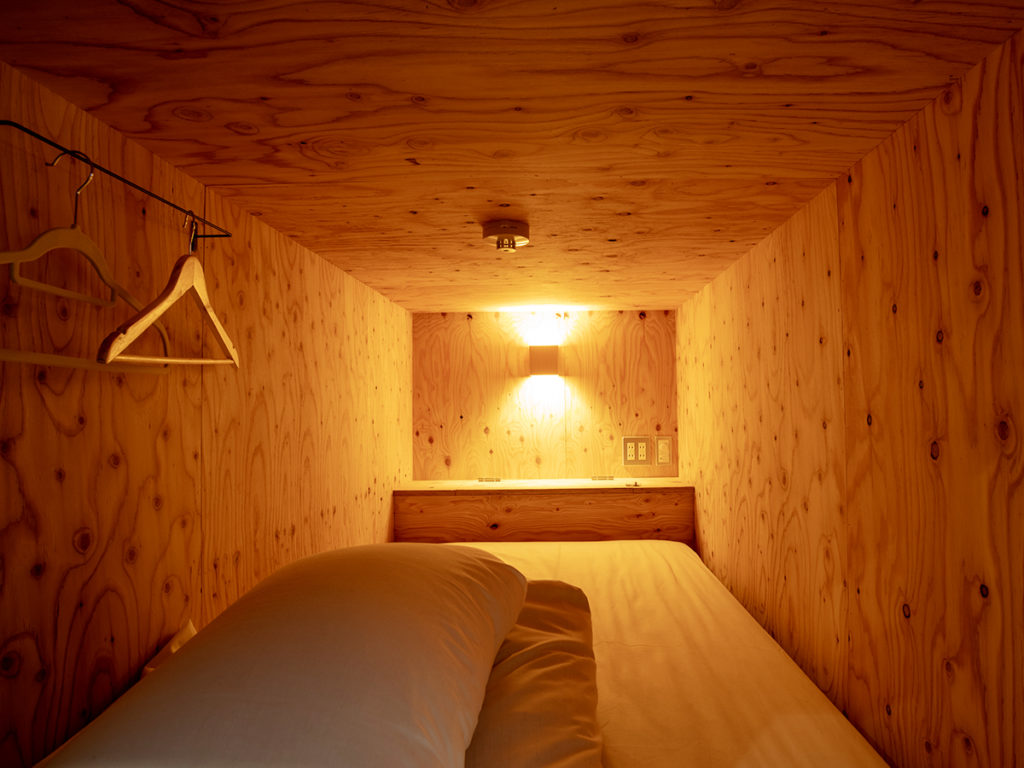 【About Private Room(Double Bed)】
4 rooms to provide. (3F & 4F)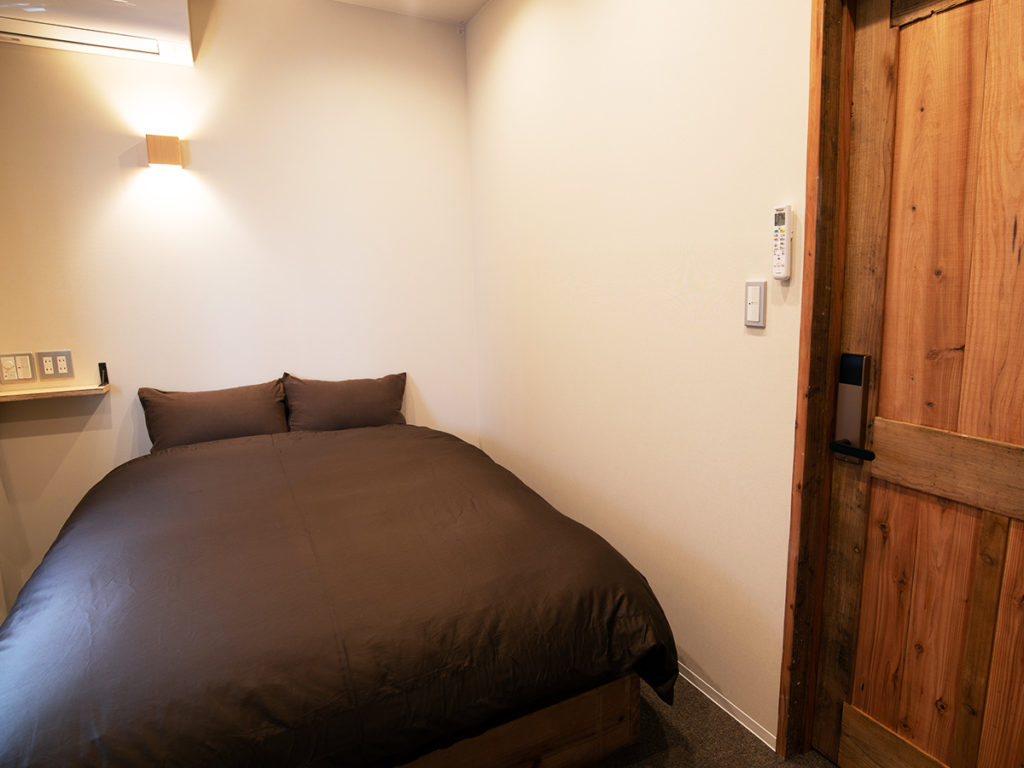 【Common Space】(1F only)
We have a well- equipped kitchen with microwave oven, toaster, rice cooker, fridge and so on. In a comfy common space making various kinds of foods and having nice conversations with people from different countries are so interesting that wait for you to experience.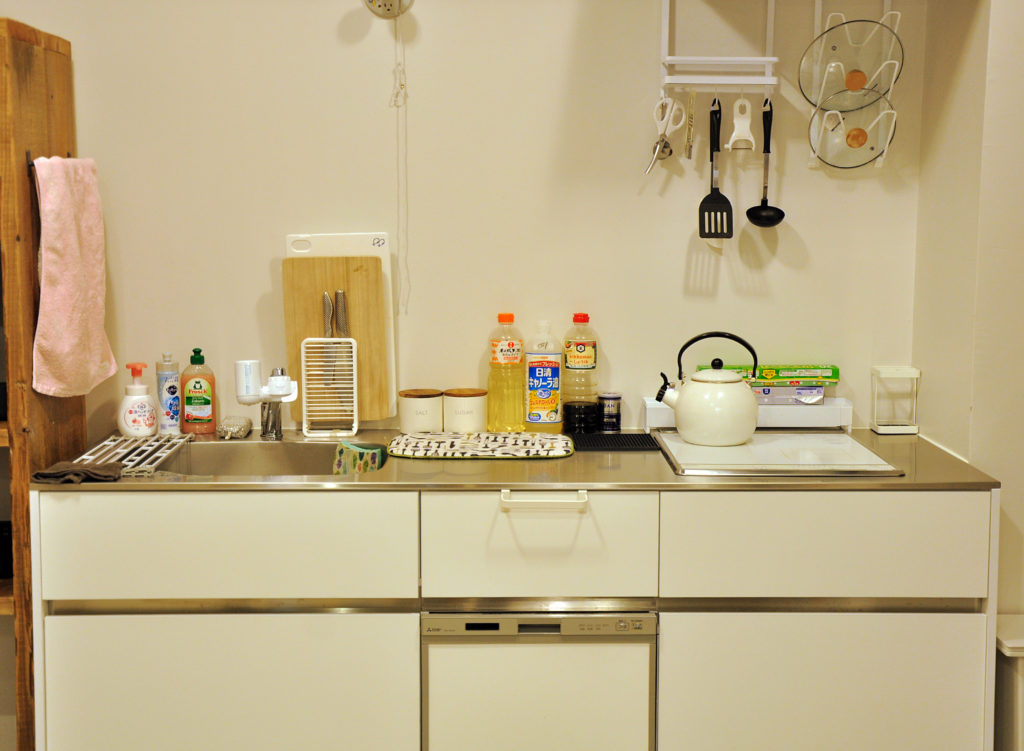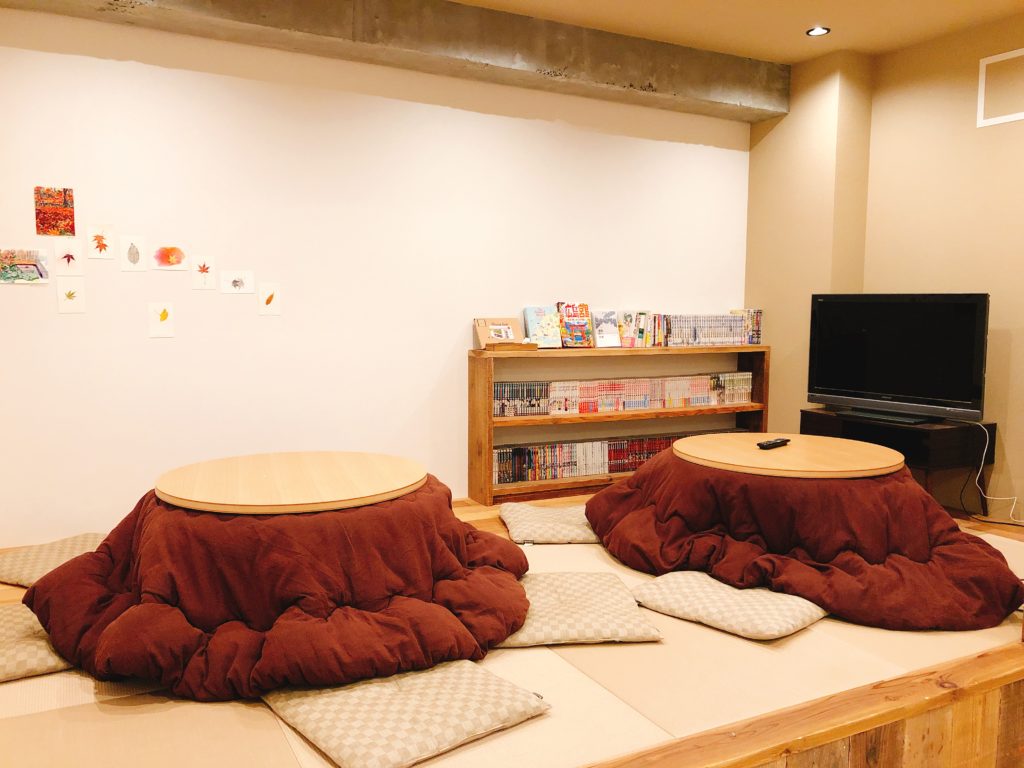 ---
We still have so many things to introduce to you. Let's check it in our next chapter. 🙂
akicafe inn
Alice