Working Holidays in Hiroshima
2019.11.28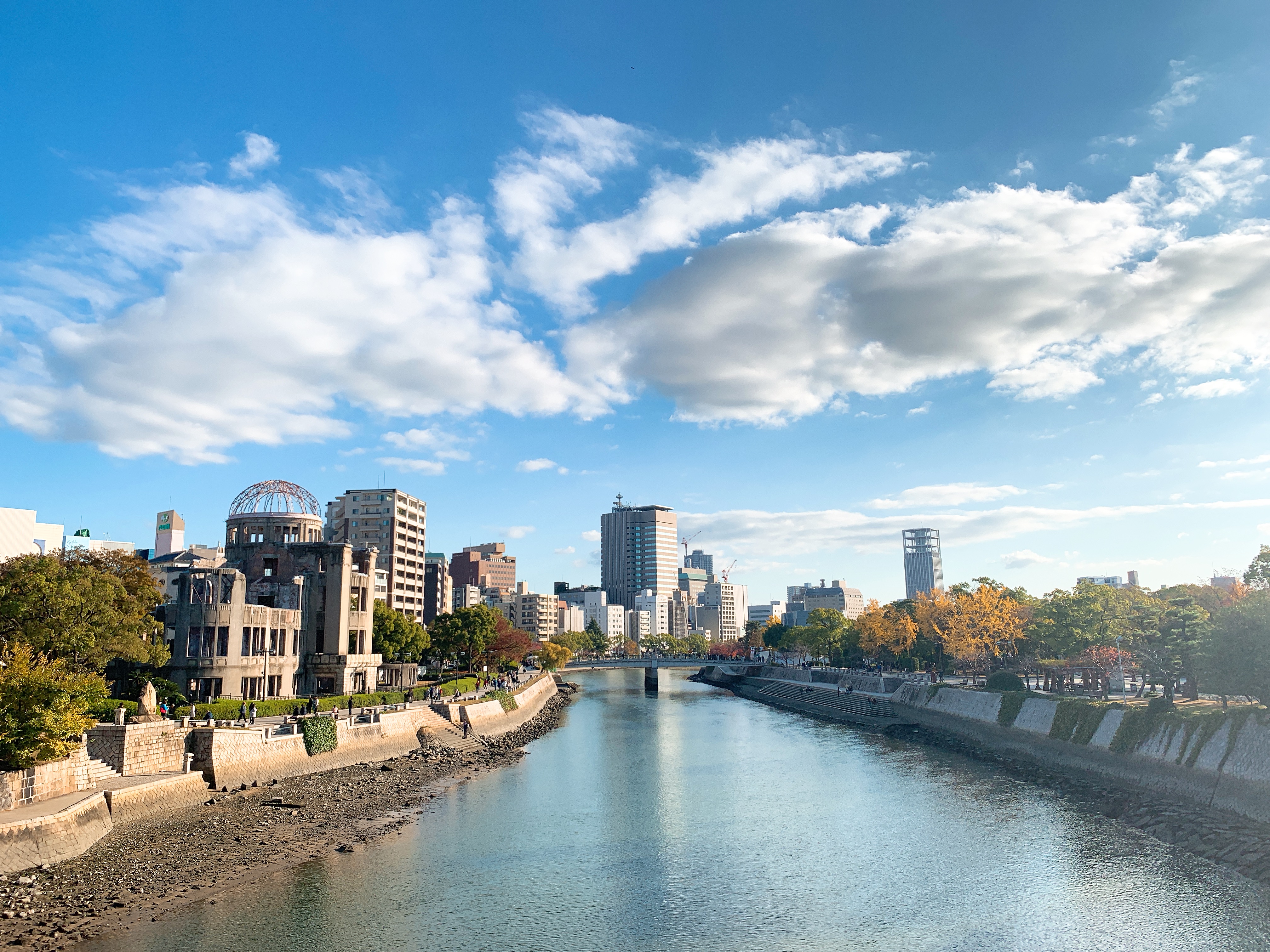 Hello, my name is Jessie. 🙂 I'm from Taiwan and now having my work exchange in Hiroshima. It has been almost 2 months since I came here, and sooner I'm heading for the next new journey like people on working holidays usually choose to do.
In Hiroshima I made lots of precious memories that it is really difficult for me to describe the feelings to you. The city is with a sorrow history though, it always welcomes people and travelers with open arms. And I feel welcomed without doubt.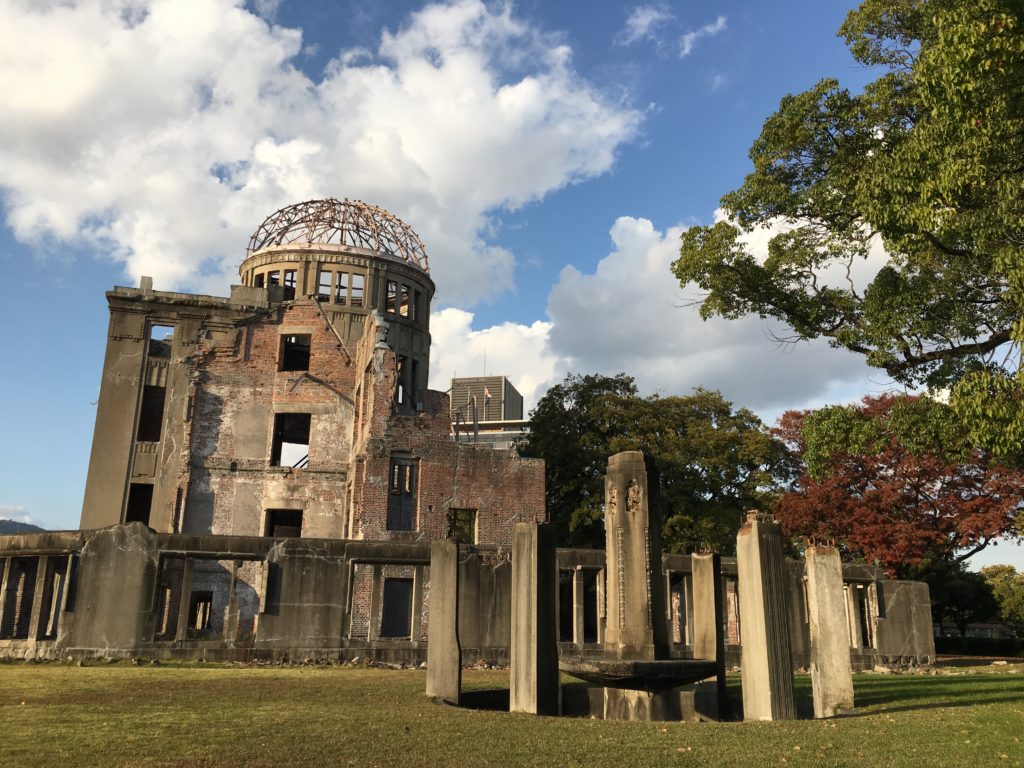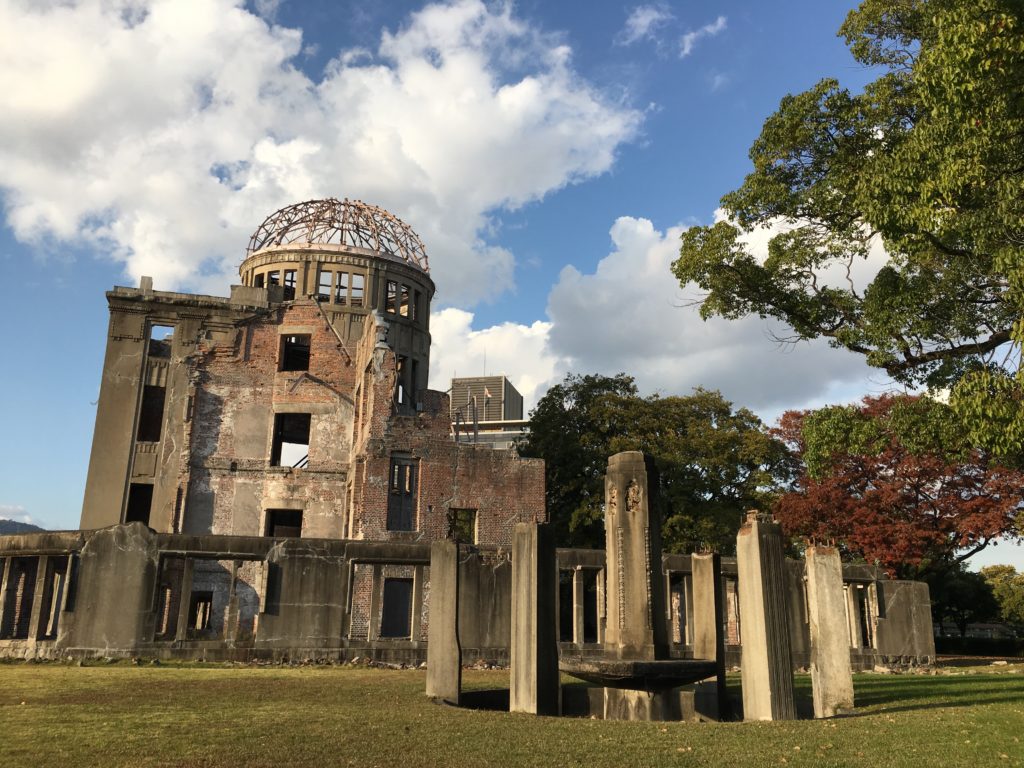 I did not know much about Hiroshima in the beginning, except for those articles or stories that were taught in the history lectures when I was a student.
But when I came here, I visited the Miyajima Island that is ranked as three of the most beautiful scenery in Japan where there is a huge red Torii and Shrine floating above the sea. (Pay attention!!! The Torii is under constructions now!!!) I think maybe I'm lucky enough to encounter the period of the constructions. 😂
What's more, the first time I visited Miyajima Island was a rainy day. Even with the rains, the Island is still so beautiful and poetic.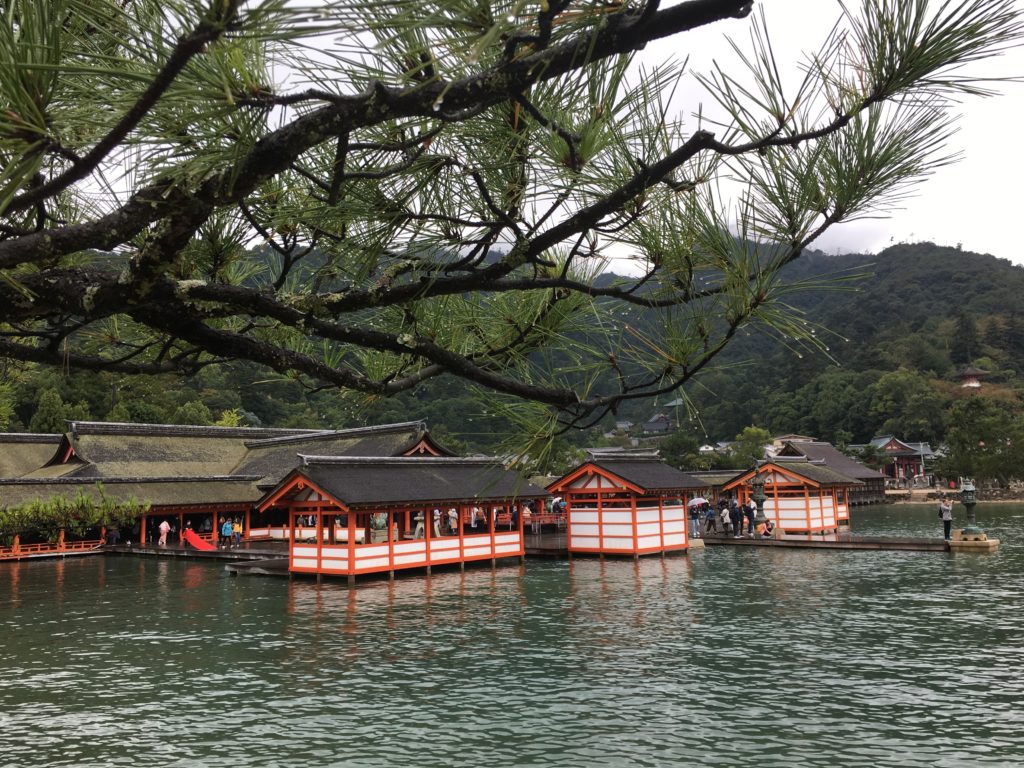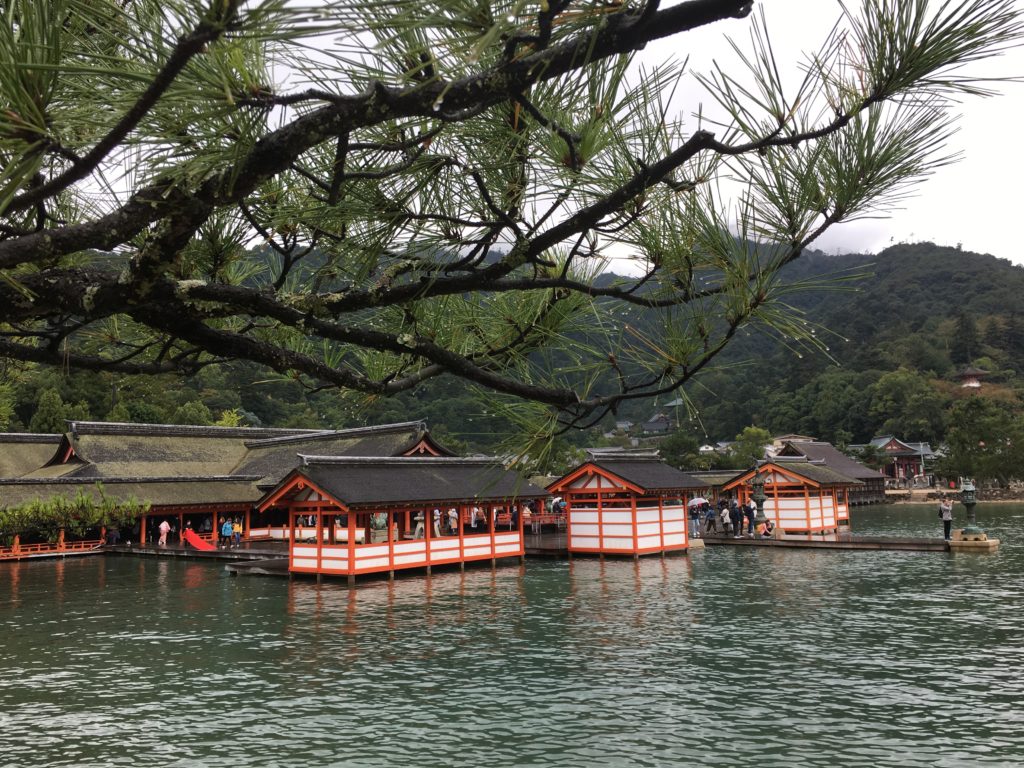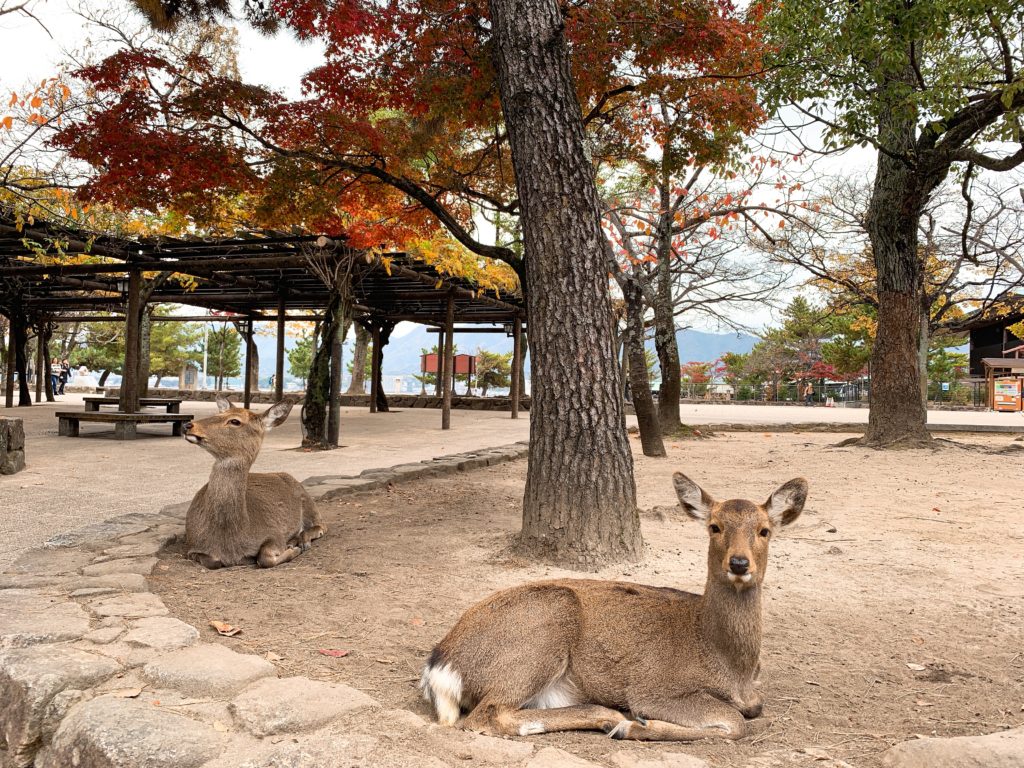 Hiroshima City never disappoints me with the amazing views, the friendly people and the comfortable climate just like my hometown in Taichung City in Taiwan.
---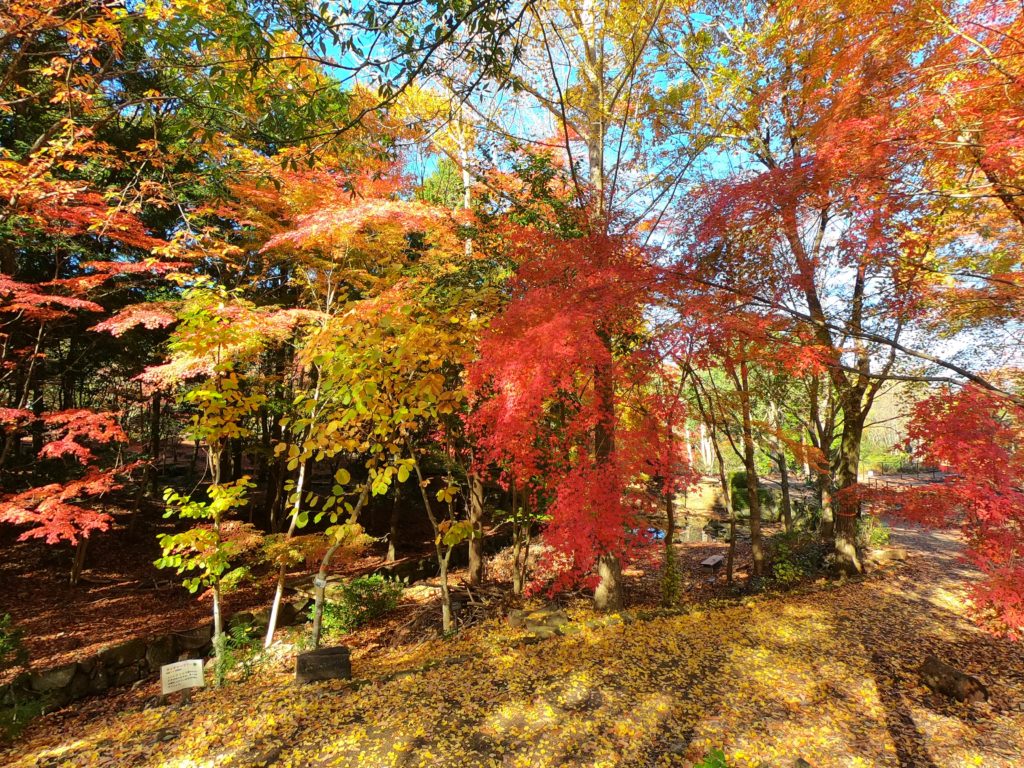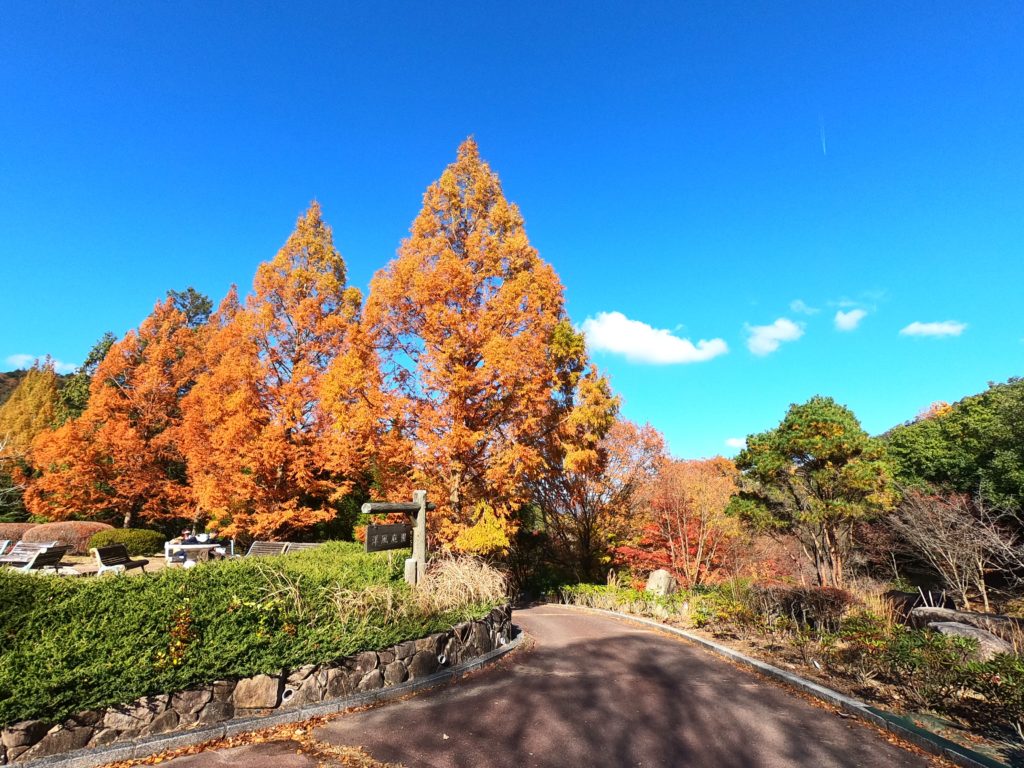 The maple leaves dyed the autumn season into a colorful world. We prepared our own rice balls (Onigiri in Japanese) and had a picnic together with other staff in akicafe inn to join the autumn festival.
We just couldn't take our eyes off the charming views. The scenery in Hiroshima conquered my heart. 😂
---
My work exchange in Guesthouse akicafe inn was a great experience!! Not only travelers enjoyed the relaxing atmosphere in akicafe inn, I also spent most of my time here unless I went traveling. ☺️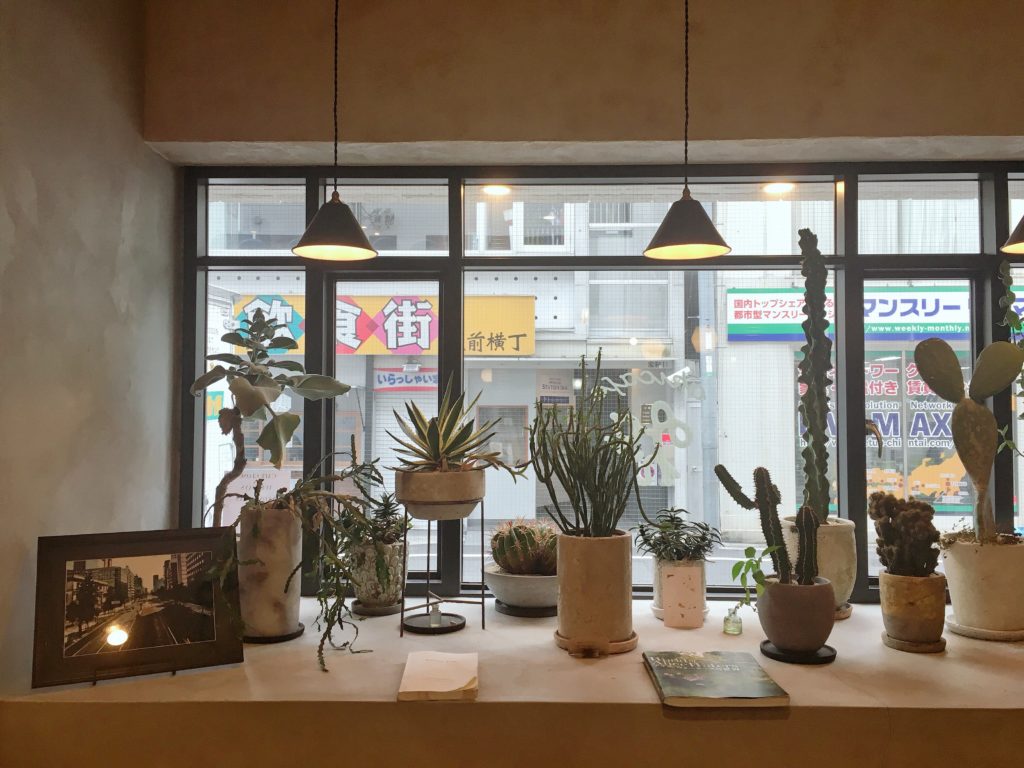 The window side in the Cafe on first floor of akicafe inn is my favorite corner. The Cafe in the day time will turn to be a bar at night. If you would like to try traveling without plans, or experience the daily lives in Hiroshima and meet people from different countries around the world, I will sincerely recommend you to come and stay in akicafe inn!
Hiroshima, see you next time. :))
akicafe inn
Jessie
(translator : Alice)