Traveling in Hiroshima – Takehara
2019.12.06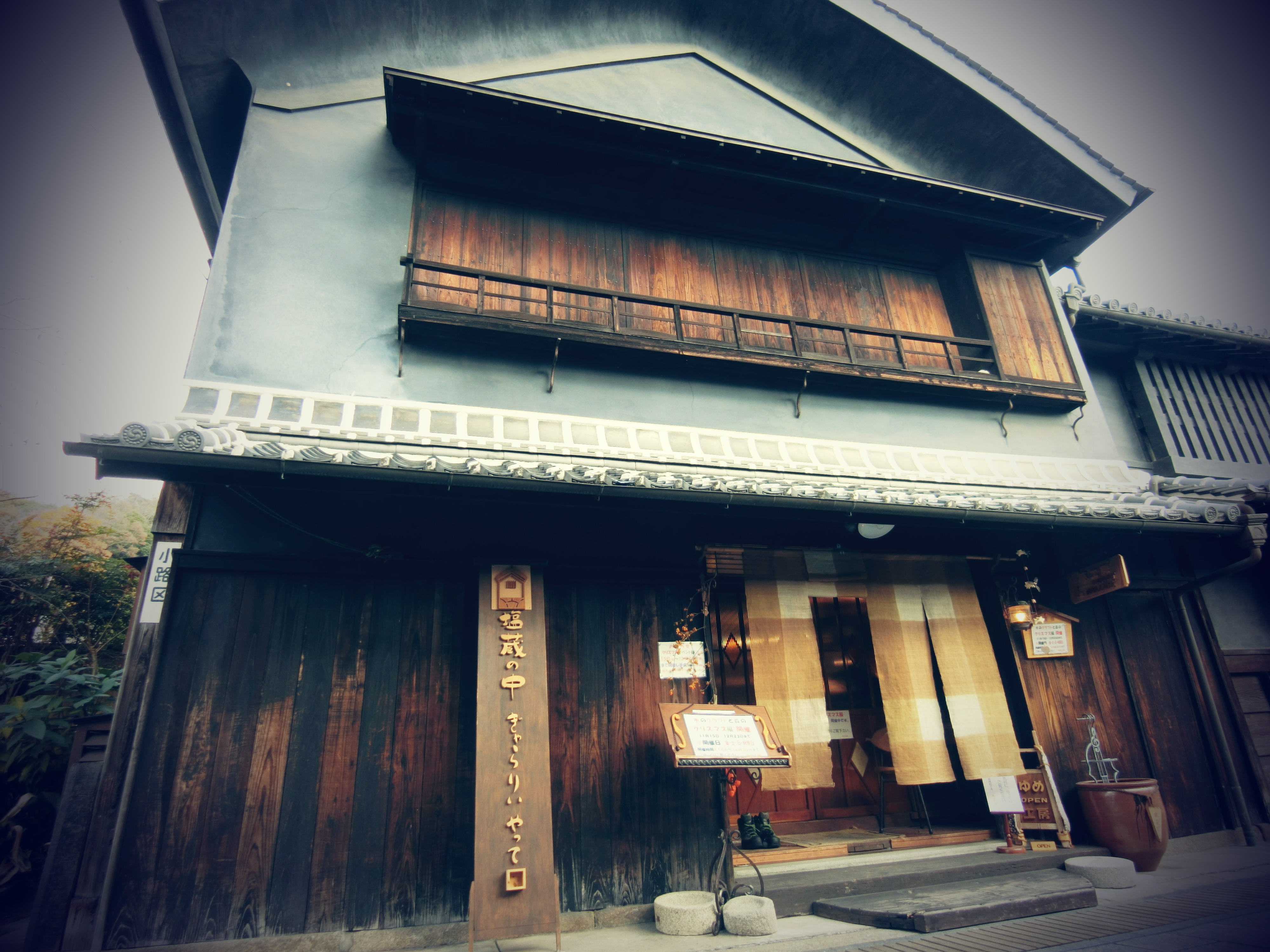 Hello everyone. I am Lillian from Taiwan who started to work in guesthouse akicafe inn from this November. After I started my life in Hiroshima, I have been traveling to many places. Today I want to share a place called " a miniature Kyoto in Aki " in Takehara Town in Hiroshima to you.✨😊
[Transportation]
Take the high-speed bus from Hiroshima station to Takehara station (Platform No.13). It takes approximately 1hr and 20min.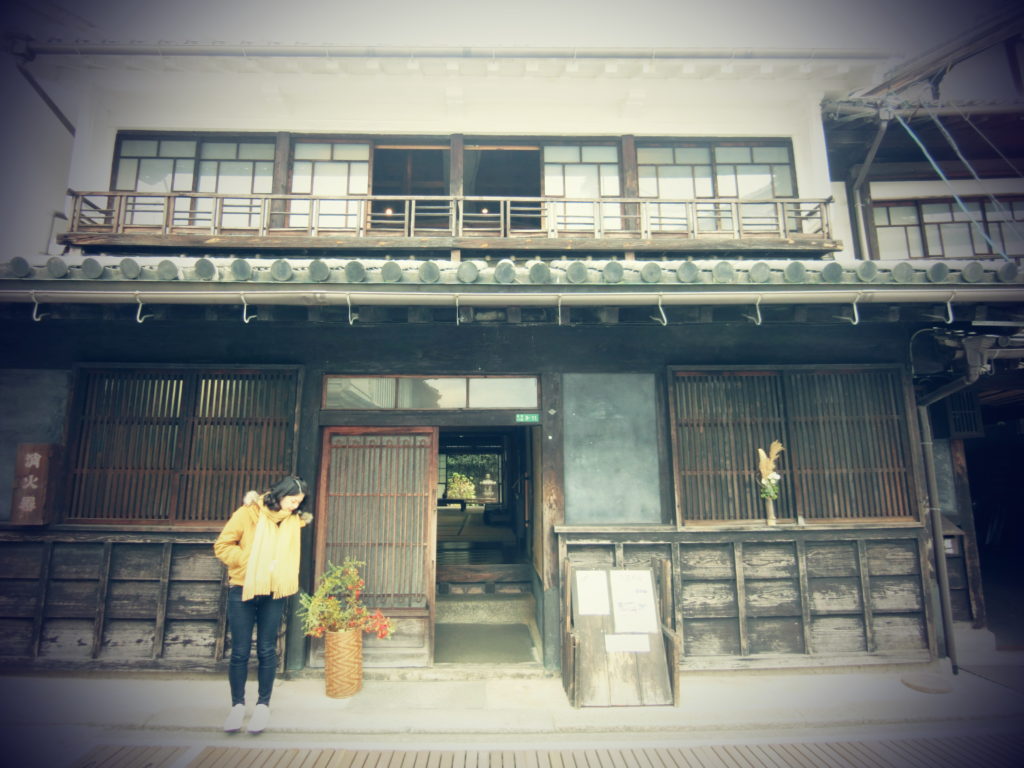 The town prospered from salt and sake making in the latter half of the Edo Period has been placed under conservation.
In Fujii Brewery👇 they have various kinds of Sake. There was also an activity held on the day I visited to let people taste Japanese Sake for free. ✨✨🥃It is a place not to be missed for sake lovers.❤️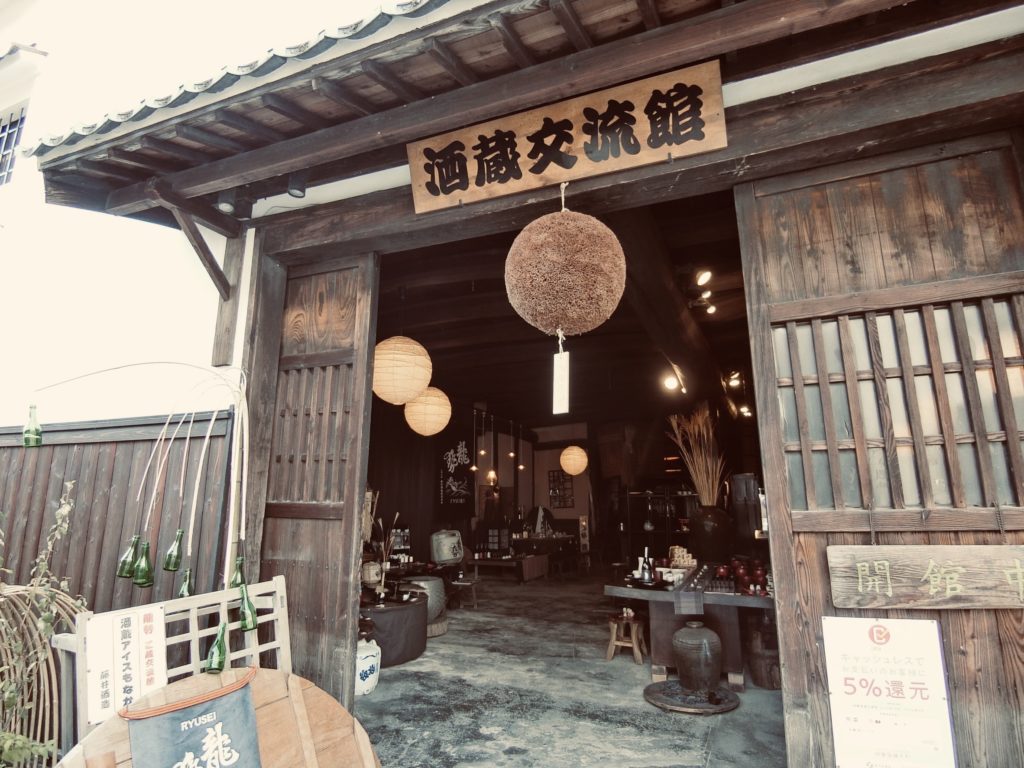 One of the landmarks in Takehara is Saihoji, a temple that locates on the northern side of Takehara town. The scenery from the temple was so beautiful!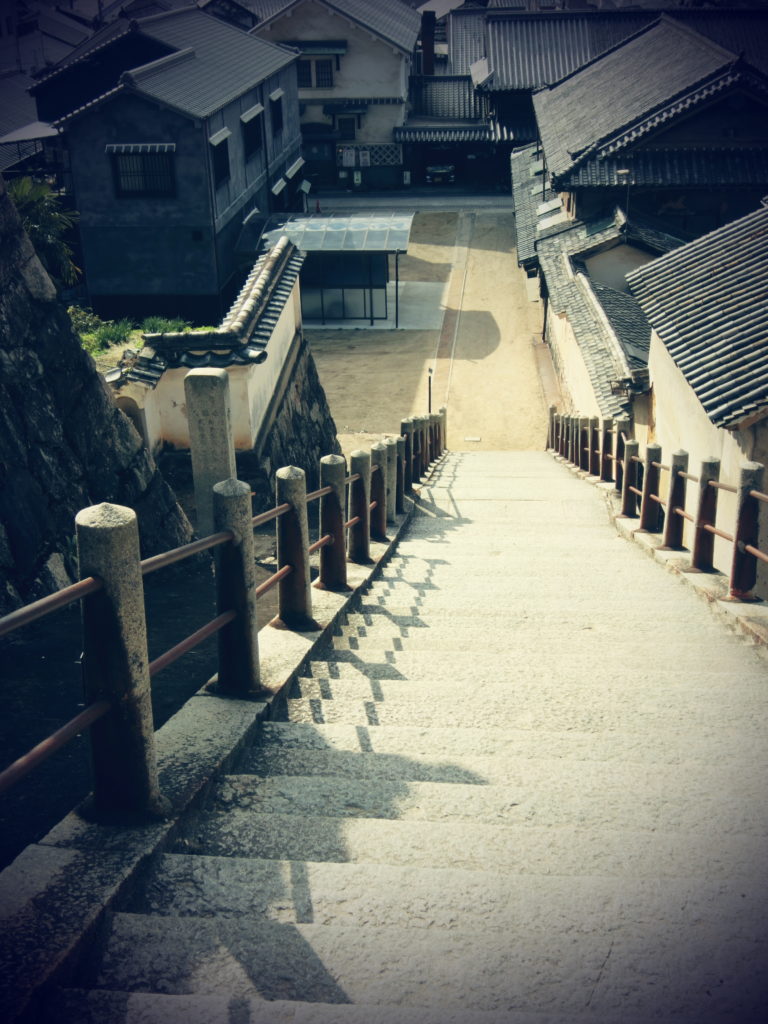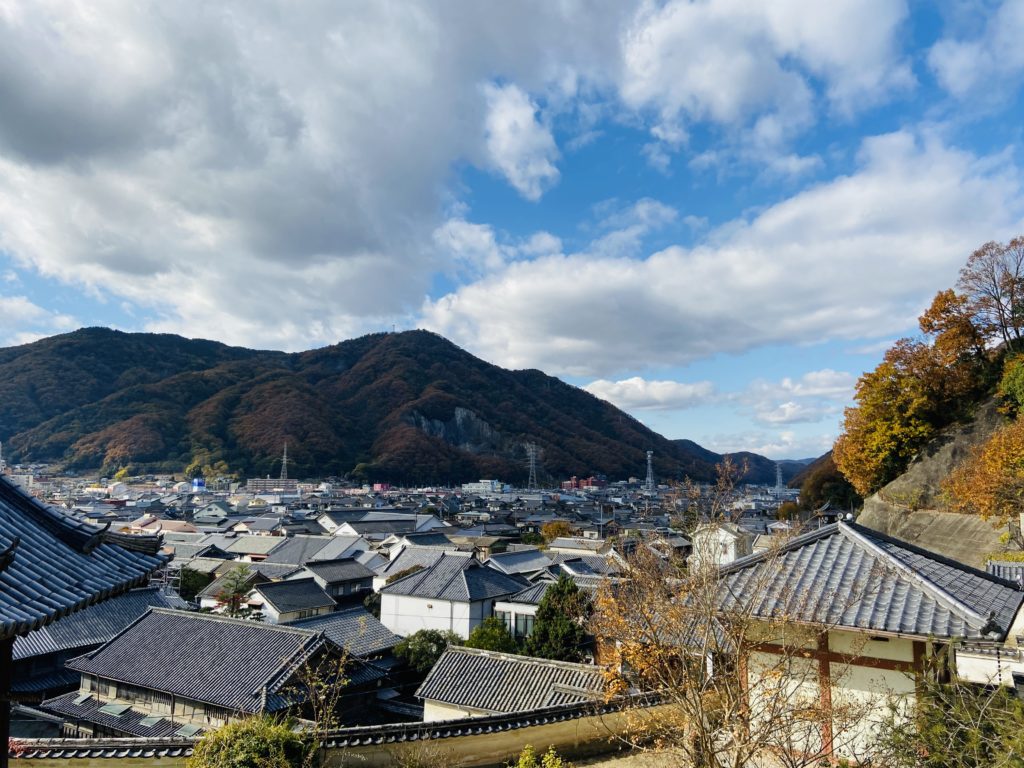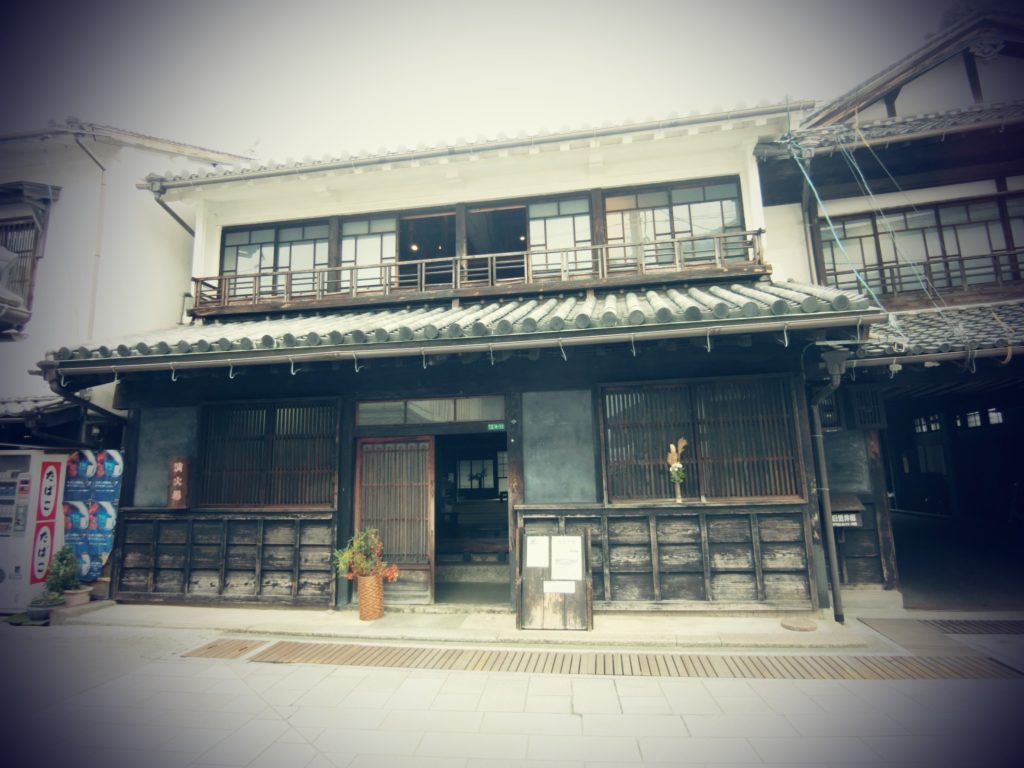 If you like the traditional Japanese-style architecture or the old Edo Period atmosphere that has totally different flavor from Hiroshima center city, please visit Takehara to experience it. 🙂
akicafe inn
Lillian
(translation: Alice)