Traveling in Hiroshima – Rabbit Island
2019.12.09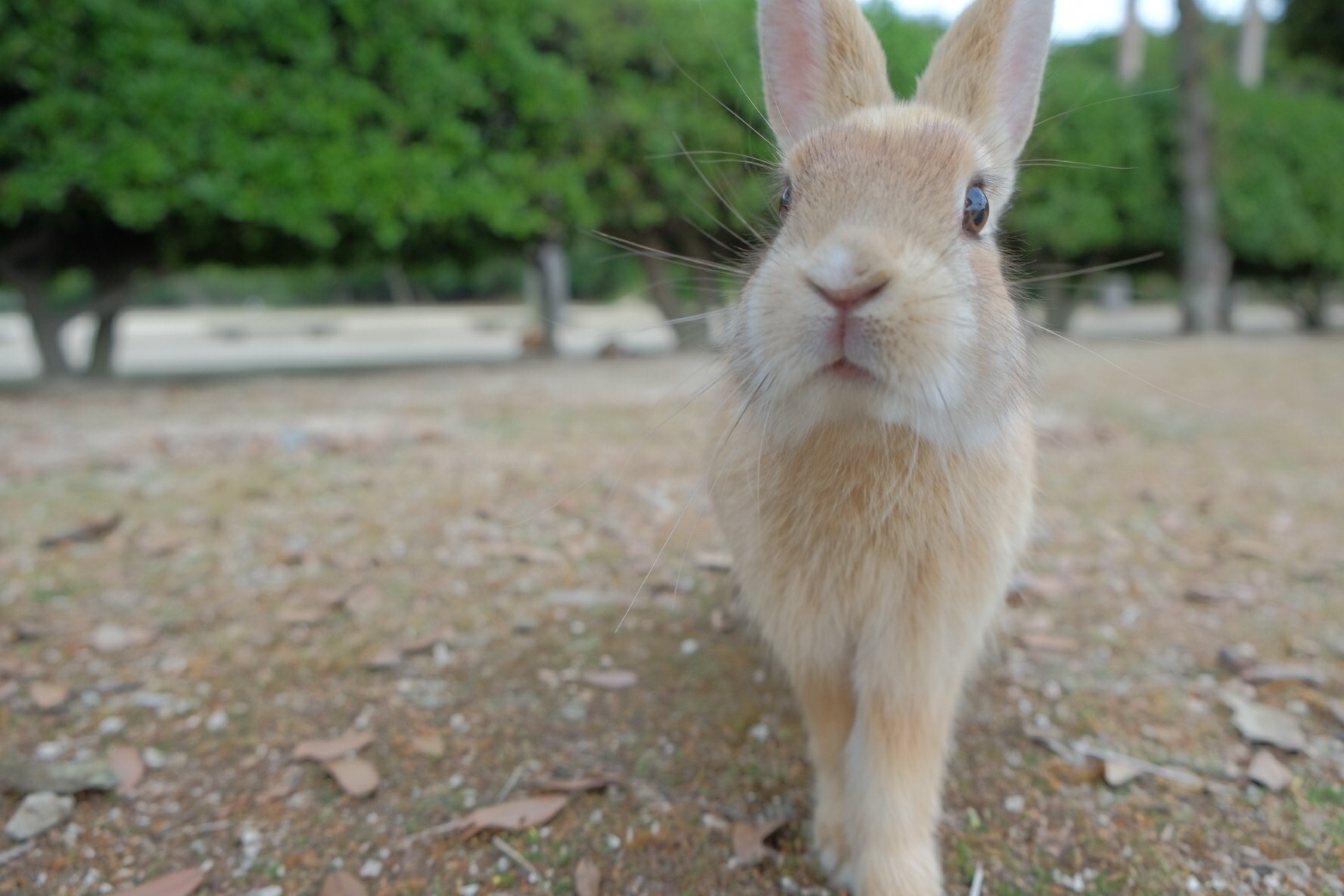 Hi, every one. I am 雫 from guesthouse akicafe inn. Today I would like to share my traveling experience in Okunoshima, which is also famous as " Rabbit Island ".🐰🐰🐰
Okunoshima used to be an island that people produced weapons for the second world war. After the war finished, the island was abandoned and hence became the heaven for the wild rabbits.
Today, it is home to more than thousand of rabbits. Many people come here every year to be healed by those cute bunnies. 💕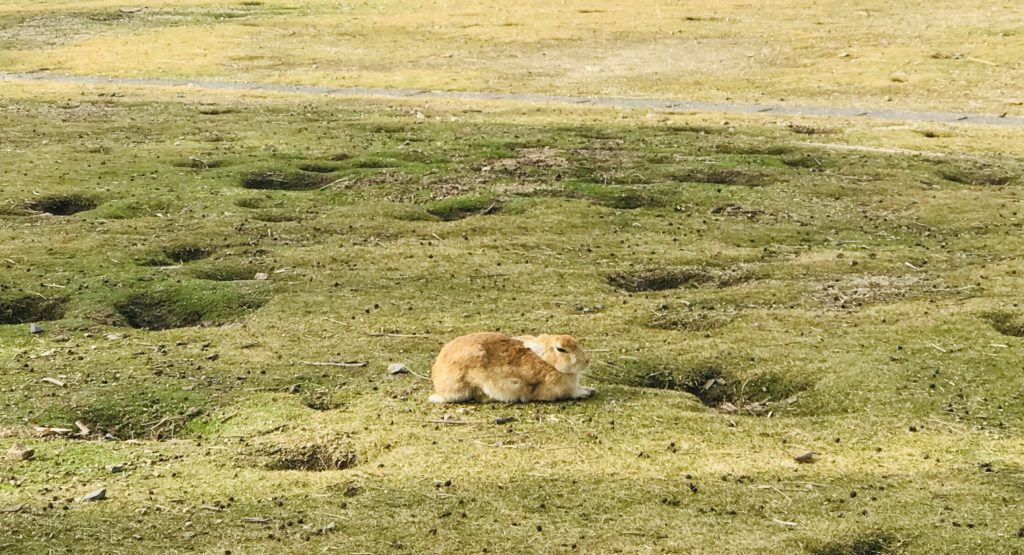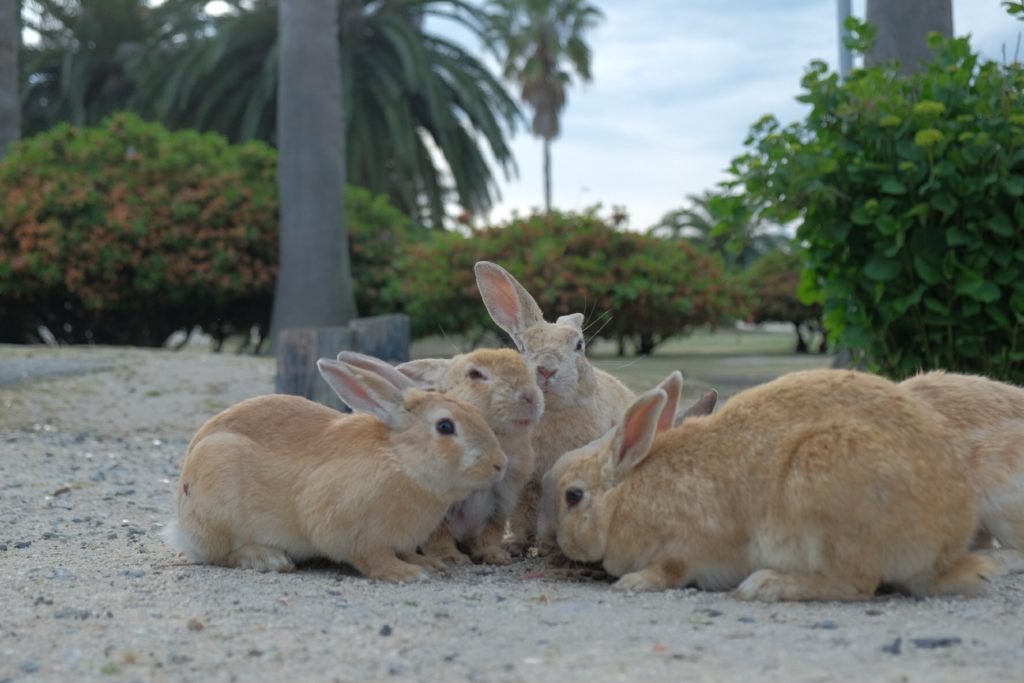 【Access to Okunoshima】
Take train from JR Hiroshima station to JR Tadanoumi station for 2 hours and transfer by the ferry from Tadanoumi port to Okunoshima port for 15 minutes. It takes about 2.5 hours in total.
Let's go to see the cute rabbits!🐇🐇🐇
Not only the rabbits but also the scenery was wonderful.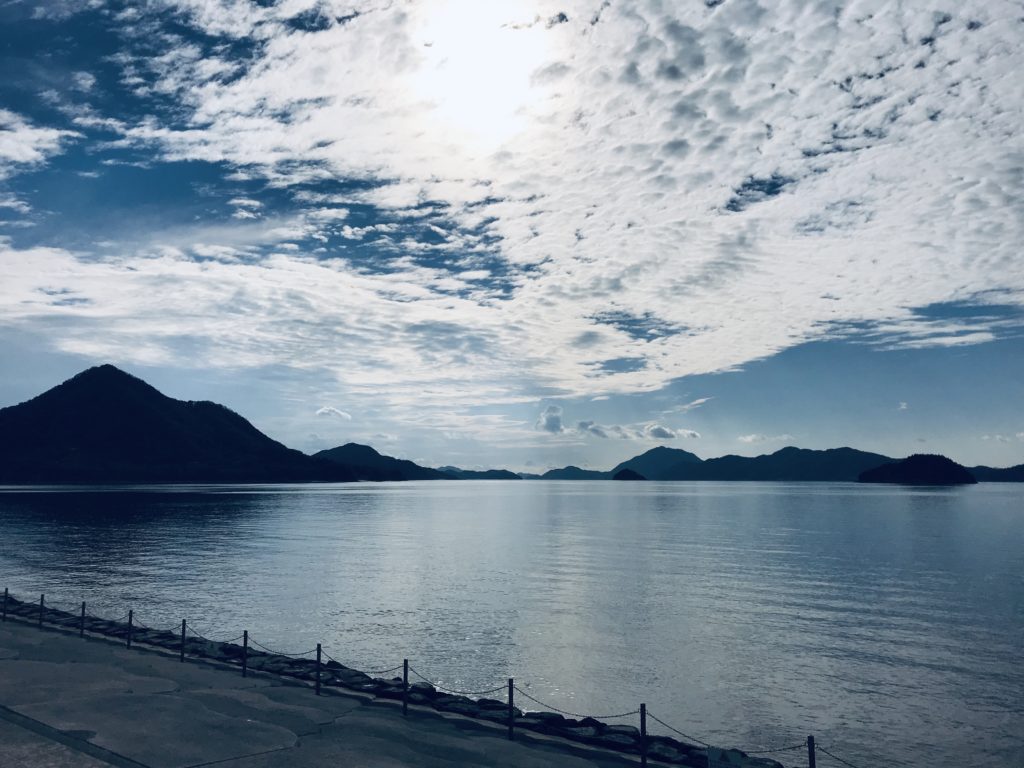 I spent a nice day walking on the island and playing with the rabbits .❤️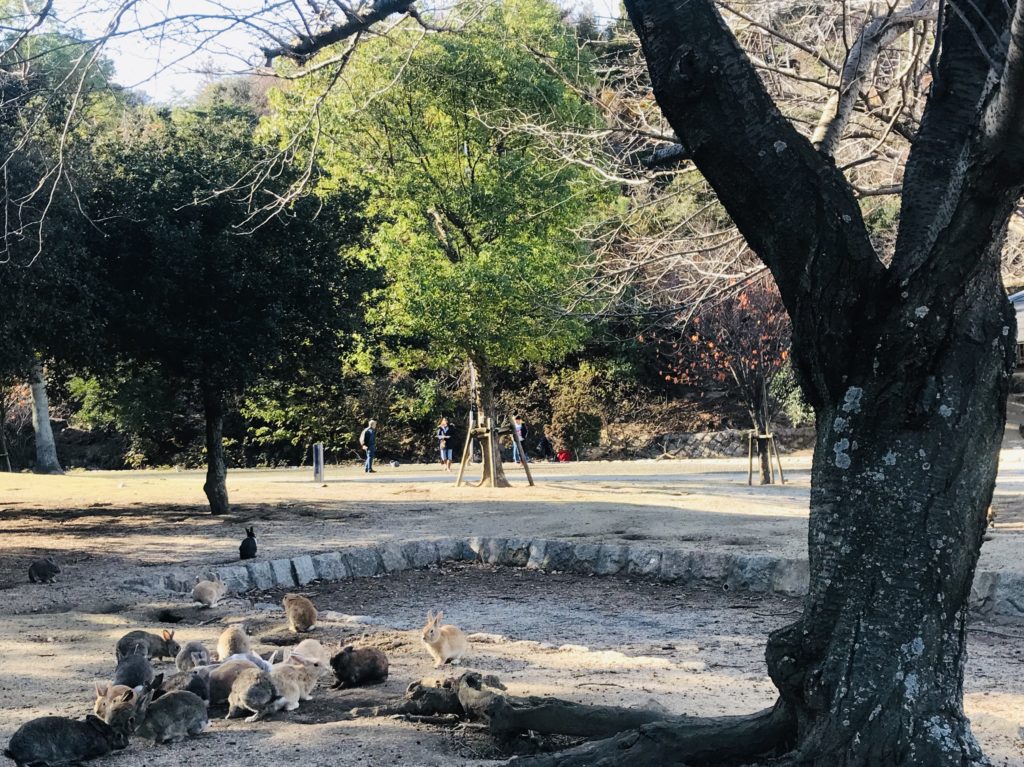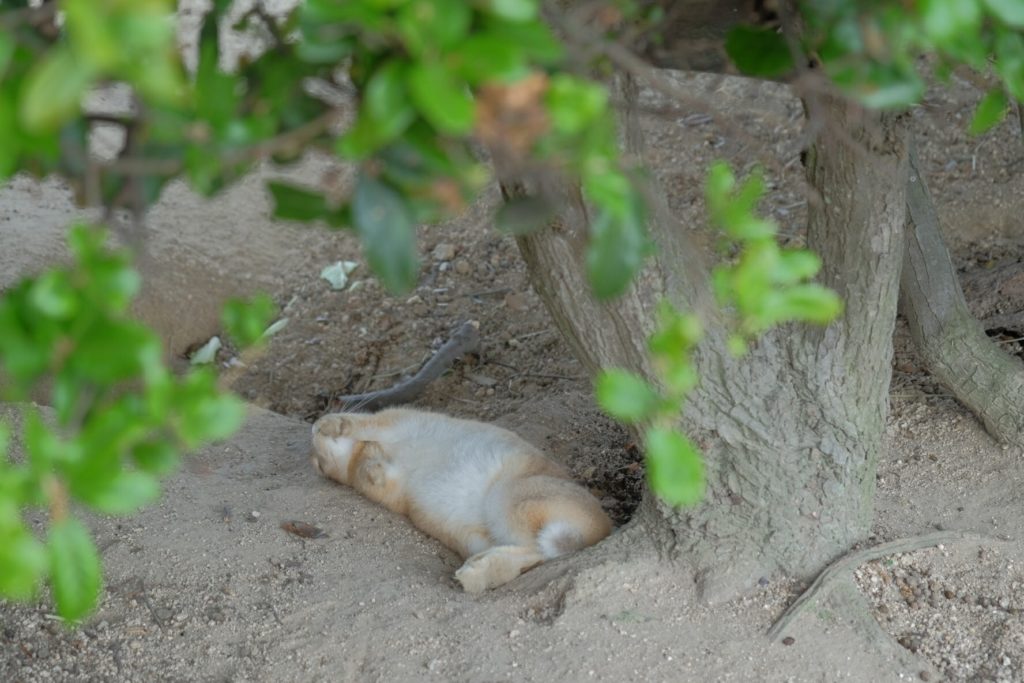 By the way, you still have to pay attention for the schedule of ferry, or you will be waiting for more than one hour instead.
akicafe inn
雫