Traveling in Hiroshima – Orizuru Tower
2019.12.12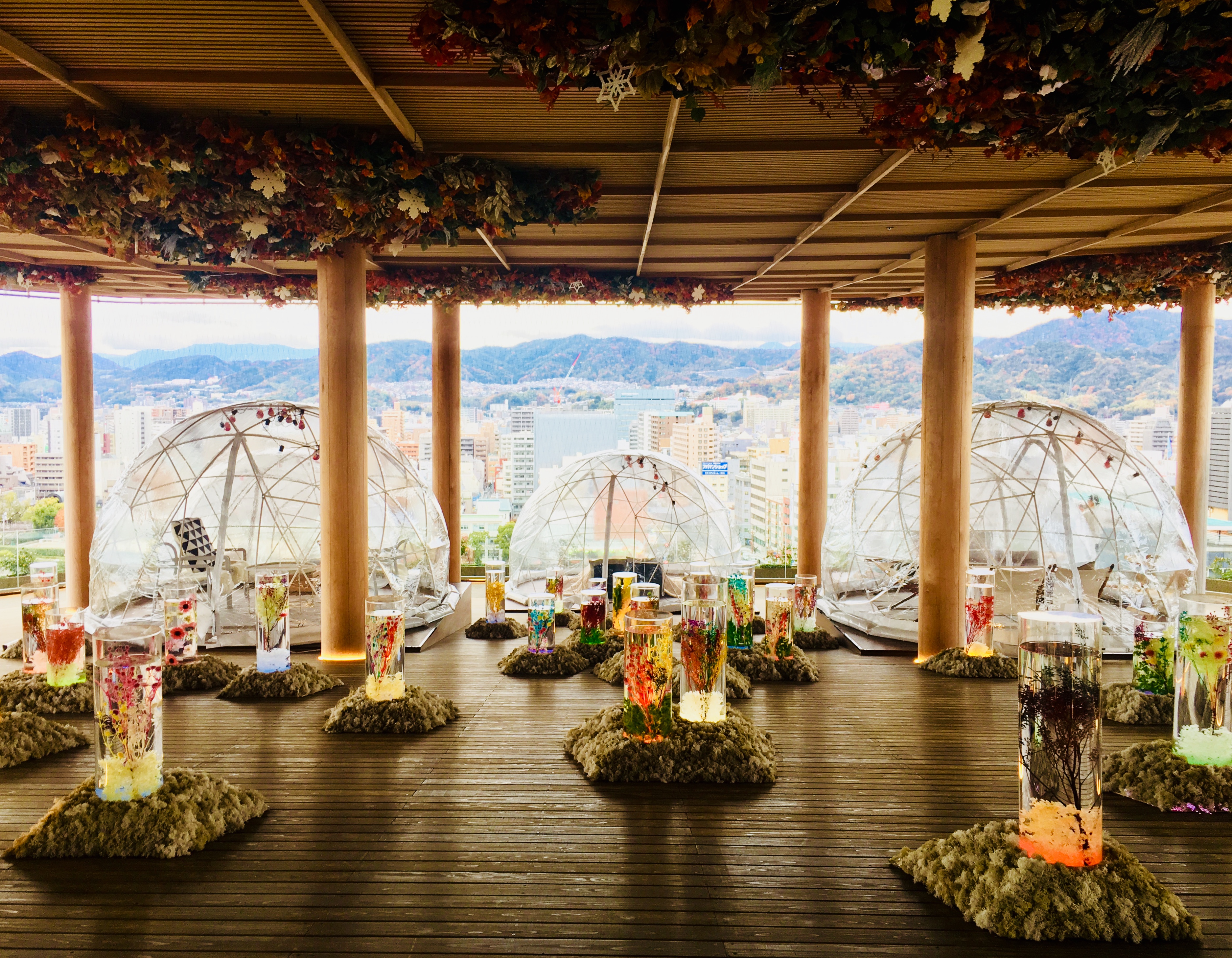 In 2016 "Orizuru Tower" was built next to Hiroshima Peace Memorial.
You can see the scenery of Hiroshima Peace Memorial and also the night views as well. Below are some pictures that we want to introduce to you. 🙂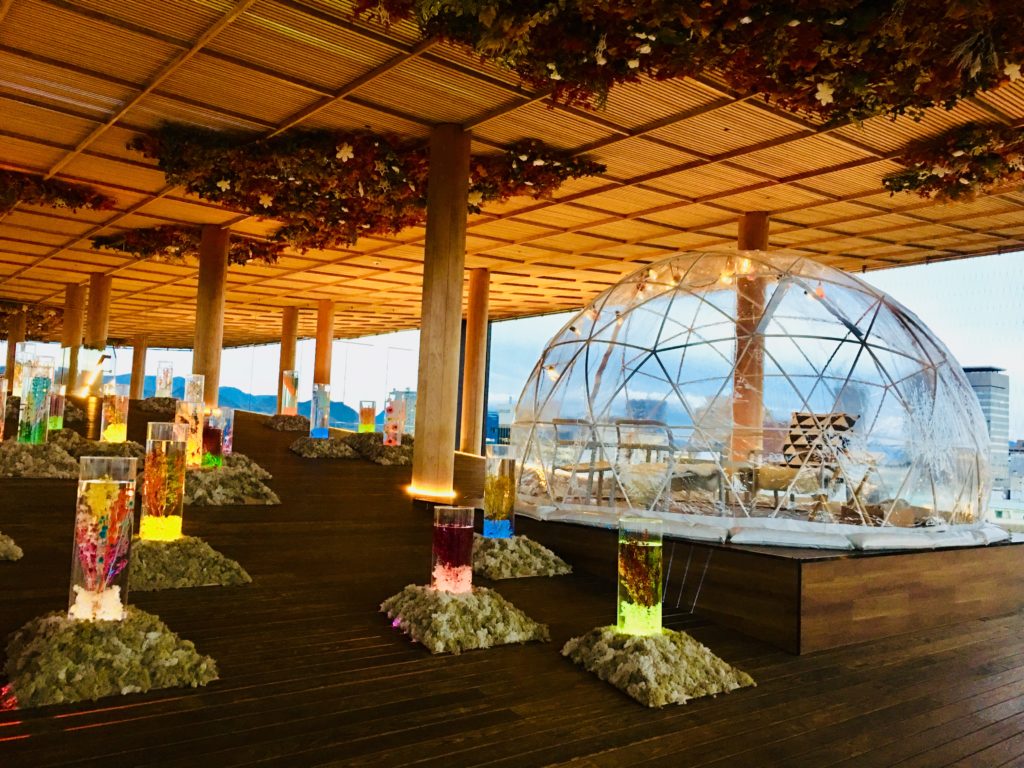 The atmosphere here is really great for hanging around with friends or your lovers. ☺️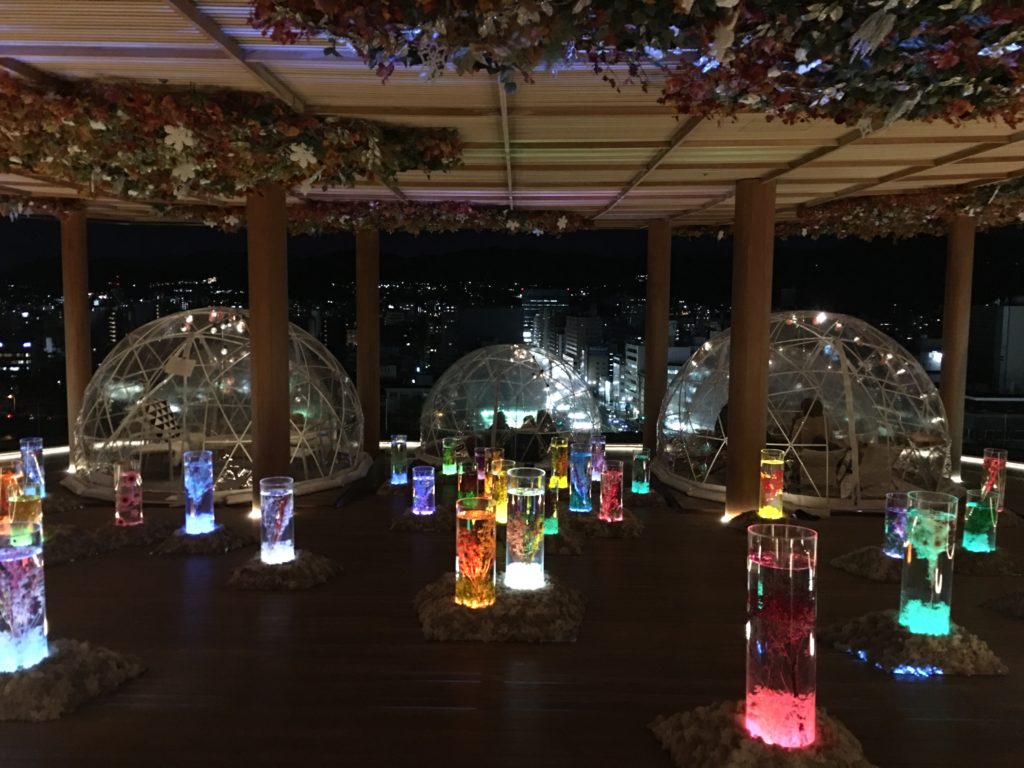 Folding a crane to pray for peace is another way to realize the history for Hiroshima. If you forget how to fold a crane, there are also videos in different kinds of languages that can help you understand.
Of course , the friendly staff can help you too. ☺️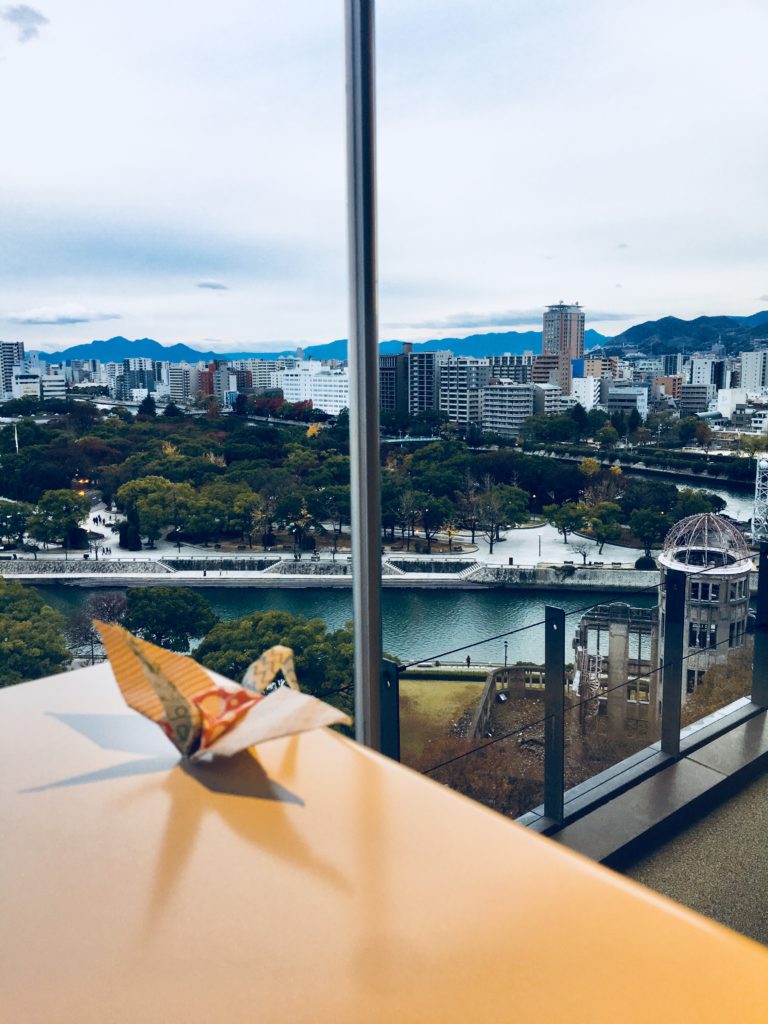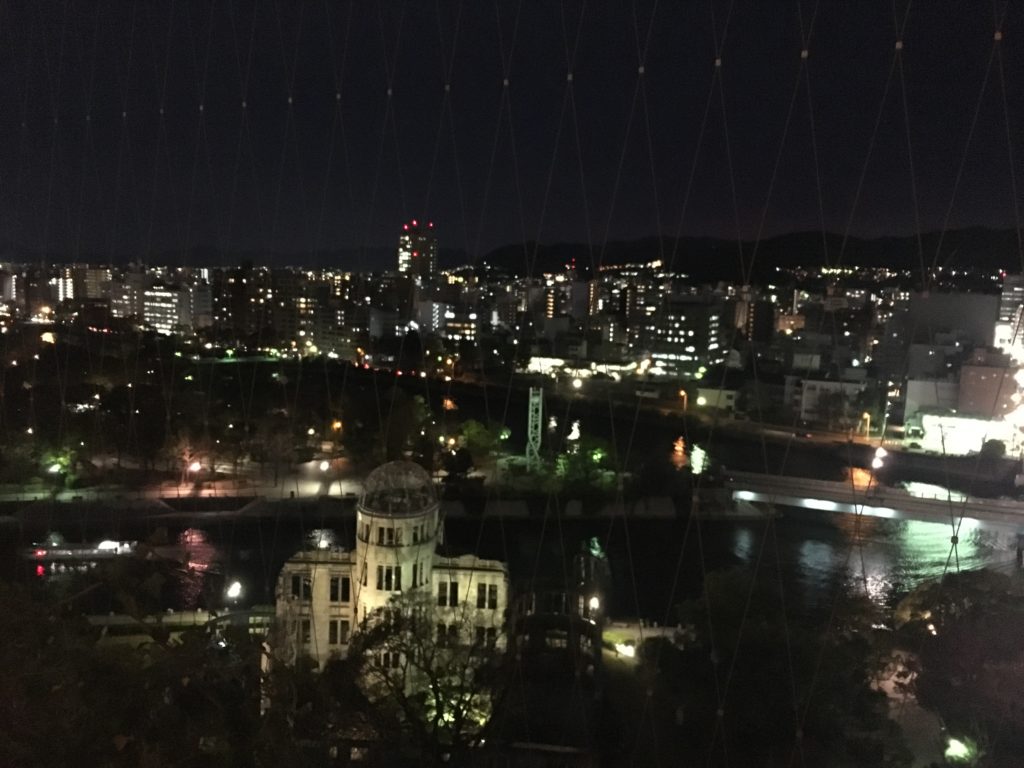 From 30th, November 2019 to 1st, March 2020, there is also a "Flower Lumine Terrace" . Free heating room can be reserved in advance.
Moreover, foreigners with their passports in hands can fold a crane for free and have 500 yen discount for the ticket.😆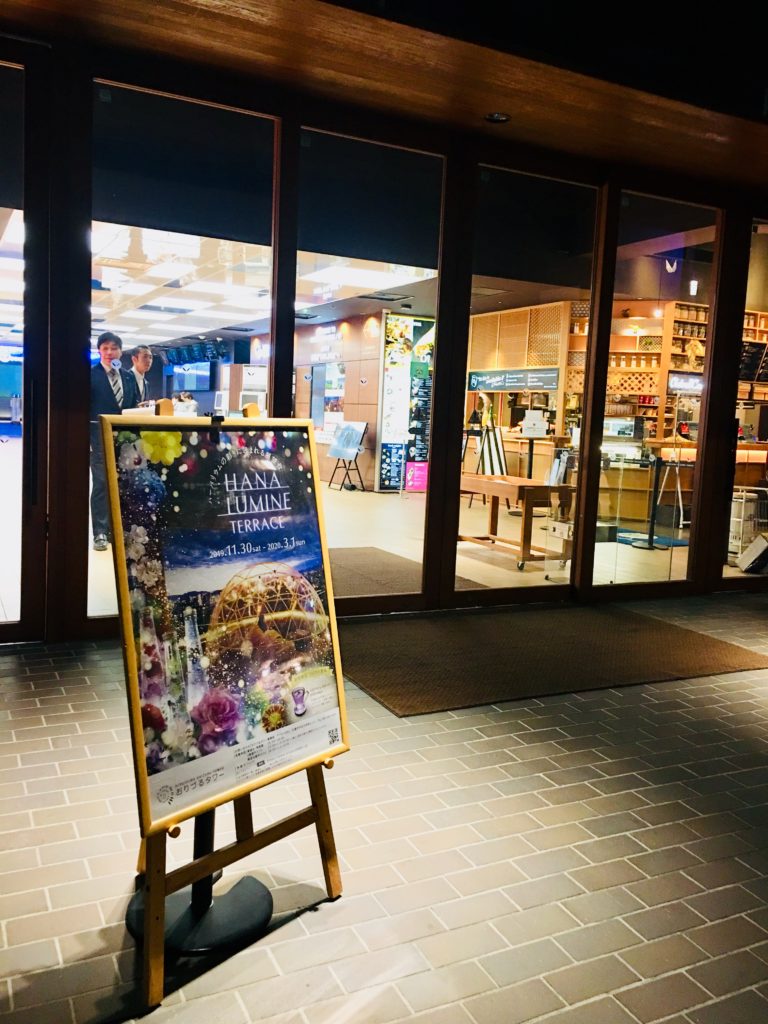 【Access】
Take Hiroshima Electric Railway from Hiroshima Station to Atomic Bomb Dome (No.2 or No.6). It takes about 16 minutes to get there.
If you want to spend a romantic night in Hiroshima, please do not miss the place!! 😌
akicafe inn
Tingyu