The Kingdom of Sports, Hiroshima
2020.01.13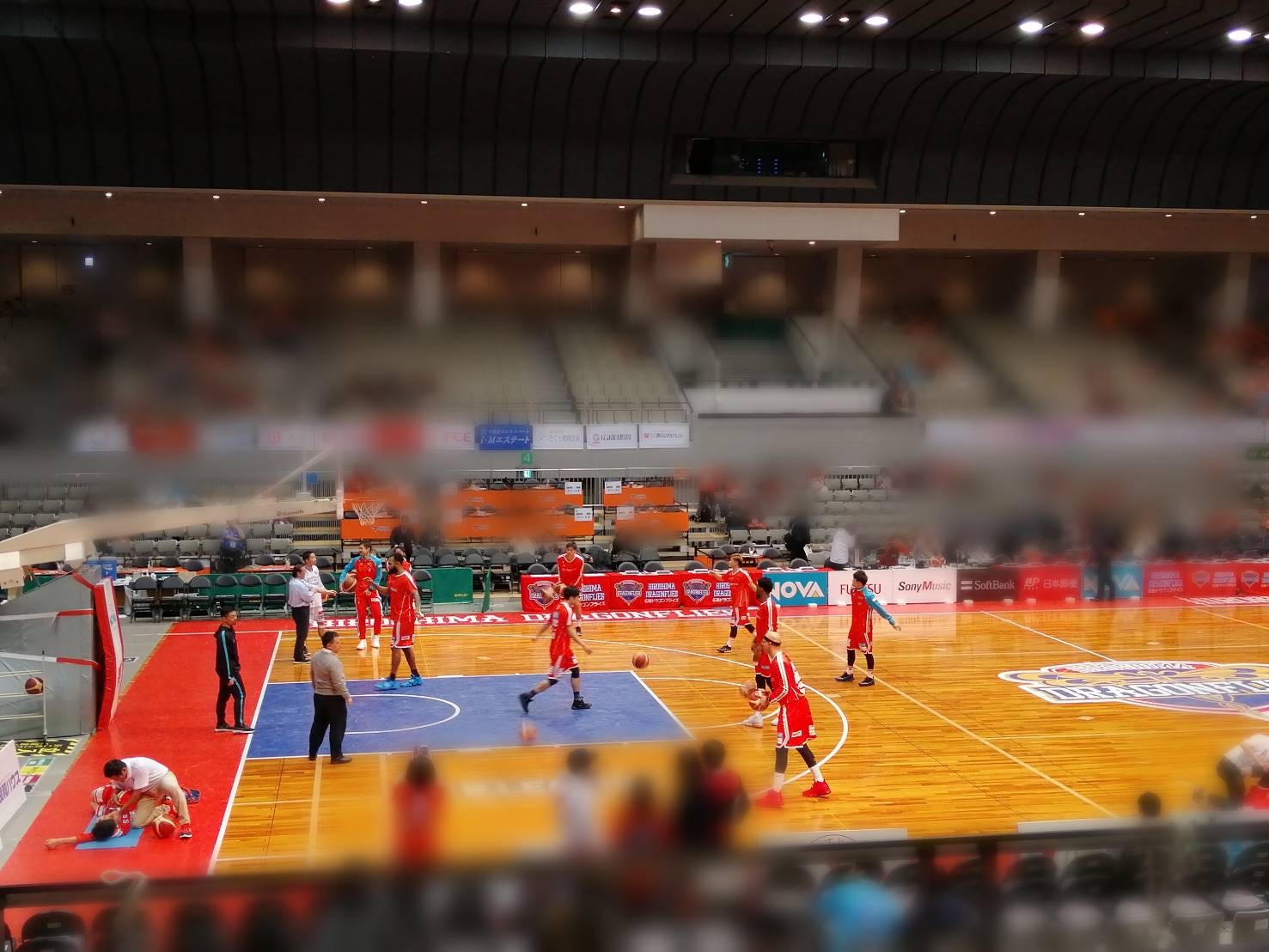 What is the first thing that comes to your mind when you think of sports in Hiroshima?
Is that Hiroshima Carp (baseball)? Or SANFRECCE (soccer)?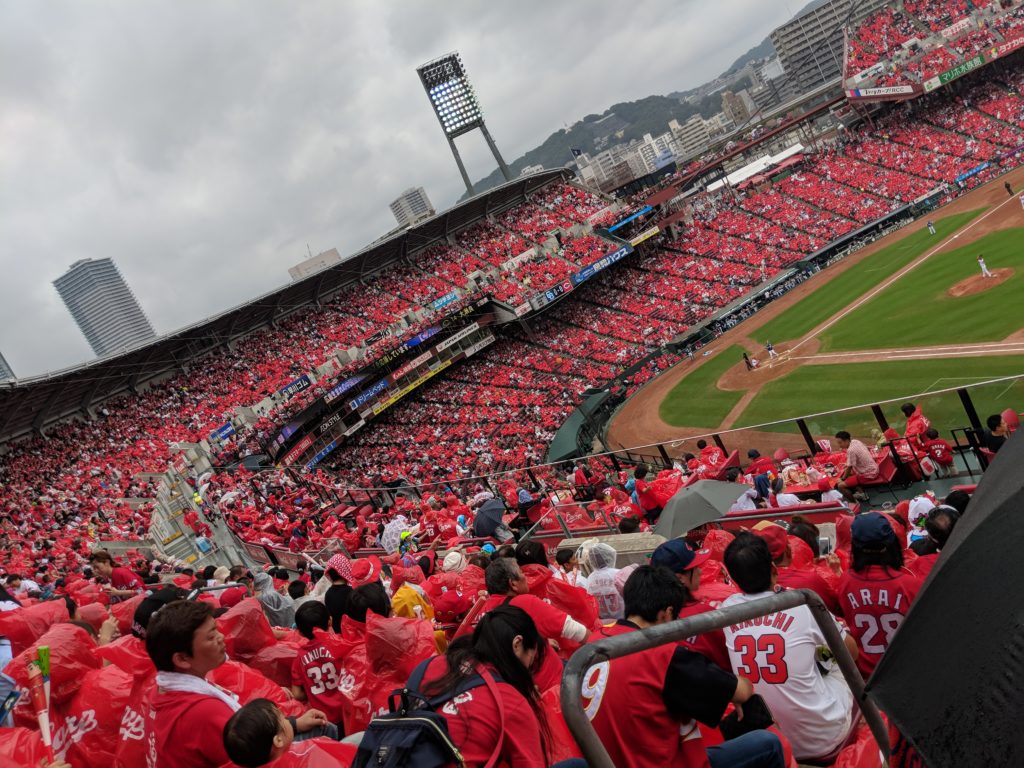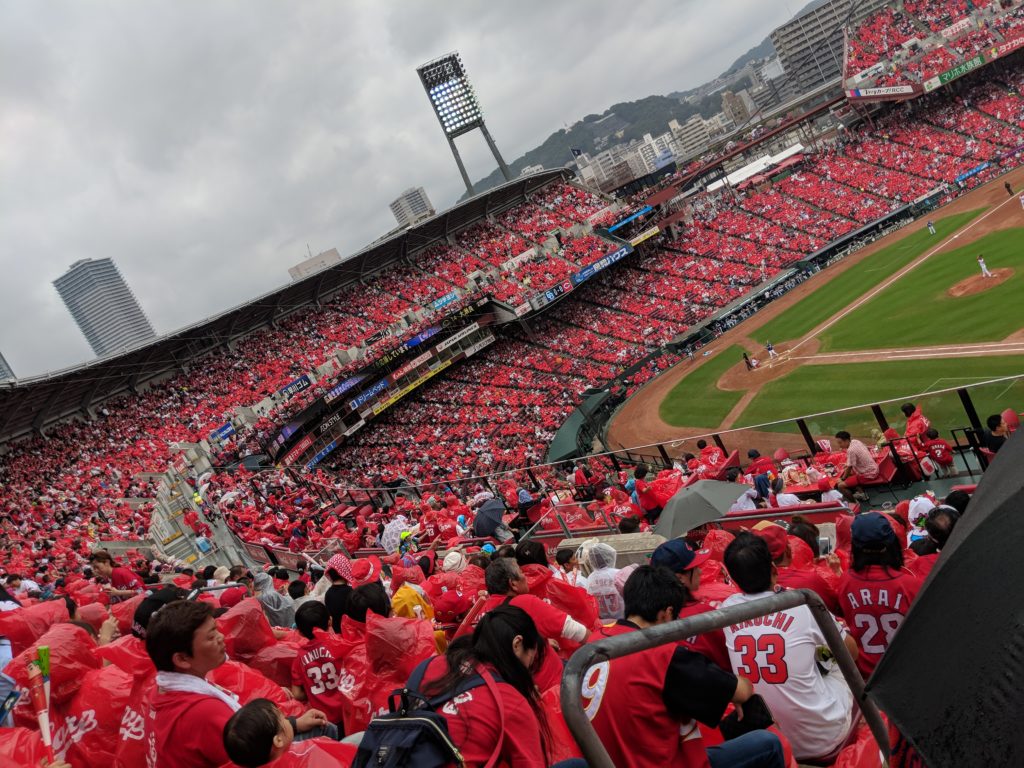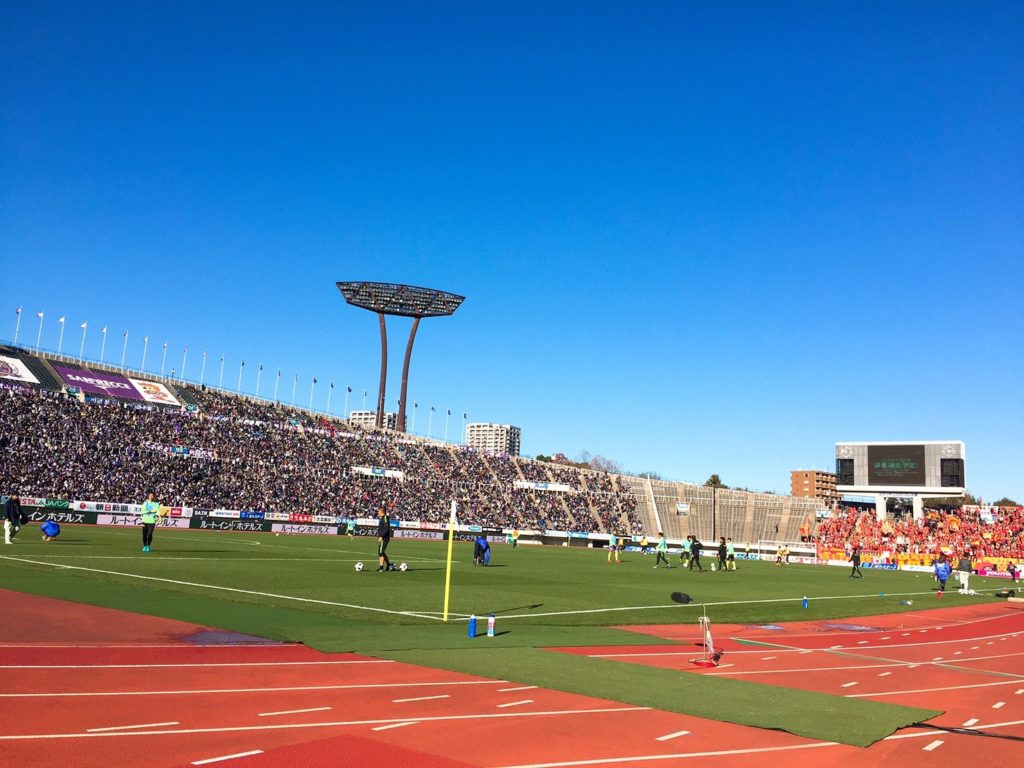 In fact, there are more sports games in Hiroshima to watch than just baseball and soccer. Especially in winter, it is such an enjoyable thing to watch sports games on TV while staying inside the warm quilt on the bed. ☺️❣️
---
Our staff Sana really likes sports a lot so that she is always busy in watching those exciting games in this season. In the end of last year and 5th, January she just went to watch the B-league series of baseball games!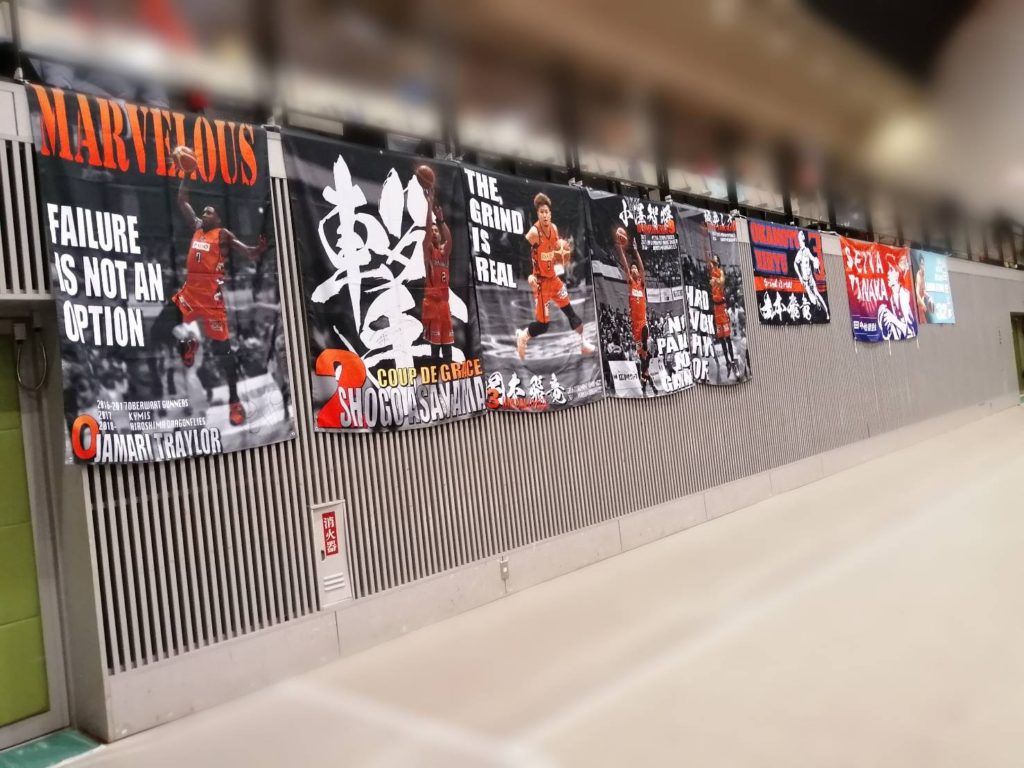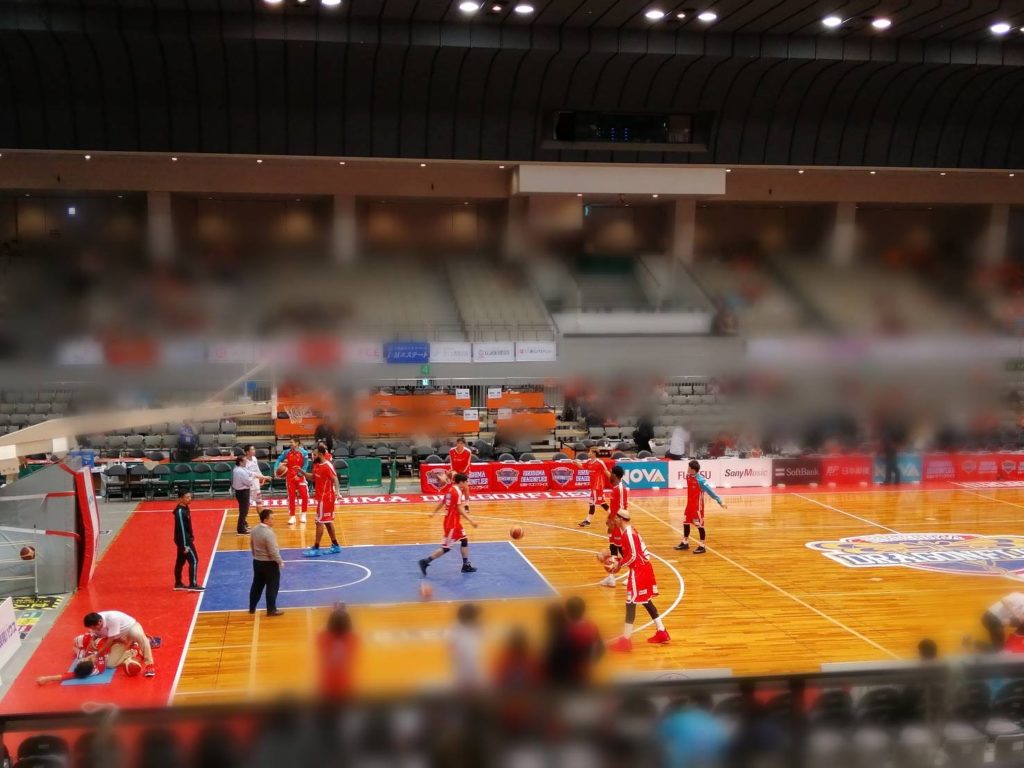 The Hiroshima team "Dragonflies" now is ranked as first place in the Western area of Japan. The color for the team is red just like the symbolic color as the Torii on Miyajima Island.
---
No matter what sports games you would like to watch in Hiroshima, akicafe inn will definitely be the best location for your stay to store your strength and fight for your favorite team.
akicafe inn staff
Sana