Let's watch sports games this weekend!
2020.01.18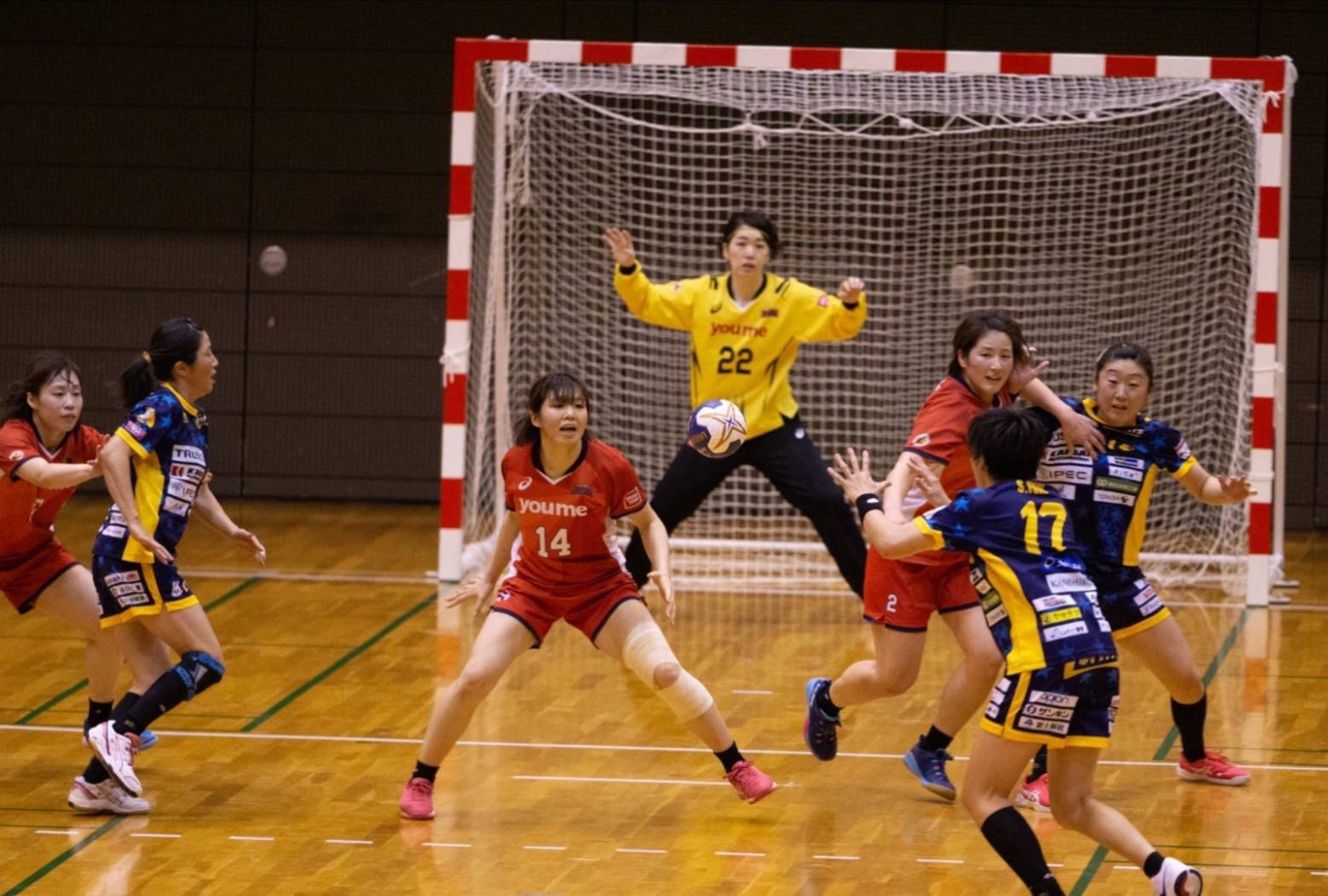 Hello, this is Sana again to introduce the sports games in Hiroshima for you. 🙂 Continue with the last topics I shared with you last week, this weekend Hiroshima has more different kinds of sports games to watch. (so excited!! )
---
First of all, the games on 18th (Sat) and 19th (Sun), January are for handball!
Place: Maeda House Eastern Sports Center
Hiroshima Team: Izumi Maple Reds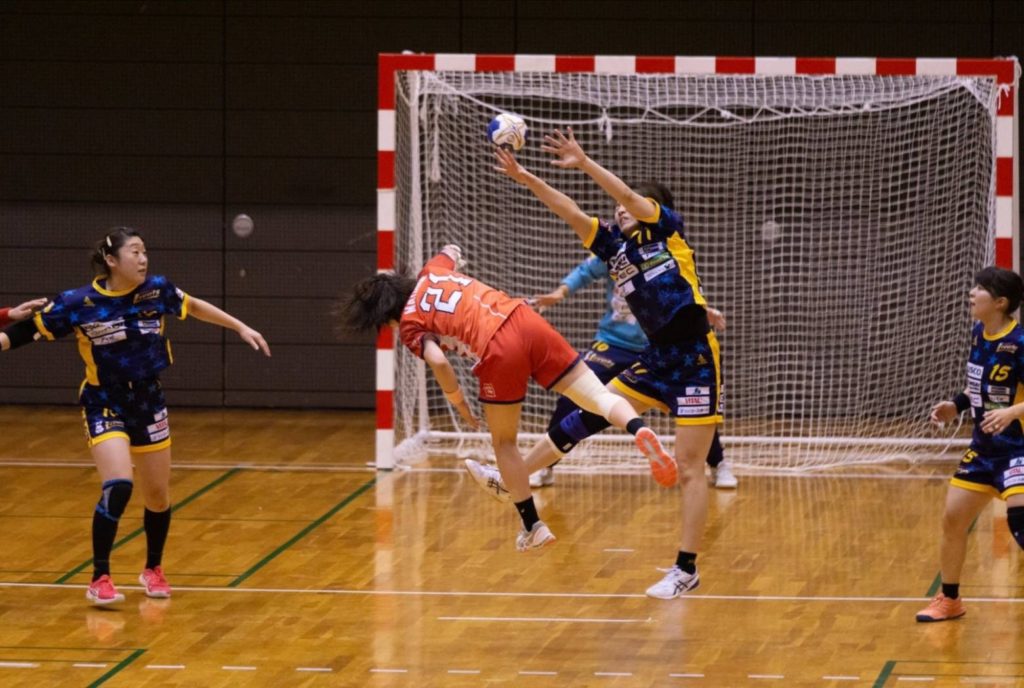 I have not seen the games of handballs before, thus this time to watch the games is such a fresh experience for me. ☺️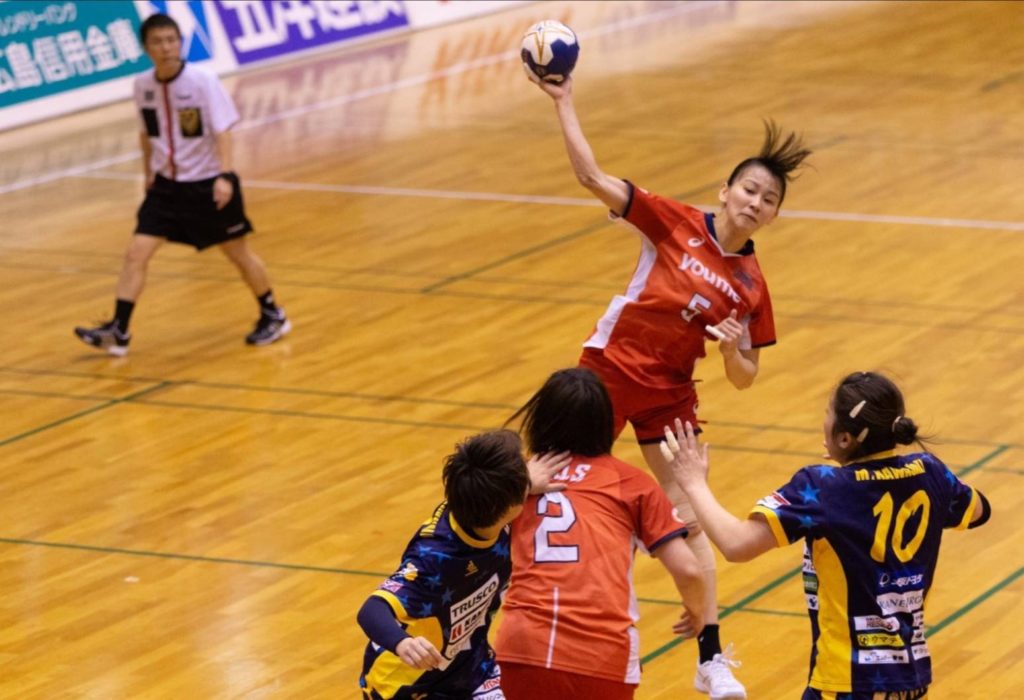 The schedule for this weekend is as below:
18th Jan (Sat) : Hiroshima Izumi Maple Reds V.S. Yamagata Aranmare
19th Jan (Sun): Hiroshima Izumi Maple Reds V.S. Kumamoto Omron
【Information for the Price】
Adult: Purchase on the day ¥1500 (Pre-purchase ¥1000)
High school : Purchase on the day ¥700 (Pre-purchase ¥400)
Under Junior High : FREE!!!! (Incredible!! )
*The tickets can be bought at "チケットぴあ" or "convenience store(7-11)".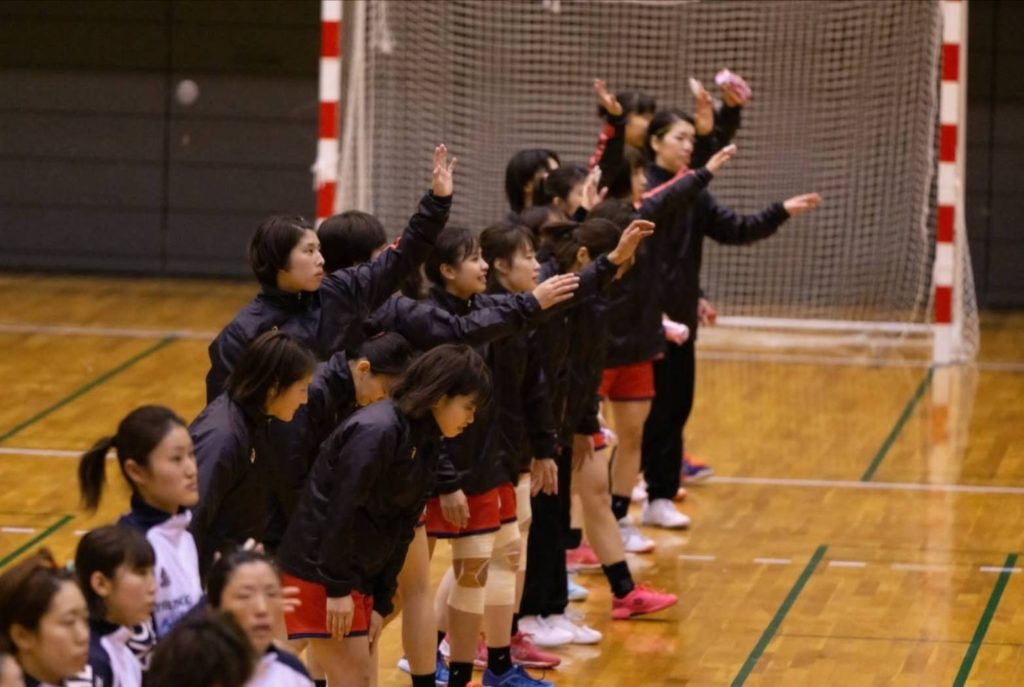 ---
The following event is "The Emperor's Cup Inter Prefectural Men's Ekiden Hiroshima" on 19th January (Sun).
Starting from Peace Memorial Park, the route of the competition will reach the JR Miyajimaguchi Station and finish at the Peace Memorial Park again in the end as 48 kilometers in total.
If you go to watch the game, you will also see many people dressed in "special clothes" like Mario from the personal experience of Sana. 😂And the baseball players from Hiroshima Carp also participated in it before!
Along the route the players will run with the beautiful coastline of Setouchi Inland Sea and also the adorable streetcars nearby. And on the way you will also see many crew of special TV shows that will definitely be very interesting.
---
【More detailed information for the competition】
◎Time : 12:30 P.M
◎Place : In front of the Peace Memorial Museum (not the Dome! )


⚠️Notification: The traffic controls for 19th, January⚠️
Some of the routes of streetcars and buses are affected by the competition. Please check the home page to more information about it!
-> https://www.hiroshima-ekiden.com/
---
If you come from a far place to watch those games, please do not hesitate to book and stay in akicafe inn! 🙂 We look forward to seeing you soon and let's fight for the Hiroshima Team together.
akicafe inn
Sana