Introduction of Guesthouse akicafe inn (Bar, Chapter 1)
2019.11.19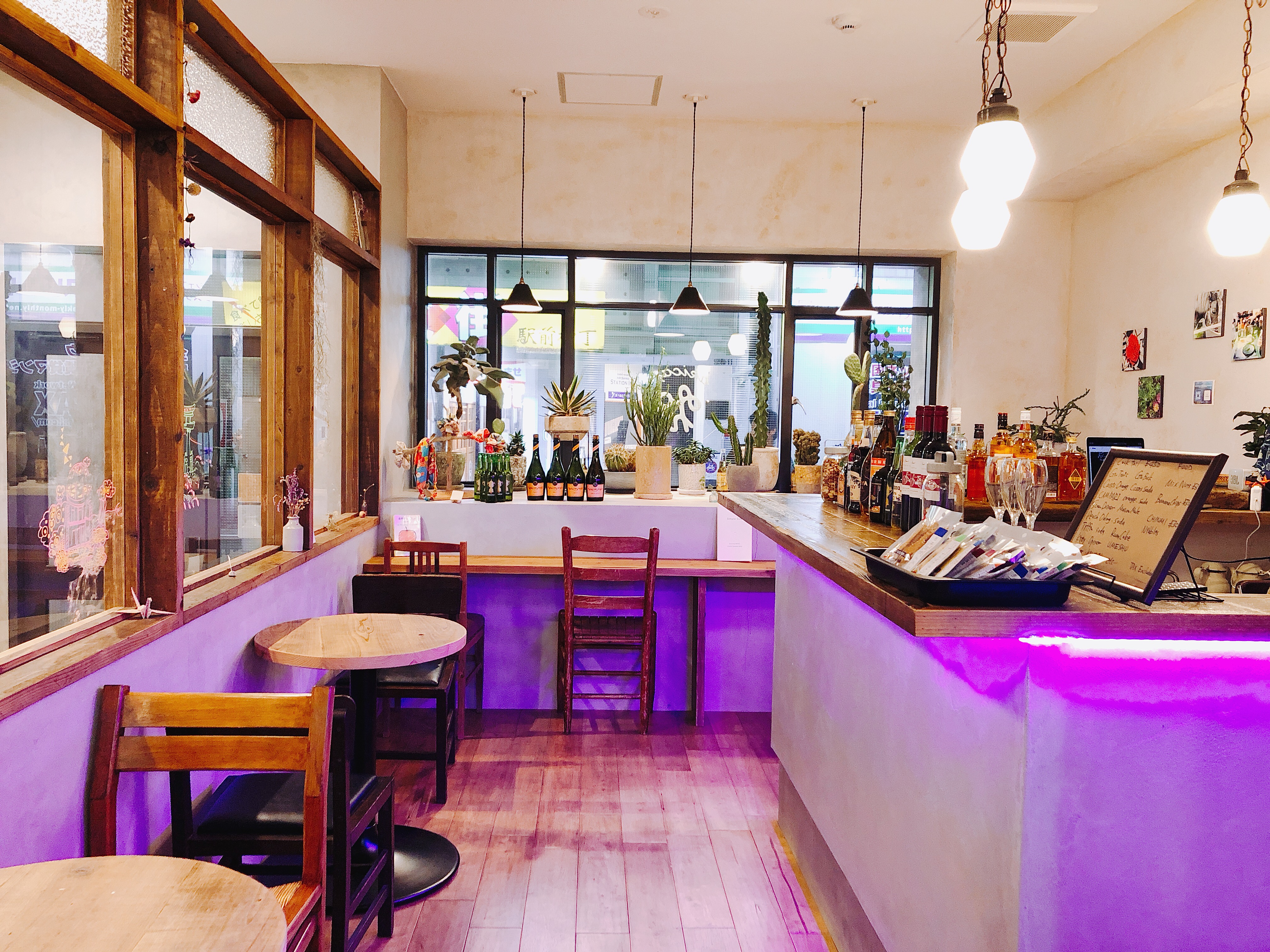 "Where can I go at night in Hiroshima? " This is one of the most frequently asked questions for our staff. Now we have a new option for you! 🙂
【Basic Information】🍸🍷🍺

Opening Hours : 20:00- 24:00 (L.O. 23:30)
(Basically open everyday)
All Tax-In! No Charge!
---
Night bar of akicafe inn just opened in August, 2019. It is the same place as Cafe where in the day time we provide healthy foods and tasty coffee while at night it turns to be a comfy bar for you to meet people from all over the world.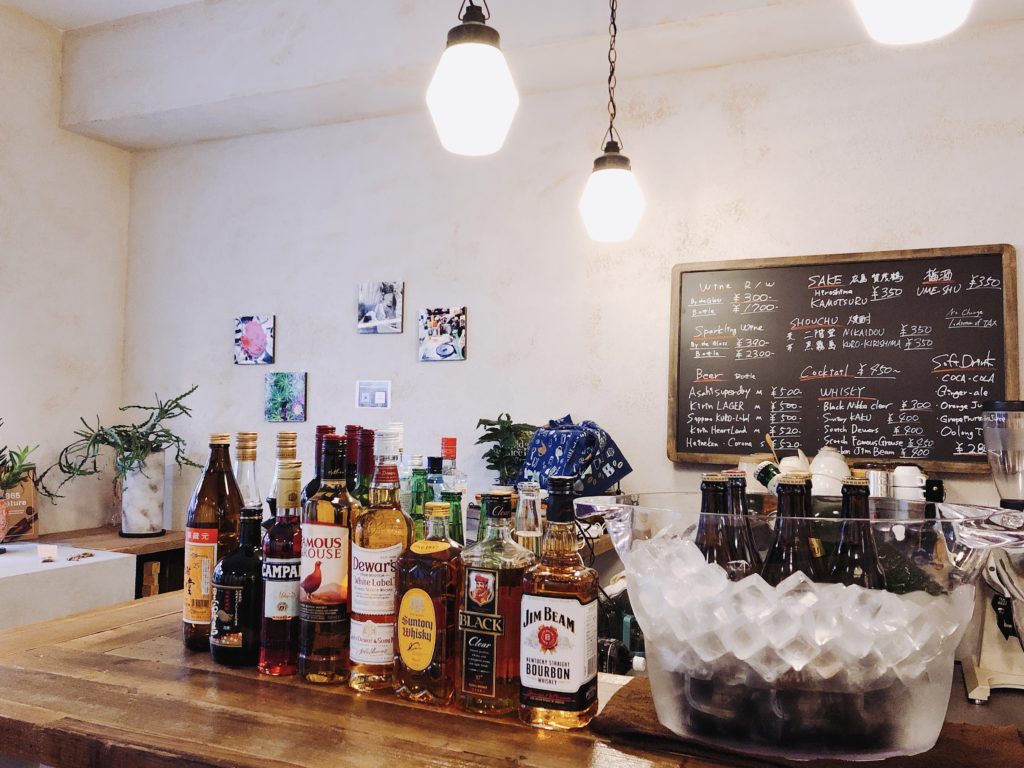 We offer cocktails, beer, high-ball, wine and some soft drinks with prices ranging from ¥300 to ¥500.
It is easy to meet new friends in the bar since talking about cultural differences and sharing the travel experiences are so much fun. You will never know who you will meet until you come in. ✨🤗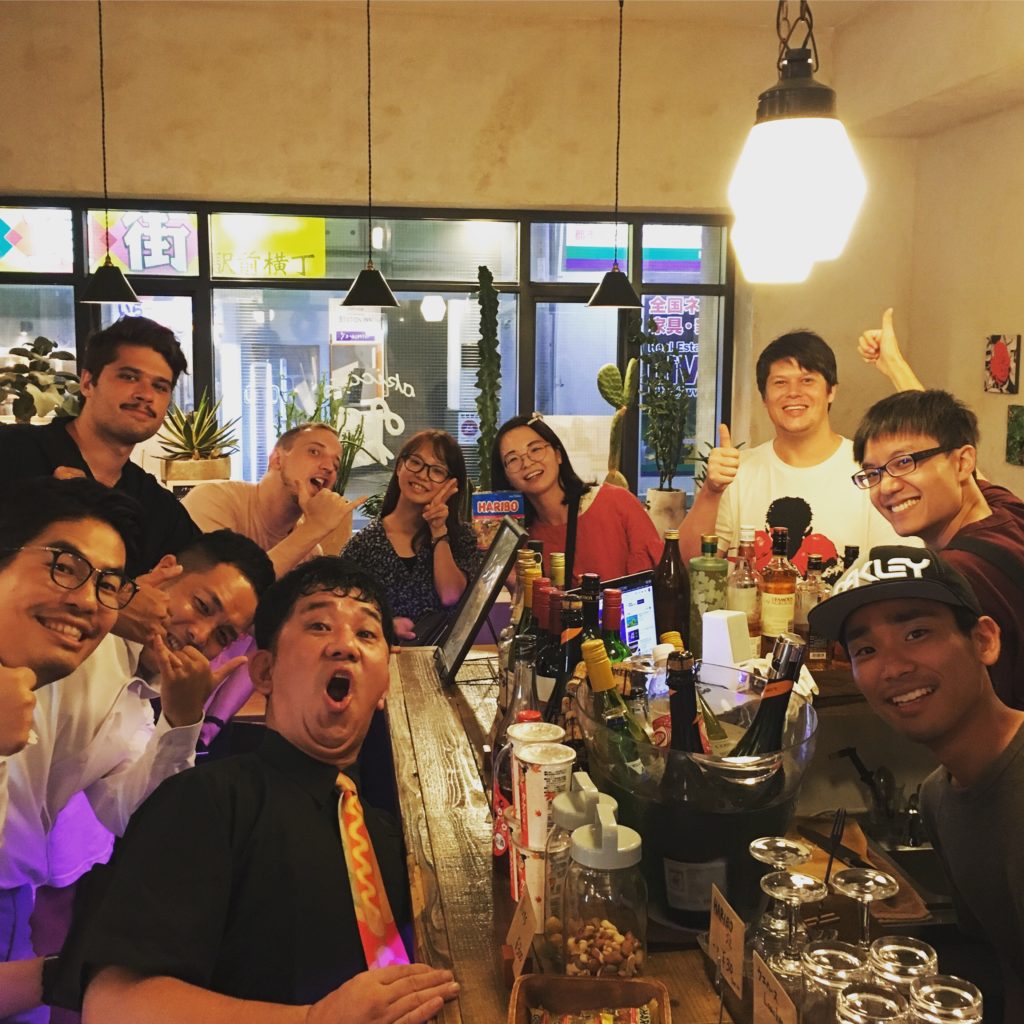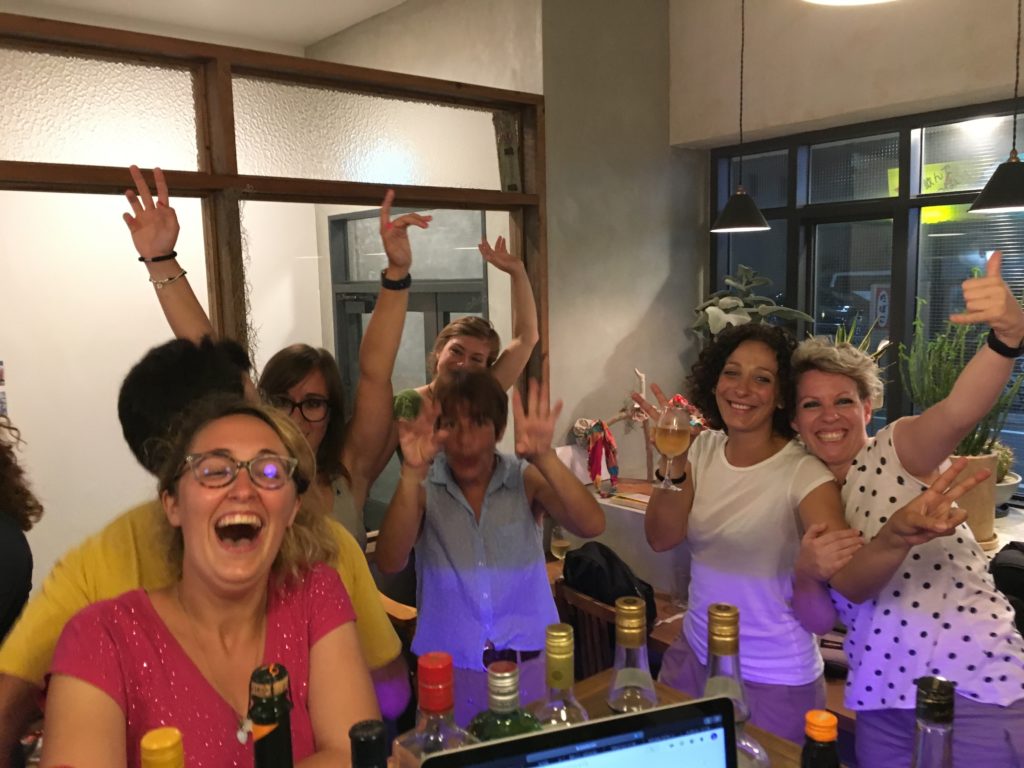 ---
We look forward to seeing you and having fun together! (≧▽≦)
akicafe inn
Alice