AwA in Japan. The art exhibition of paintings.
2019.11.11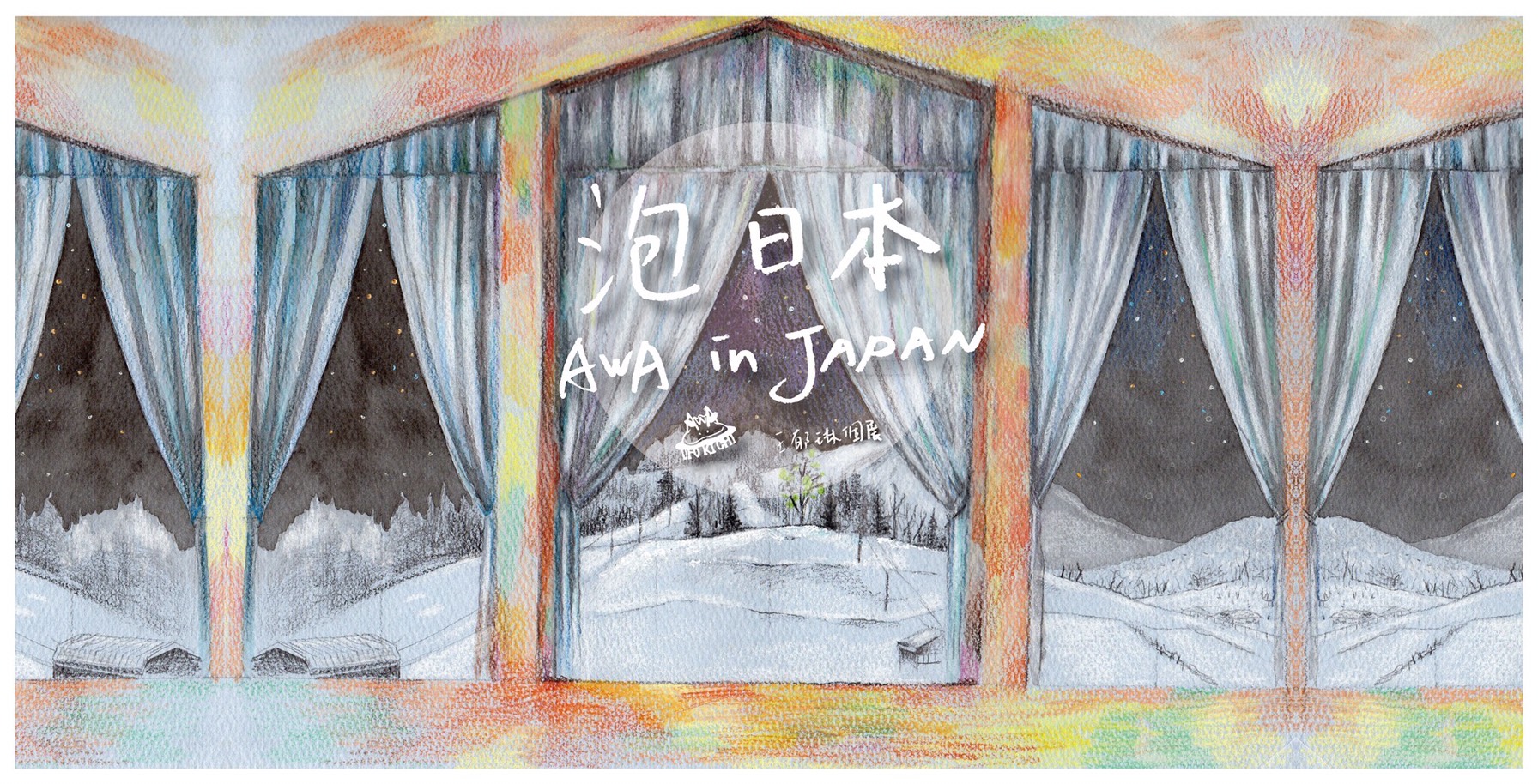 Our Taiwanese staff AwA who worked for a month in akicafe inn this year just went back to Taiwan. Her working holiday in Japan is so wonderful that she really wants to share with people. She recorded the beautiful places she had been to, the colors of four seasons with time passing by, and the valuable memories with those people she met when traveling. Now her exhibition is going to be held in New Taipei City in Taiwan. ✨☺️
What's the life alone in a foreign county will be like? I believe it must be so much pressure and anxieties that people who has never experienced before will not understand easily. Awa recorded the scenery with her paintings and communicate with people to ease her anxieties. Her works will let people know the feelings for both the beginning and the end of a journey. If you have time, please come to join and find your inner peace inside her paintings.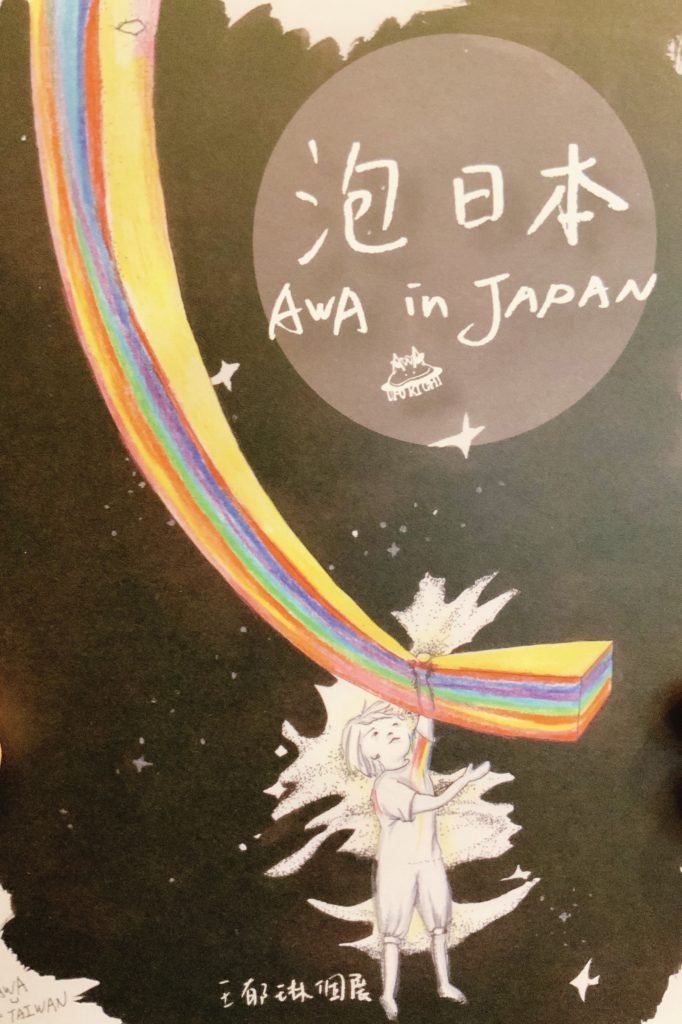 ---
Date : 16, Nov, 2019 – 10, Jan, 2020
Venue : No. 64, Shijian Rd., Banqiao Dist., New Taipei City 220, Taiwan
Hours : closed on Mondays
    14:00-21:30 for Tuesdays to Fridays
    09:30-21:30 for Saturdays and Sundays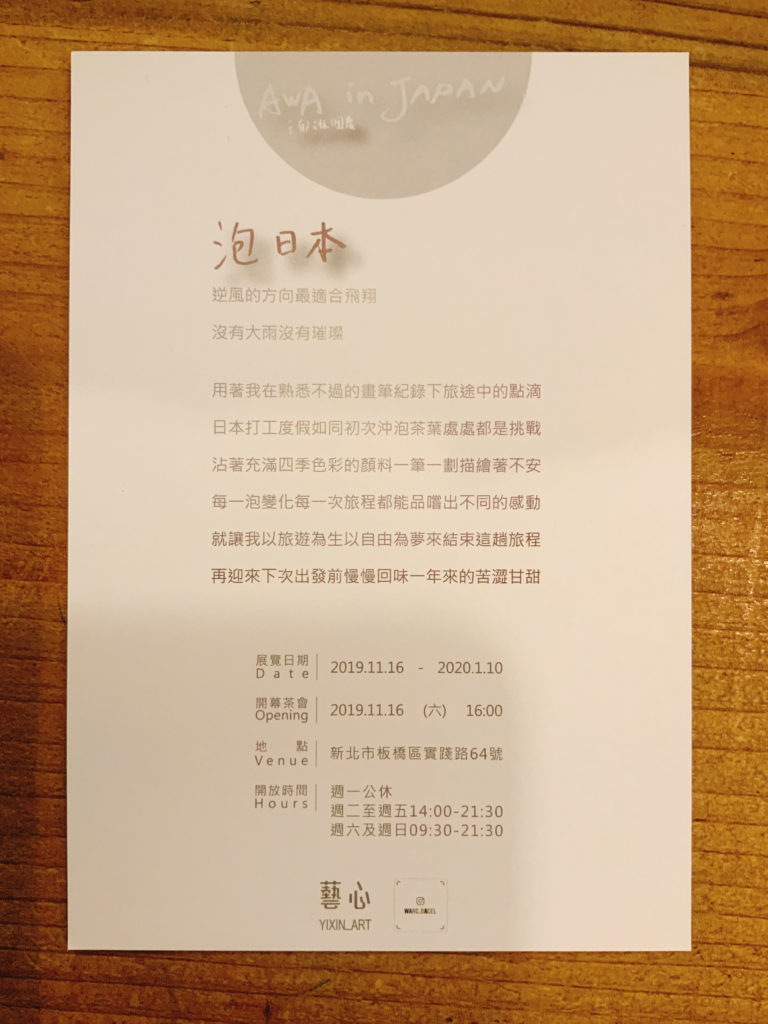 For friends who cannot go to Taiwan : Awa also has her own Instagram account that you can find plenty of amazing works as well. Please follow her with the name tag below. ☺️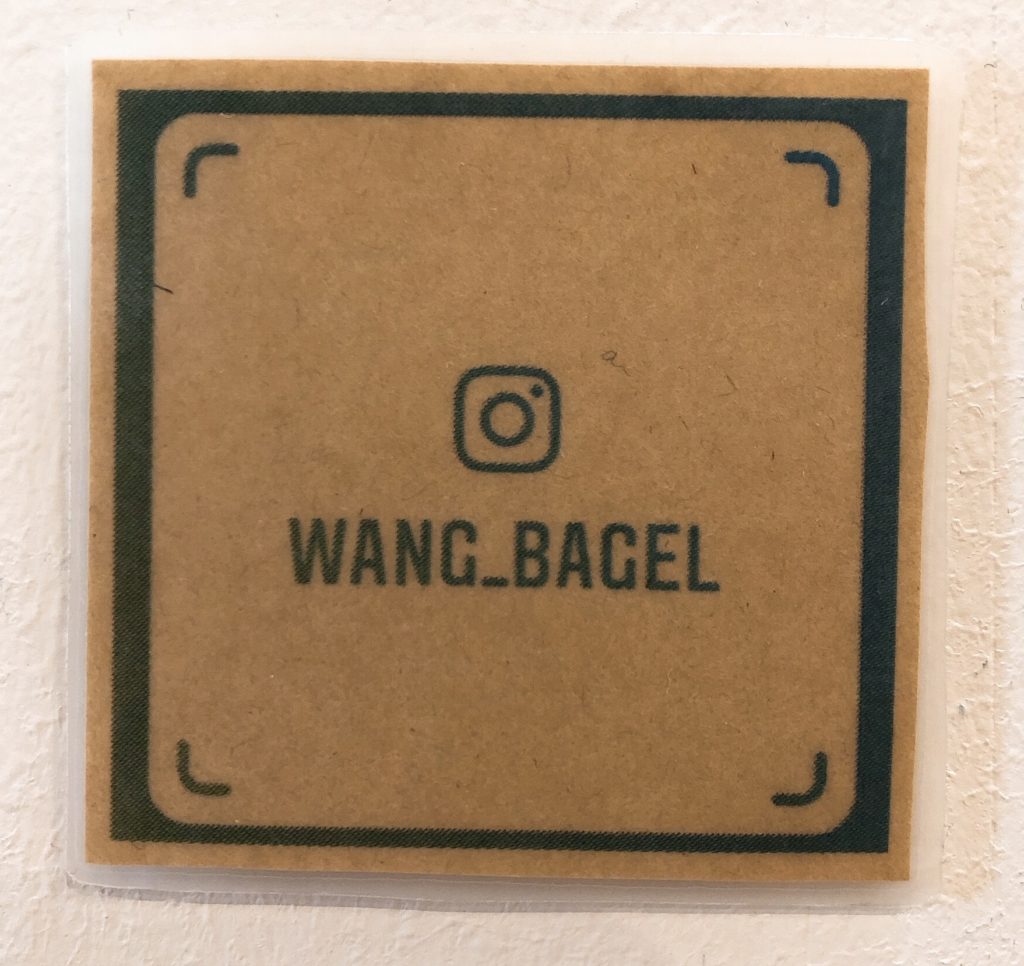 ---
akicafe inn
Alice