Autumn Festival in Hiroshima-Ebisu Taisai
2019.11.23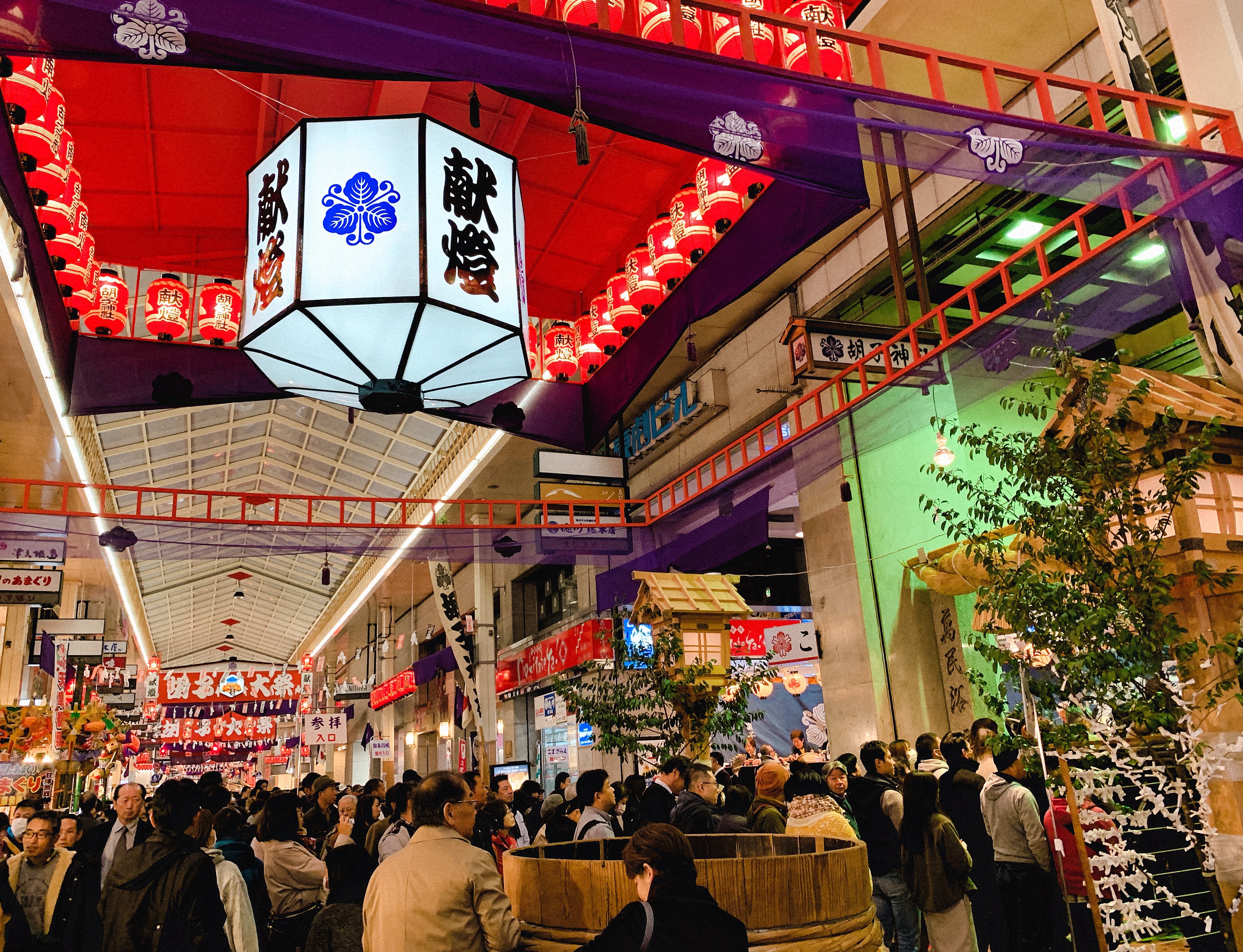 The Ebisu Taisai Festival is one of the biggest events in Hiroshima which is held from 18th, Nov. to 20th, Nov. every year. Its history can be traced back to 400 years ago. This year, we didn't miss the event without doubt! ✨☺️
Ebisu Shrine is located in Nakaku Hiroshima.
It only takes 15 minutes by walk and only takes around 8 minutes by tram (streetcar) to get there from Guesthouse akicafe inn. This time, we chose to walk there in order to enjoy the street atmosphere on our way to the Shrine.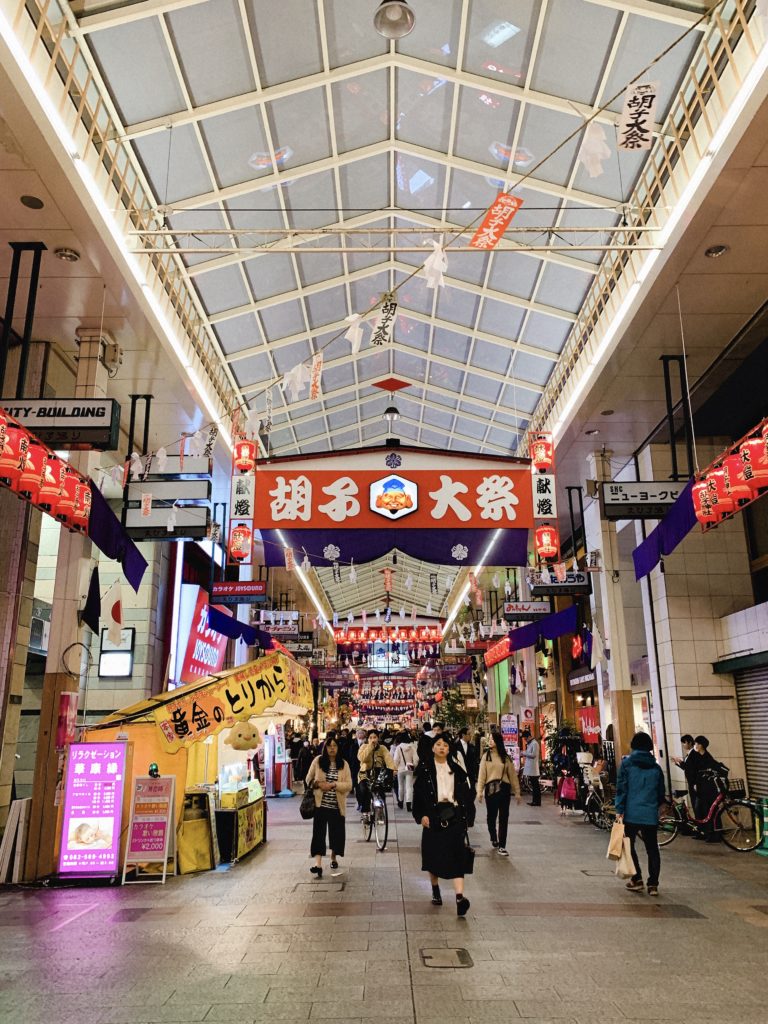 The Ebisu Taisai Festival is the festival for people to pray for prosperity in business, fortune, and safety. Hundreds of thousands of people visit the festival every year. Various of bamboo rakes (Komazarae in Japanese), which look like bear paws, are sold around the Shrine in the shopping arcade.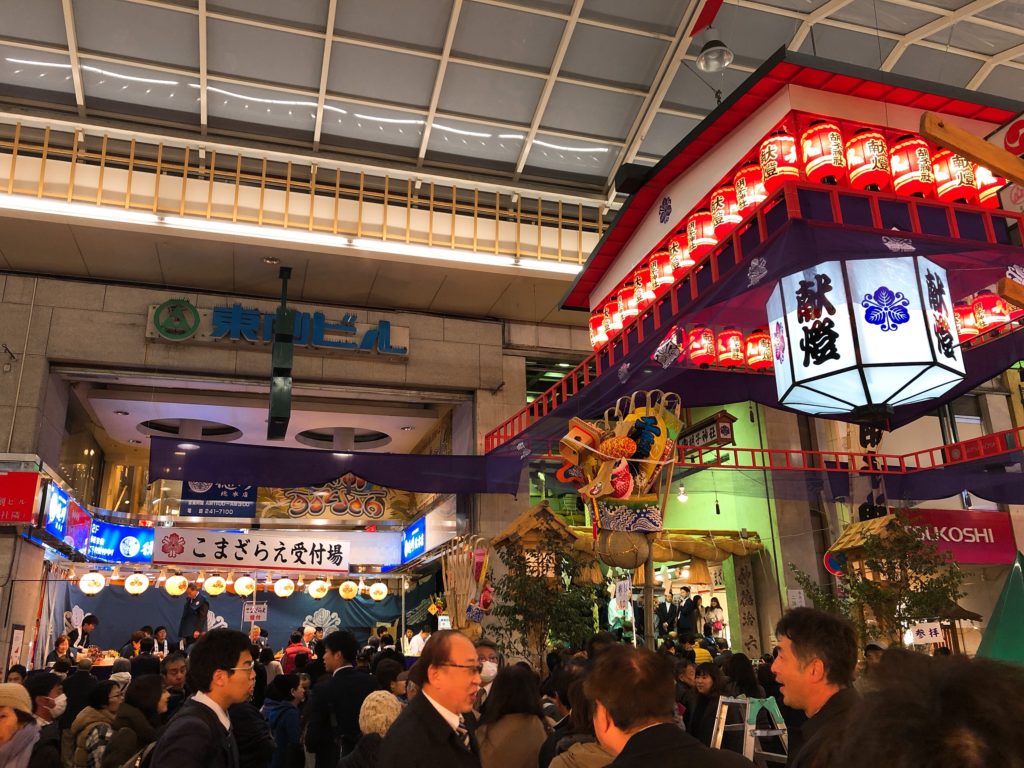 Unfortunately, since we were there too late, bamboo rakes were all sold out; therefore we bought the bamboo scoop instead. We also asked other participants who had bamboo rakes in their hands where to buy them, but we were told that it was the first time in the past 25 years that they were totally sold out. 😂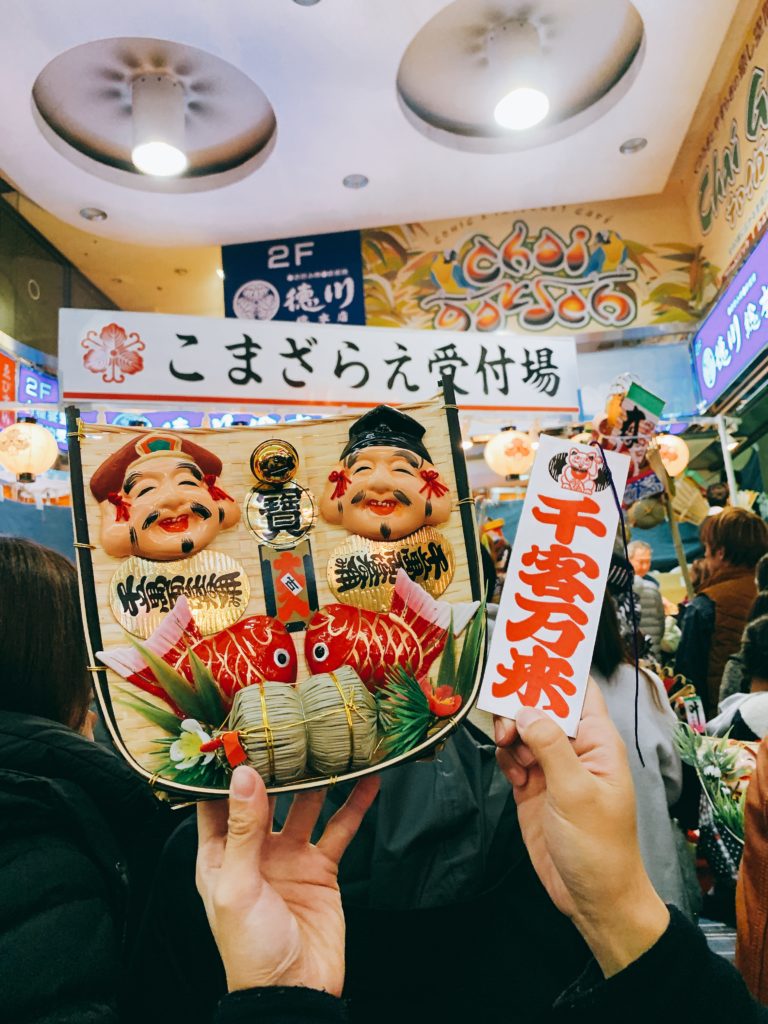 There were also performance of Kagura and Taiko and several food stands nearby. People were really enjoying the autumn festival and feeling satisfied. 😇
akicafe inn
Eden