Asa Zoological Park
2020.01.31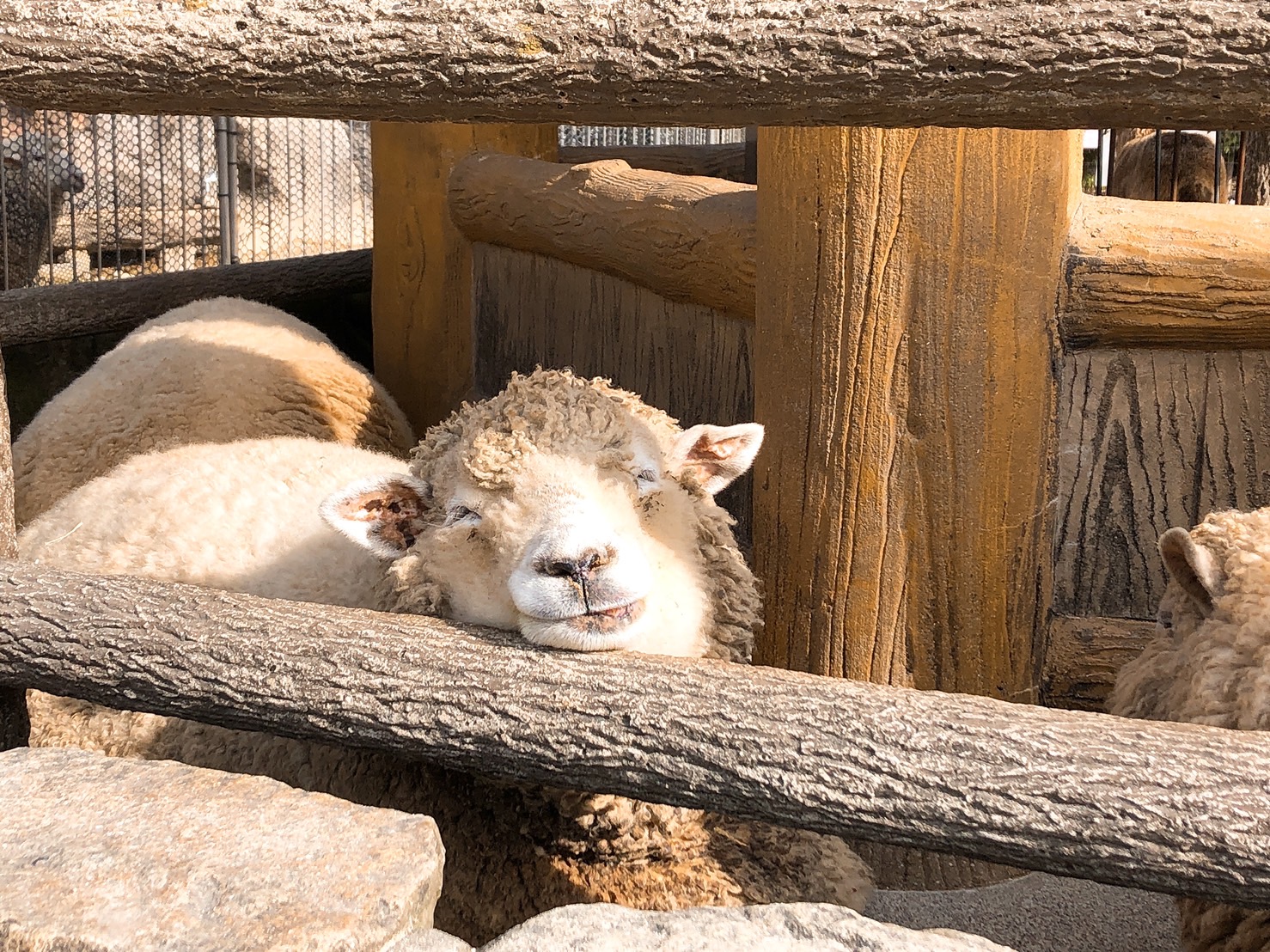 Hello there! This is staff Shizuku.
This time I'd like to introduce the Asa Zoological Park.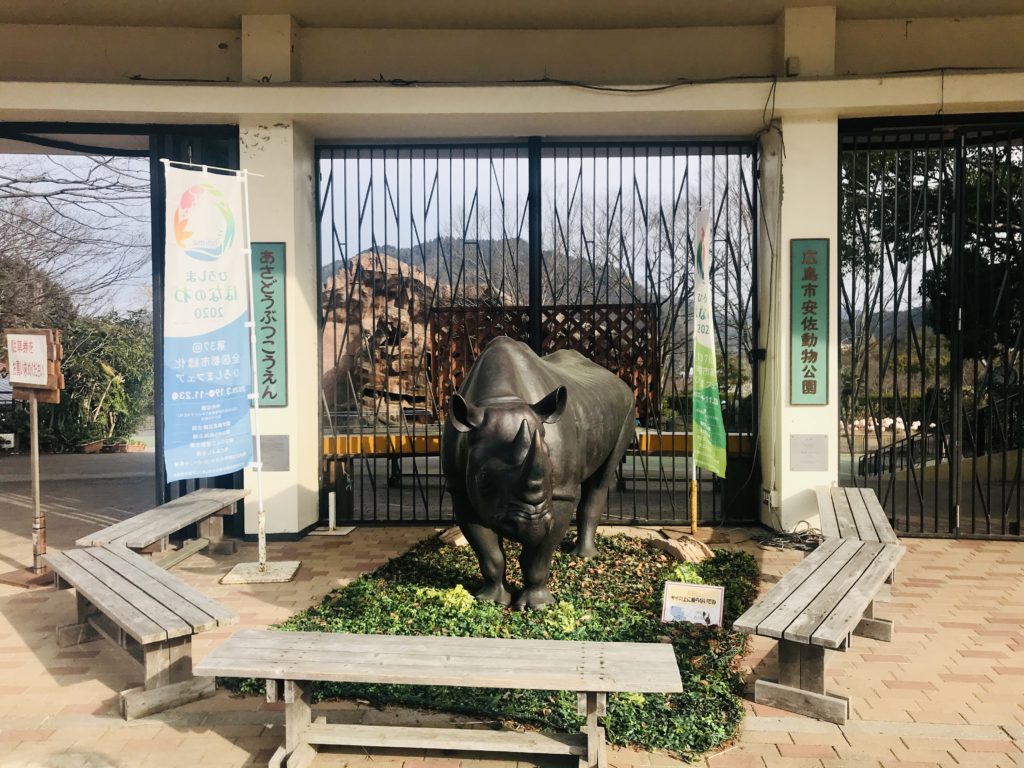 The Asa Zoological Park is located at Asakita-ku, the northern part in Hiroshima. It takes about an hour to arrive at from the Hiroshima Station. There are about 170 varieties of animals feeding in the natural environment in the zoo that visitors can observe those adorable and vibrant creatures within a short distance. From 2001, the "Pichiku Park"(an area for little children) was also opened to let little kids have the chance to get closer to some animals like the goats and the sheep. Asa Zoological Park is such a place for the whole family to have fun with animals and get closer to the nature. 
【Transportation】 
The detailed information please refer to the following official website: http://www.asazoo.jp/info/access.php 
【Opening hours】9:00-16:30 (Last entry at 16:30) 
【Days closed】Thursdays (opens for national holidays), 29th-31st Dec(Temporary open is possible) 
The zoo is divided into eight zones: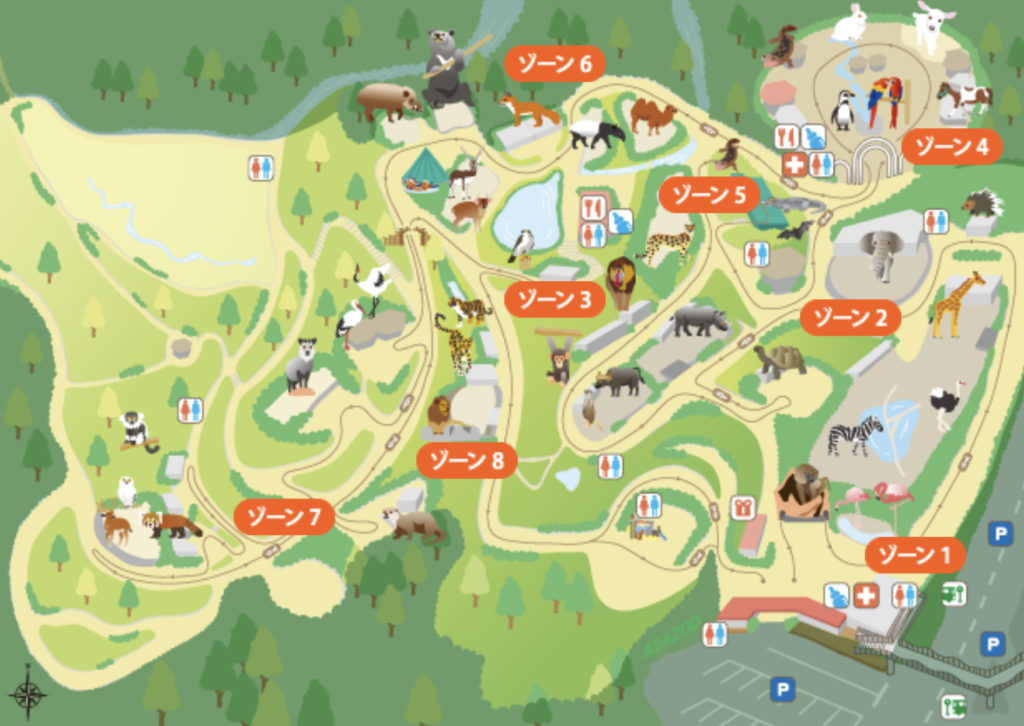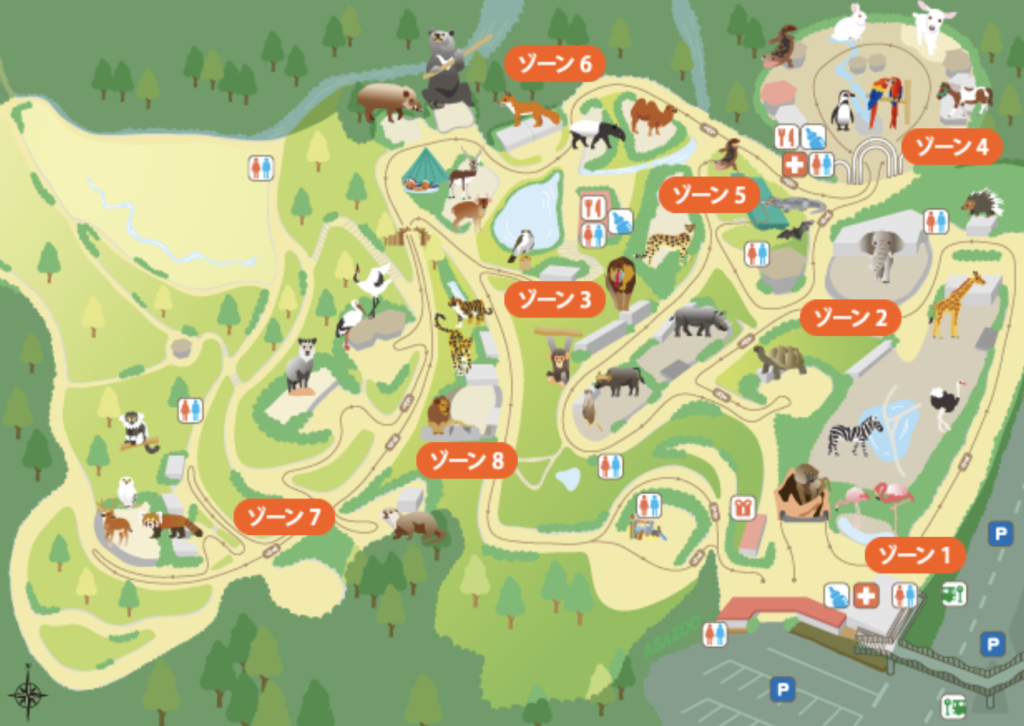 Zone1【Entrance】:After entering the gate, the baboon hill could be found right away. Also the bright-coloured flamingos area is just right next to the baboon hill.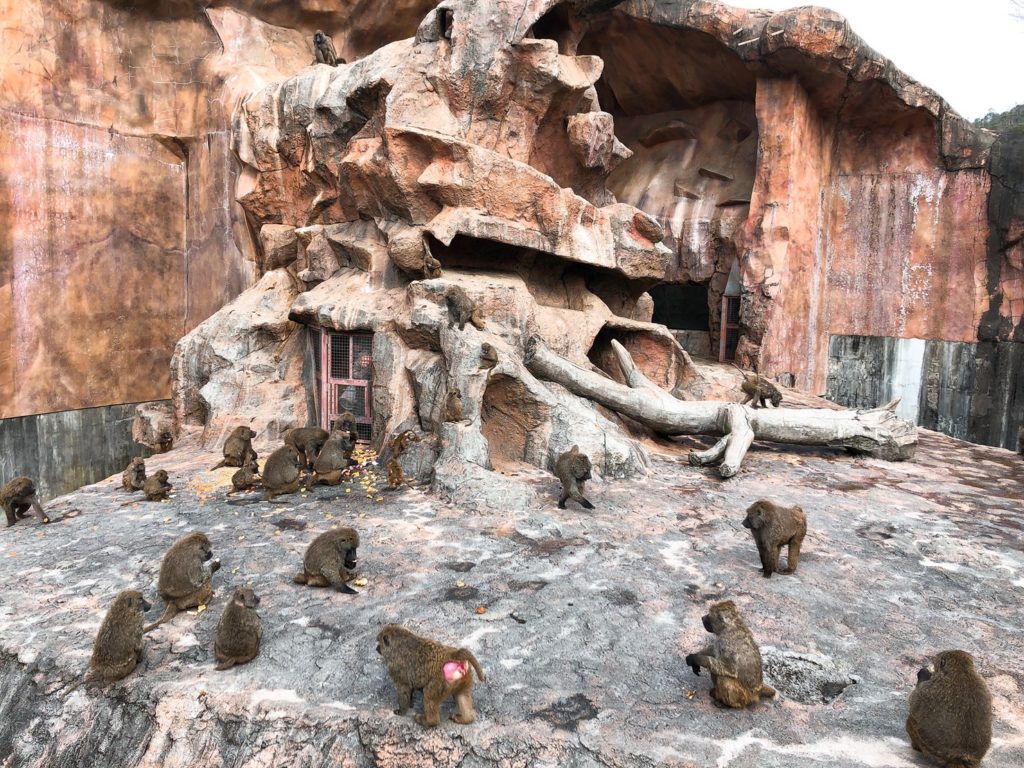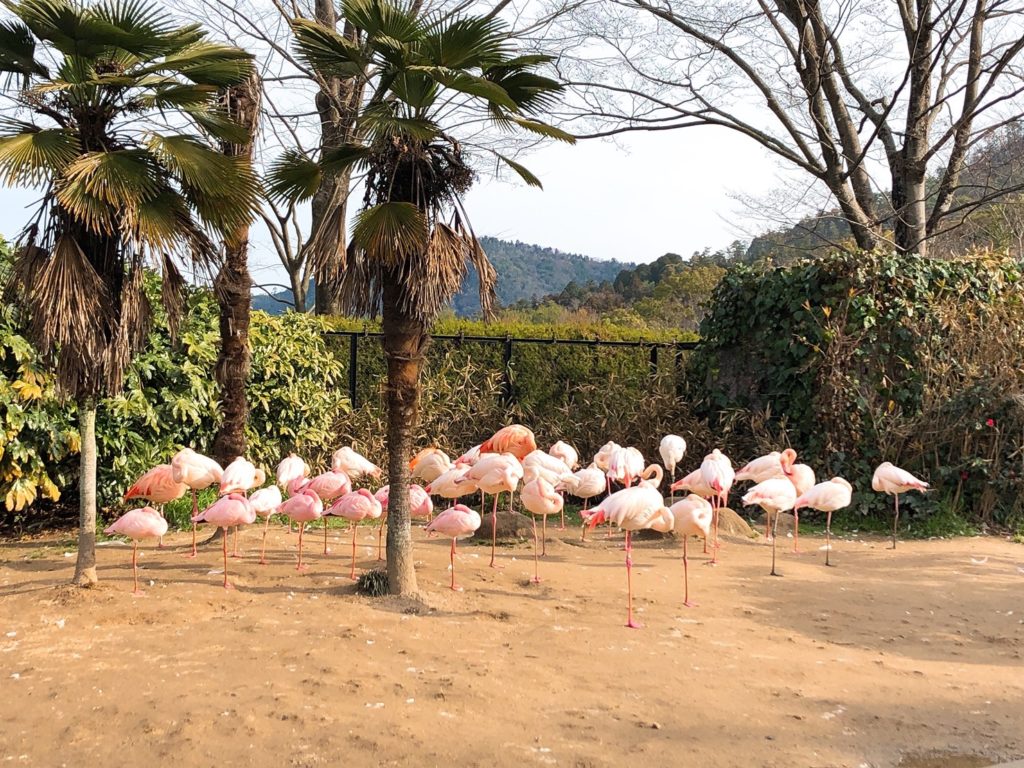 Zone2【African Savanna】:Following the routine, an huge square's coming into the sight. Large herbivores such as giraffes, elephants…etc are shown in this erea.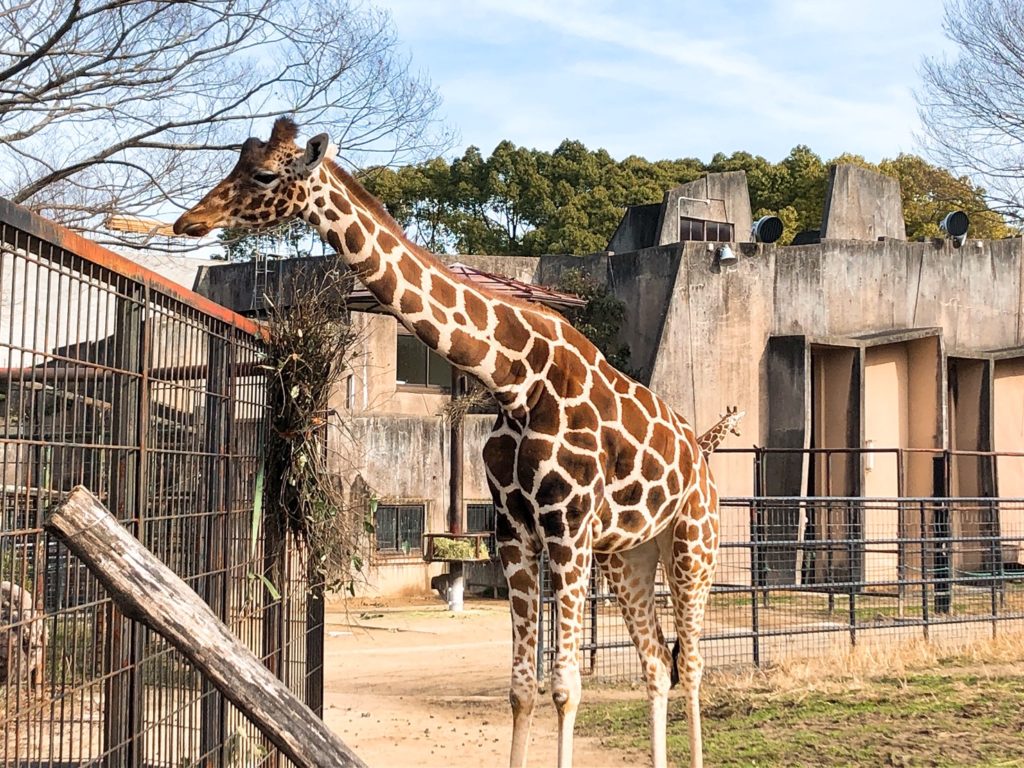 Zone3【Apes and Monkeys】:Three species of monkeys are displayed here. The most interesting one's gonna be the mandrills since the colour of its hip is so bright just like cotton candy.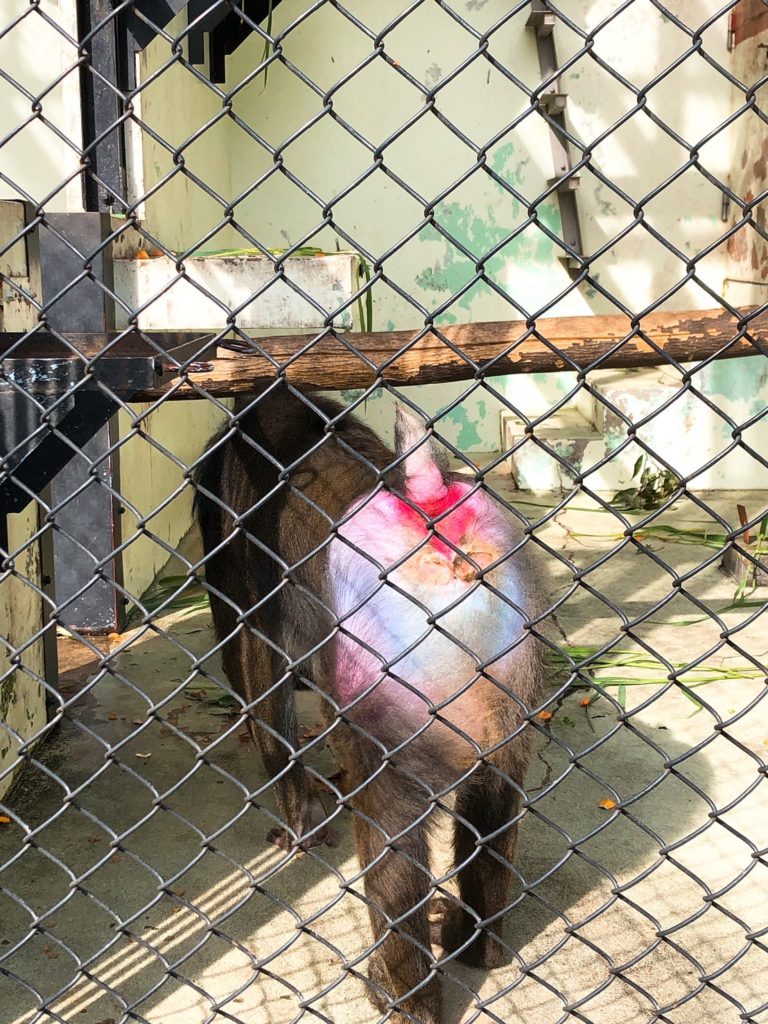 Zone4【Pichiku Park】:Visitors are allowed to touch and interact with the animals in this area. Not only kids but also adults could enjoy here.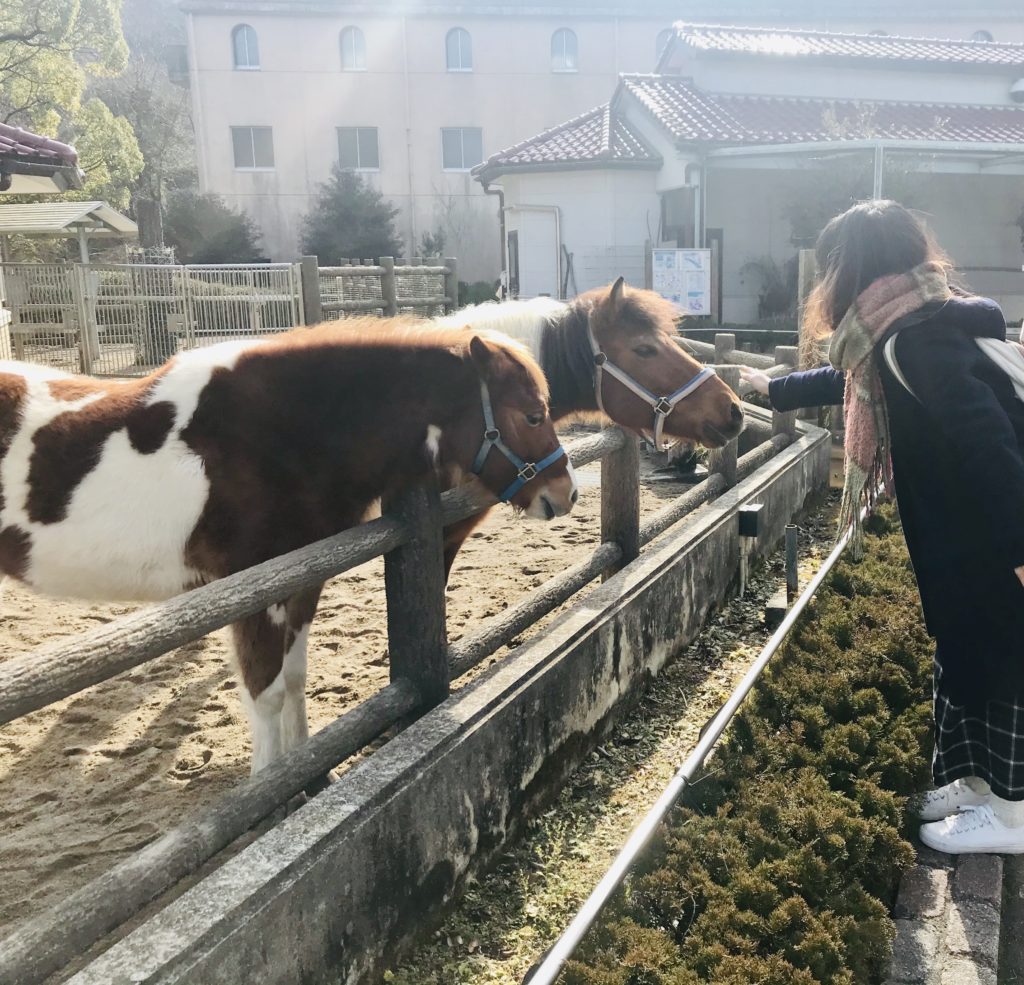 Zone5【Reptiles House.Tortoise Square】:The Reptiles House is a two-storied building.Lots of nocturnal animals could be found here. As for the Tortoise Square, an over-100-kilogram tortoise is definitely the highlight of here.
Zone6【Japanese, Asian Animals】:Malayan tapirs, foxes and some other adorable animals are here. In the Aviary are ducks and waterfowls commonly seen in Japan.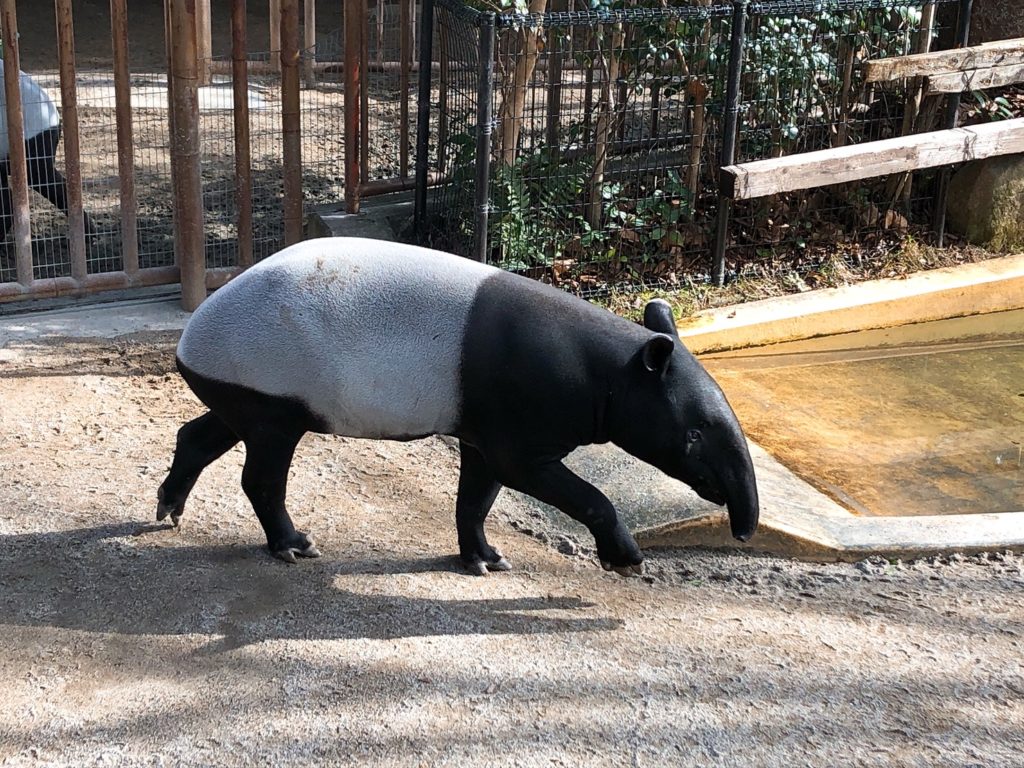 Zone7【Western Section】:The highest place、also the best zone for taking good view, probably my favorite zone of the zoo. Eurasian otters are so lovely and also the way they swim is quite interesting. Definitely take a look around this area.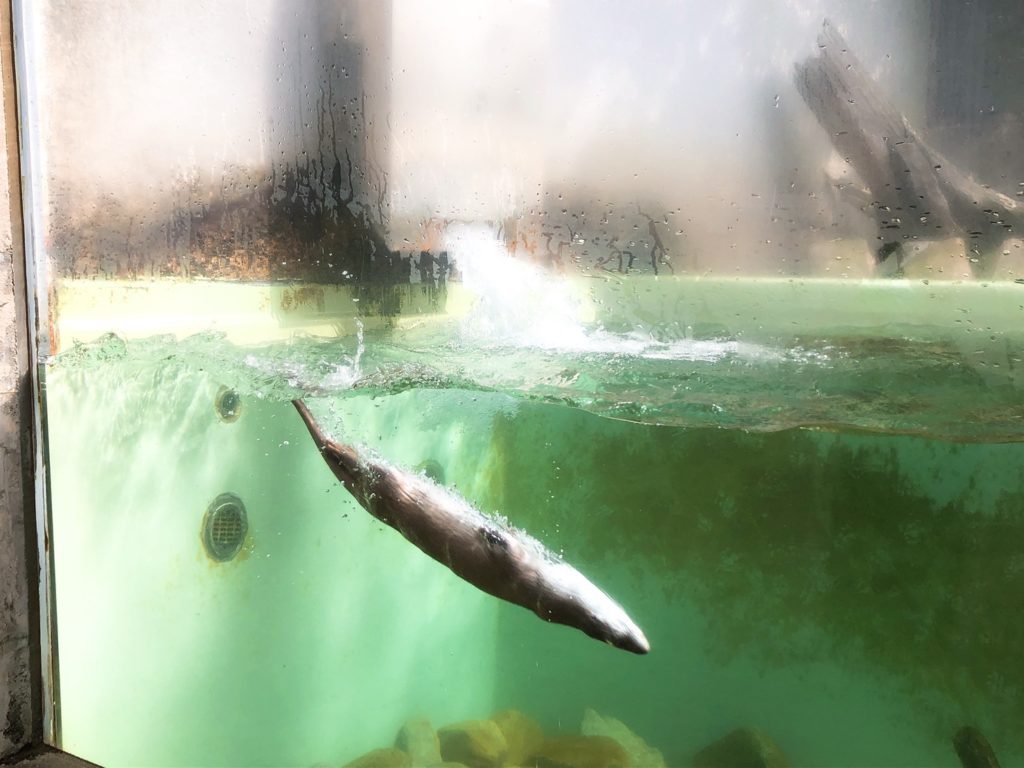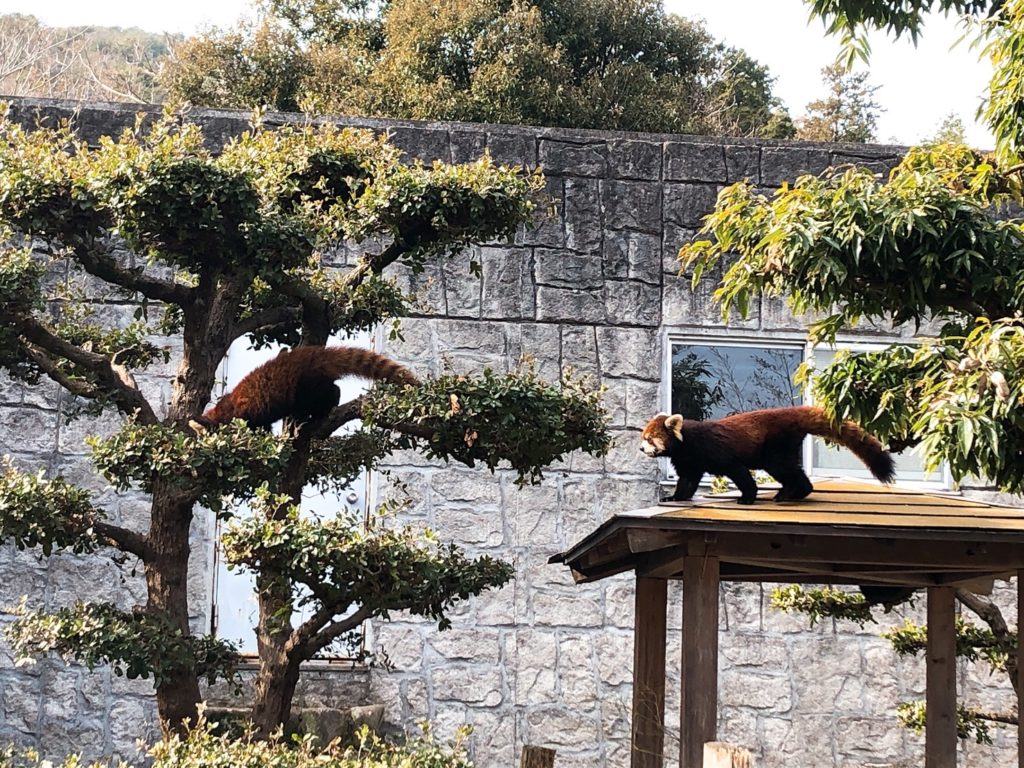 Zone8【Carnivores】:Carnivores like Cat family and raptors like hawks are gathered in this zone.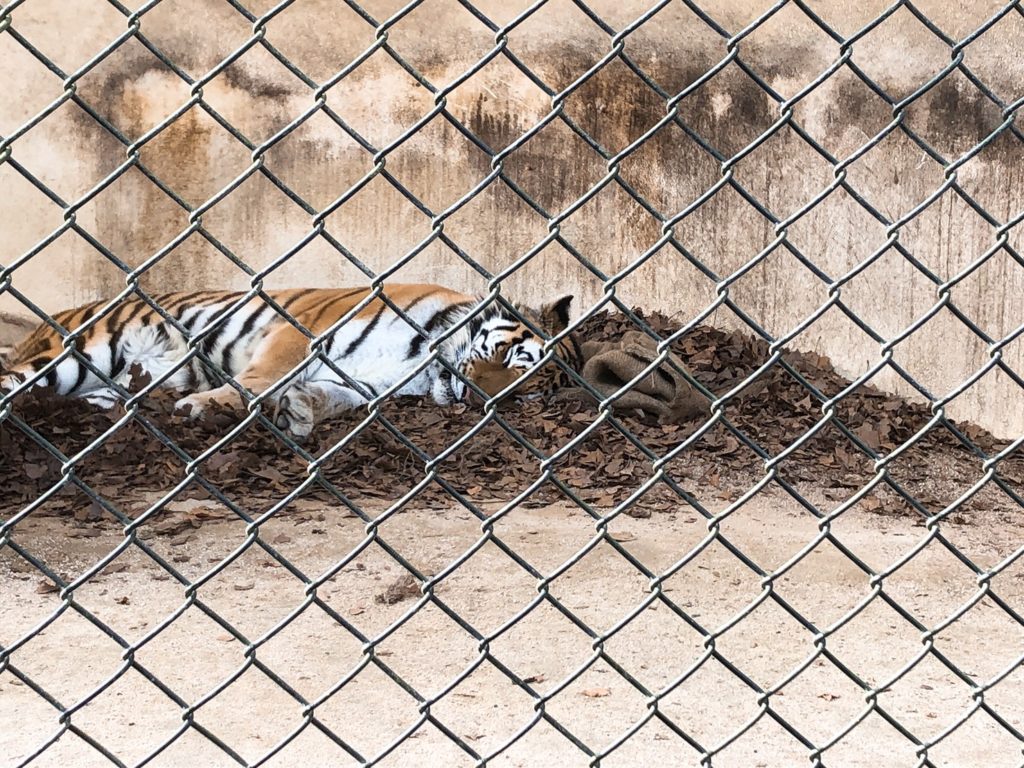 We visit the zoo in winter so most of the trees are withered. Comparably, if you come here on spring or autumn then you might had the chance to enjoy the animals and the scenery at the same time.

akicafe inn
Kris